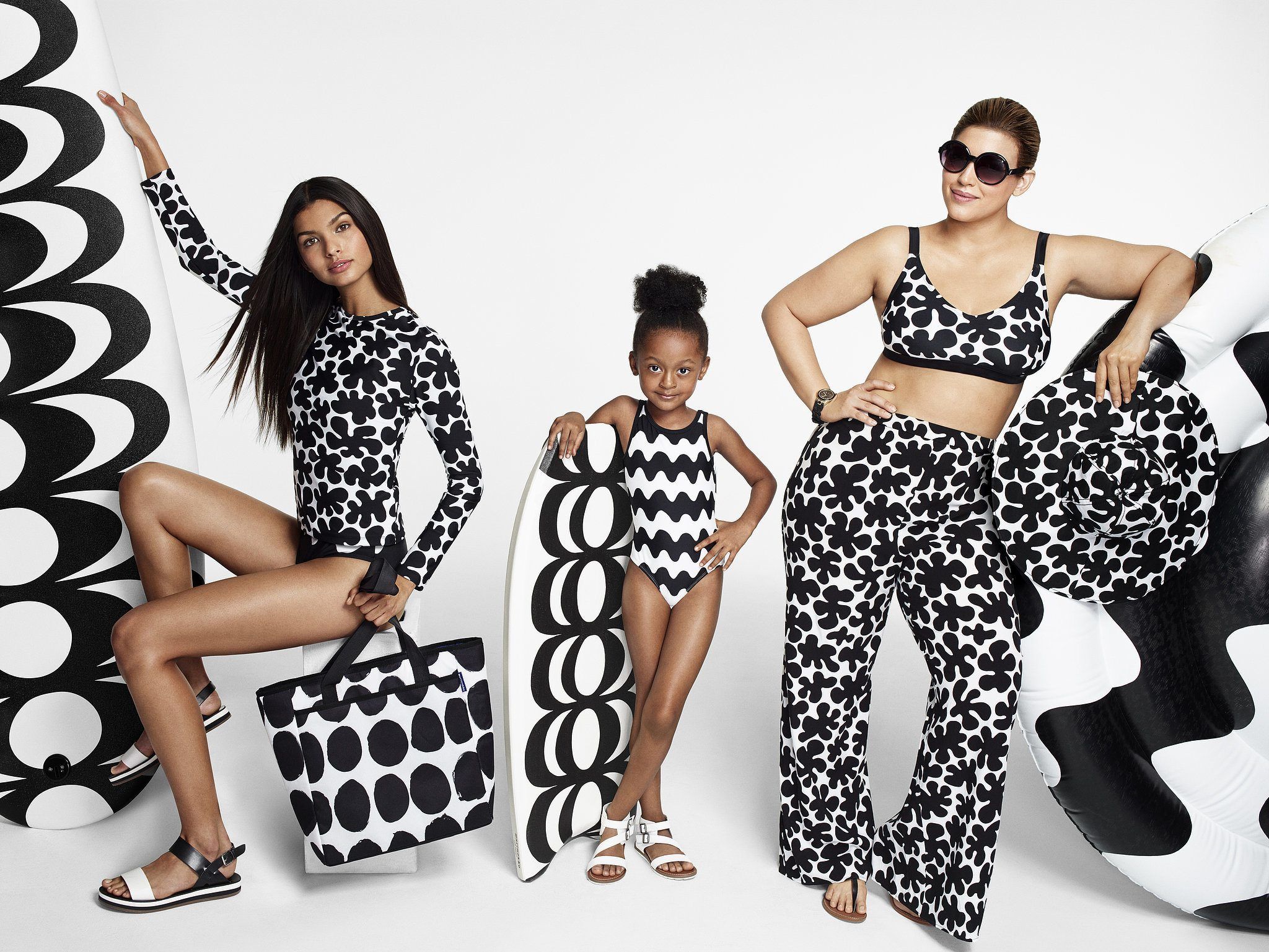 Finnish Design coming to Target near you
Target announced their new designer partnership, and it is
Marimekko
from Finland. I have mixed feelings about this… On one hand I could not be more excited, and I want every single piece of the collection with the Kaivo-print, and I am excited that more people will be exposed to Marimekko, but on one hand I know Target's bad quality and I hate to see yet another great designer product turned into a poor-quality product that doesn't even compare to the original.
"When it comes to our partnerships, we travel far and wide to find designers and brands we think our guests will love. For our spring collaboration, that brought us all the way to Finland! We've had our eye on Marimekko for quite some time, and can't wait for guests to have a chance to shop this limited-edition collection in just a few short weeks."
said Julie Guggemos, senior vice president, product design and development, Target.
According to Target, their design team spent time in Helsinki, where Marimekko is rooted, and was struck by one observation in particular. Finland has four distinct seasons, and once the cold and dark of winter fade away, the Finns couldn't be happier to get outside with friends and family to enjoy some much-deserved sunshine. The nightless summer nights and long days of summer gave birth to the idea behind the Marimekko for Target collaboration: Two iconic brands joining forces to create the feeling of an eternal summer and carefree outdoor living by offering items that bring people together and encourage them to play!
"Target pioneered the concept of design partnerships and continues to raise the bar with each new collaboration. The Marimekko brand was created to bring color and happiness into people's everyday lives. There are so many special pieces in this collection, and we are excited to share our storied prints and patterns with Target's guests across the United States."
said Tiina Alahuhta-Kasko, president, Marimekko.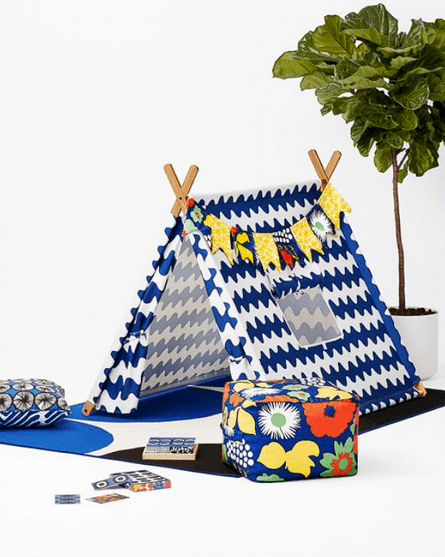 Marimekko for Target features more than 200 playful, print-centric pieces that span outdoor décor, furniture and entertaining essentials, as well as beach and swimwear for women and girls. Standout items include the paddle board, inflatables, hammocks and swimsuits. The collection also features a number of firsts for Marimekko, including the bocce ball sets and parachutes. The collection will be available in stores and online on April 17th!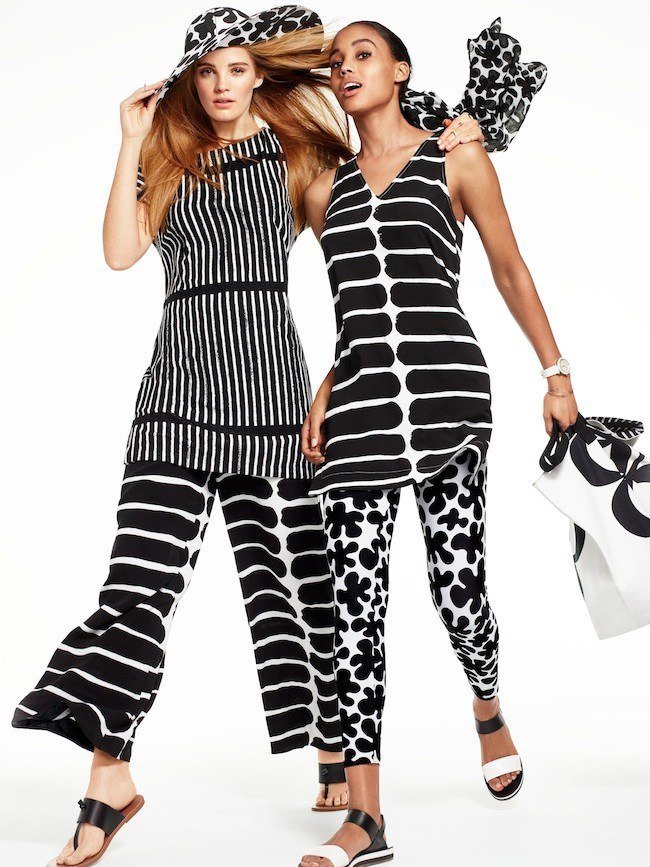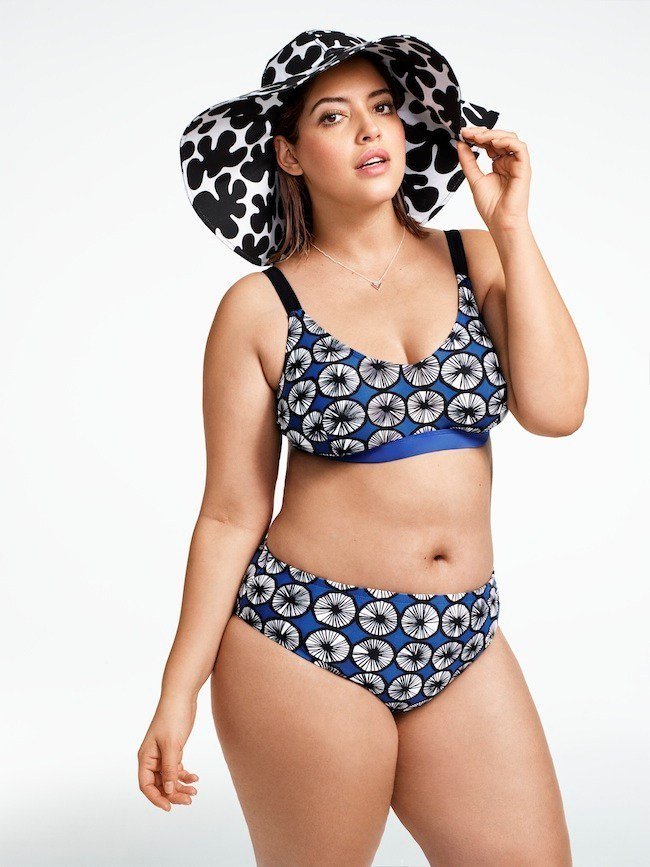 I WANT THIS BIKE!!!!
Shop Marimekko now
Don't wait for Marimekko goodness, but head to
marimekko.com
to shop for original designs with original high quality (and original high prices…). Here are some new arrivals for spring 2016.
Read more about
Marimekko's spring 2016 collection here
.
Post by Katja Presnal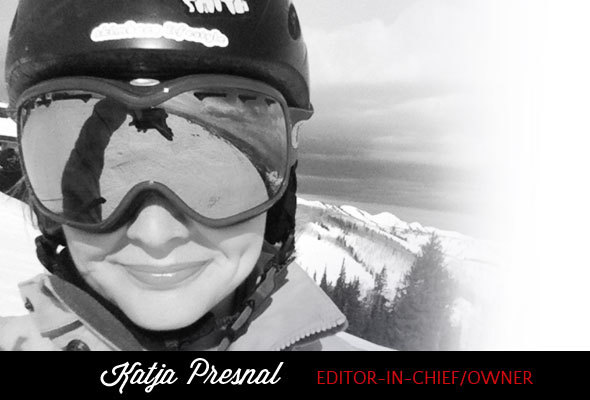 "My mission is to inspire you to live life to the fullest and find your own "skimbaco," how you enjoy life where ever you are in the moment. For ideas for travel, home, food and fashion,
subscribe to weekly Skimbaco Lifestyle
feed on Mondays and
I hope you get my newsletter
that I send out sometimes on Fridays."
Katja Presnal
, editor-in-chief and the owner of Skimbaco Lifestyle.
Let's connect!
Visit Skimbaco Lifestyle (Skimbacolifestyle.com)'s profile on Pinterest.