Disclosure: Sponsored post. Great baking requires great ingredients – and great appliances Quality appliances matter. Just ask the woman who...
Retro Party menu with bubbly (retro = from my college years) I honestly have to tell you: I have THE...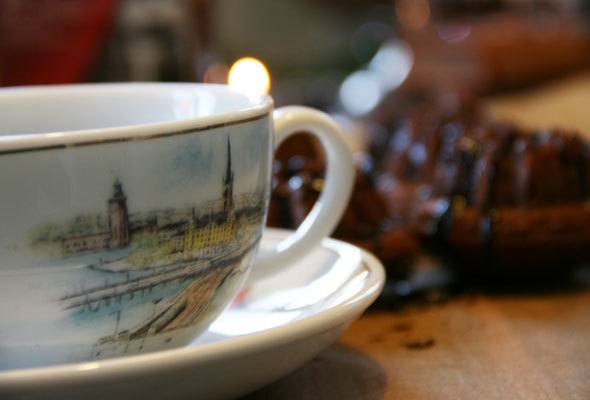 Greetings from Sweden, where the Christmas tree has arrived to my home office! We have been going from Christmas market...
Secrets to super easy Holiday Entertaining I like big parties and I can not lie: sometimes I tend to...
The mixed cultural background of the Toblerone Danish It would be so simple if I could tell you a story...
Watch the video interview with Ted Allen, the host of the hit TV show "Chopped" on Food Network, among many...
Our home is finally getting there with our Christmas decorating… We added Marimekko Hetkiä fabric on the top of the...