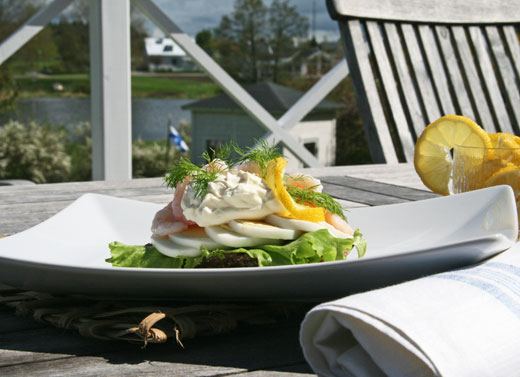 Swe-DISHES: Danish Smorrebrod Swe-DISHES with Skimbaco is our new Nordic food special series focusing on bringing you recipes and culinary...
Marimekko and Finnair partnership Finnish design company Marimekko and Finnish airline company Finnair formed a three-year-long design partnership, starting spring...
Copenhagen in six squares 1. The cherry blossoms make Copenhagen a must visit during spring. You can find cherry blossoms...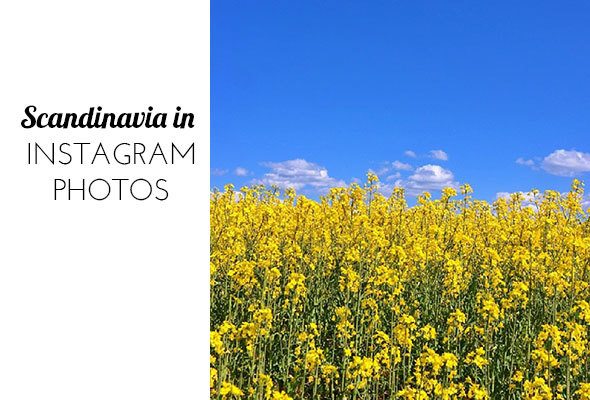 Our team has traveled to around 60 countries, and guess where most of us are spending, or returning to this...
Welcome to Linkoping One thing about Sweden is that you can never get far from history, even when you live...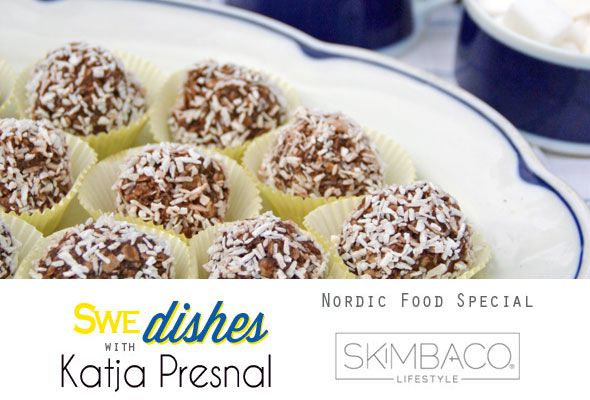 No Bake Chocolate Balls Kids and Adults Love The Swedish chocolate balls, "chokladbollar", are a popular for kids' parties, because...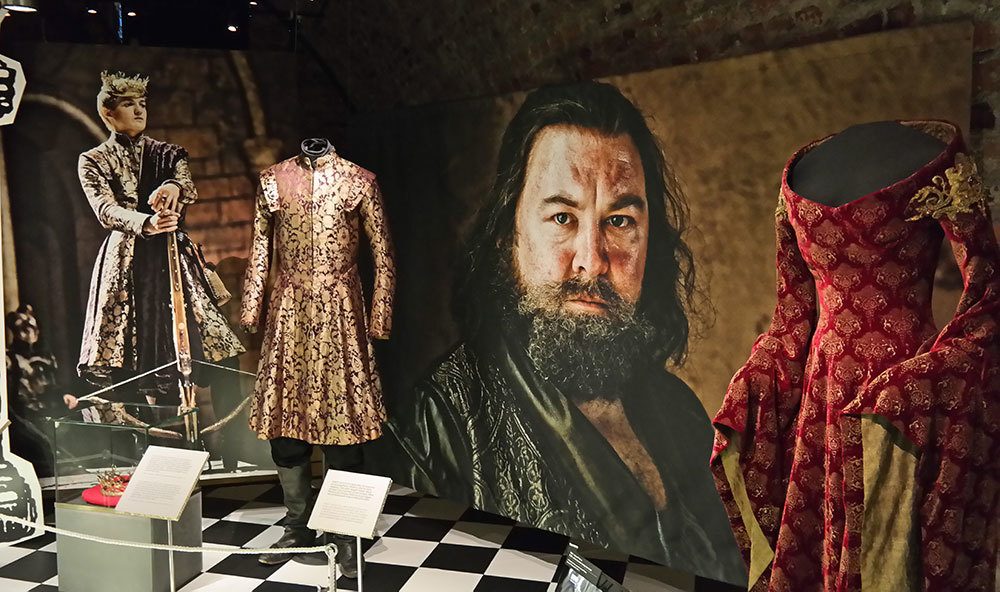 Game of Thrones new season starts The new season of the HBO TV series Game of Thrones will premiere on...