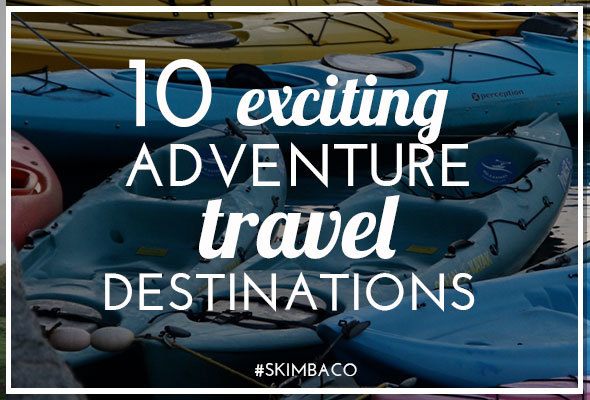 Top Adventure Travel places in the world How to define adventure? For some it might mean extreme sports in demanding...
Iittala is a Finnish glass ware company that makes designer glass ware that lasts from generations to the next one....
Hello there – I'm still here. Thank you for checking back, even though I have been not posting much lately....
Lempi Glass by Matti Klenell Swedish designer Matti Klenell designed a new every occasion glass for Finnish Iittala called "Lempi"....
Kay Bojesen created some of the most loved wooden toys of the last century. While Kay Bojensen has already passed...
We went to Finland this past weekend, and already on the cruise ship from Sweden to Finland kids saw the...