Greetings from Sweden! President Obama's visit in Sweden has raised some strong emotions among Swedes, both positive and negative. Some...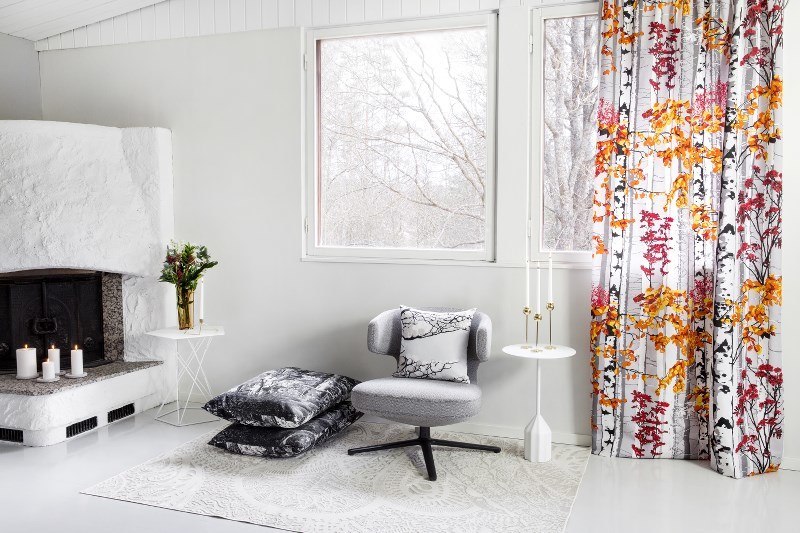 Fall Inspiration from Finland The weather still might feel like it's summer, but September is a nice time to start...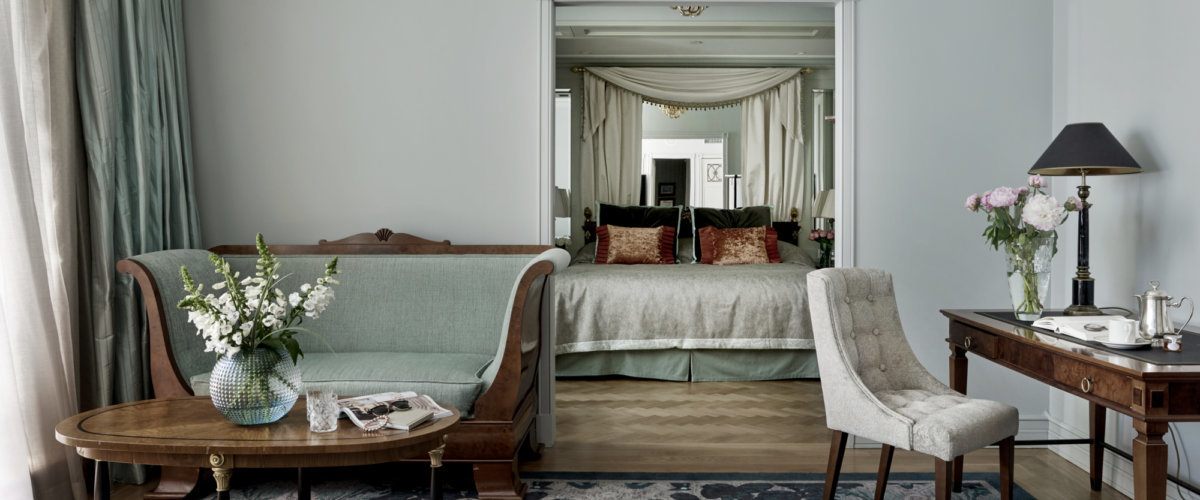 Book Your Hotel to Helsinki Now! Just in the past two weeks I have given hotel recommendations in Helsinki for...
The Art Exhibition is Held During Pride Month in Helsinki We are excited to announce Gabriella Presnal's first art exhibition!...
The Next Big Thing in Lapland: Aurorahut Have you ever visited Lapland, the most northern part of Finland? Lapland is...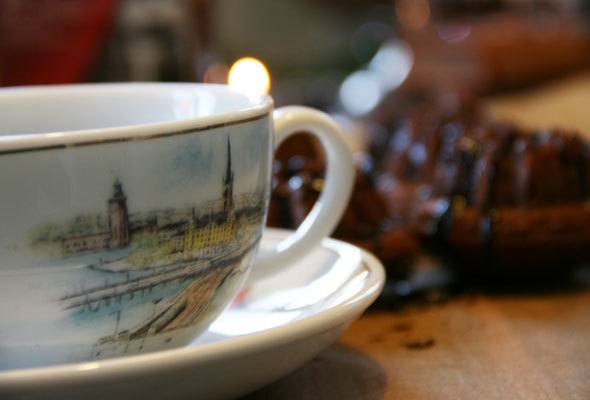 Greetings from Sweden, where the Christmas tree has arrived to my home office! We have been going from Christmas market...
What are travel bloggers recommending to do in Finland? I decided to ask some of my travel blogger friends from...