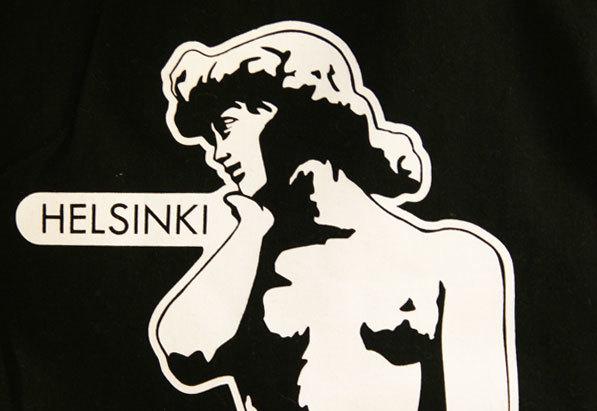 Me as a child with my aunt and grandmother… pointing out to the sea, probably telling I wanted to go...
Designer/artist Elisabeth Dunker from blog and shop Fine Little Day collaborated with fellow Swedish designer Anna Backlund and created this...
Finnish design company Artek turned 77 years old earlier this month, and one of the iconic Artek products, which achitect...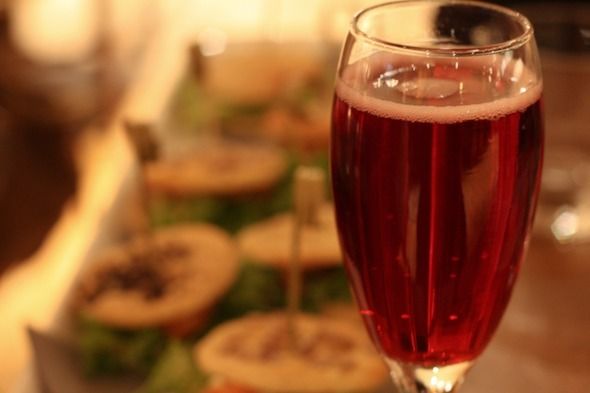 Food can be a source of many things; happiness, excitement, discovery, frustration or disappointment to name a few. But when...
I previously mentioned that after a few nomadic years of traveling around Europe and further afield, my husband and I finally...
Hello there – I'm still here. Thank you for checking back, even though I have been not posting much lately....