How to make traveling as part of family lifestyle? There are no good reasons why you could not raise global...
Hey, let's have a talk about emigration. There are several reasons why I think you should read this post. 1....
Cover photo by Brooke Genn | Nomadic Newlyweds Skimbaco Lifestyle: Wellness & Wanderlust issue I am so excited about our...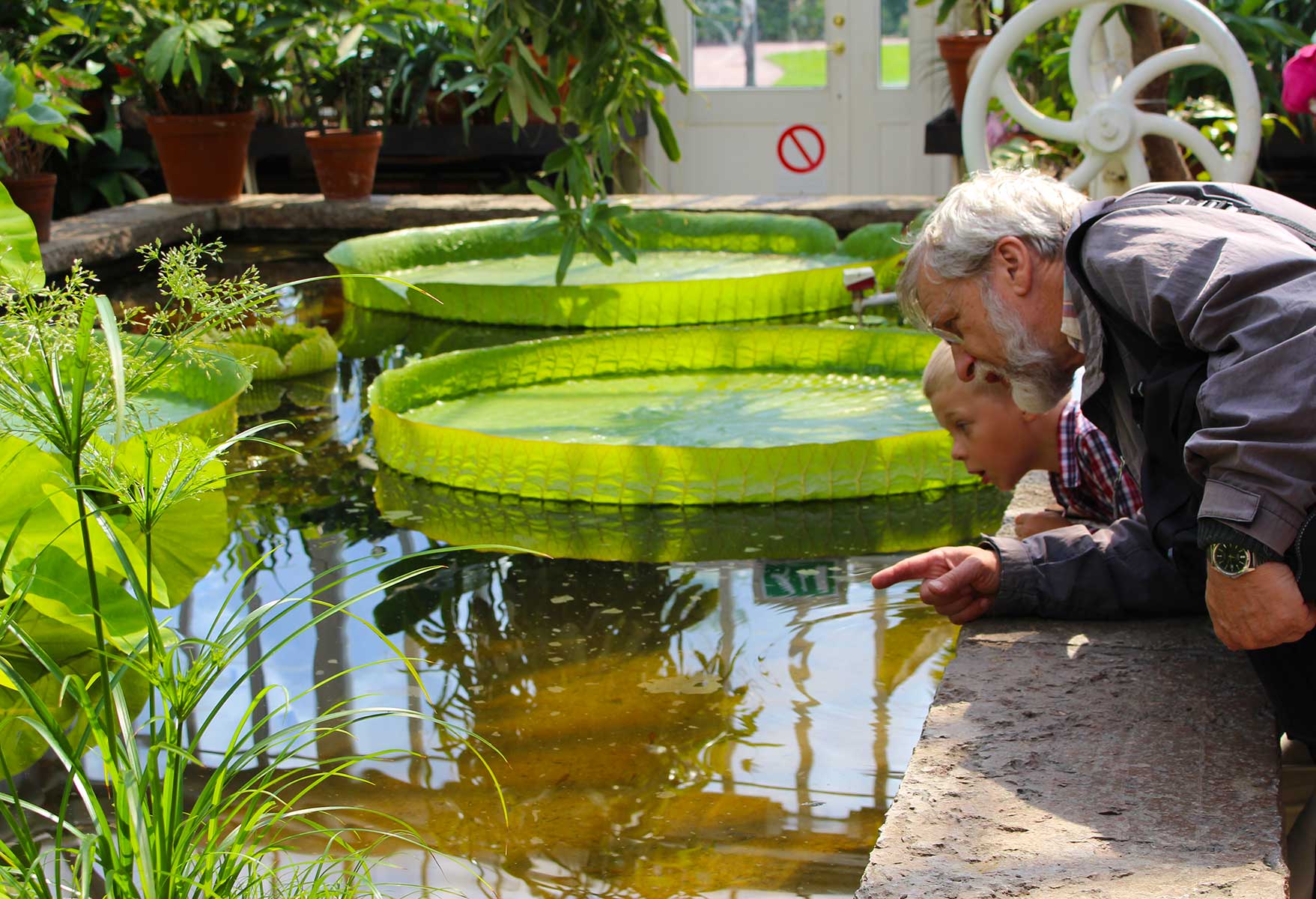 One word that describes West Sweden perfectly, especially during summer, is "green." The lush gardens in the cities, the green...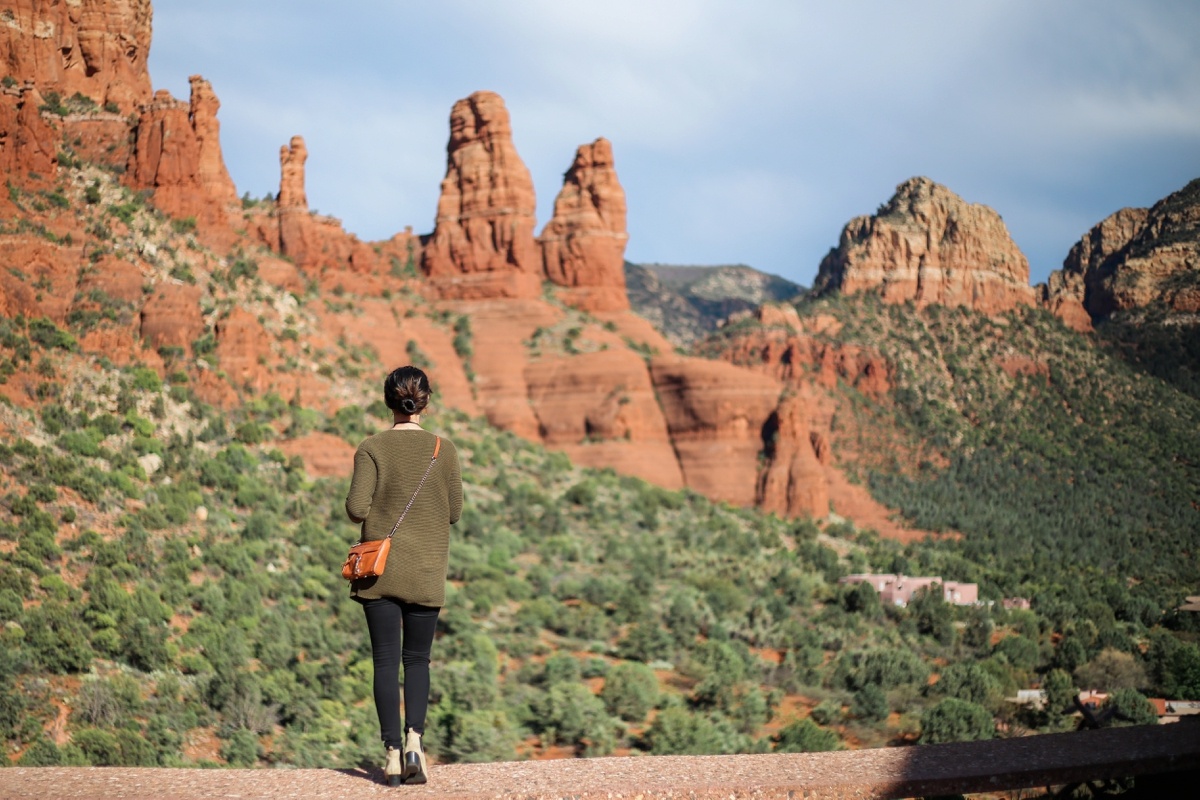 Hello Sedona, Arizona! Girls Getaway #2 is in full swing… We're ready to hike the red rocks, shop the boutiques,...
The best souvenir: open mind Happy Instagram Travel Thursday! Let's travel around the world through photos from Momondo's Instagram account....