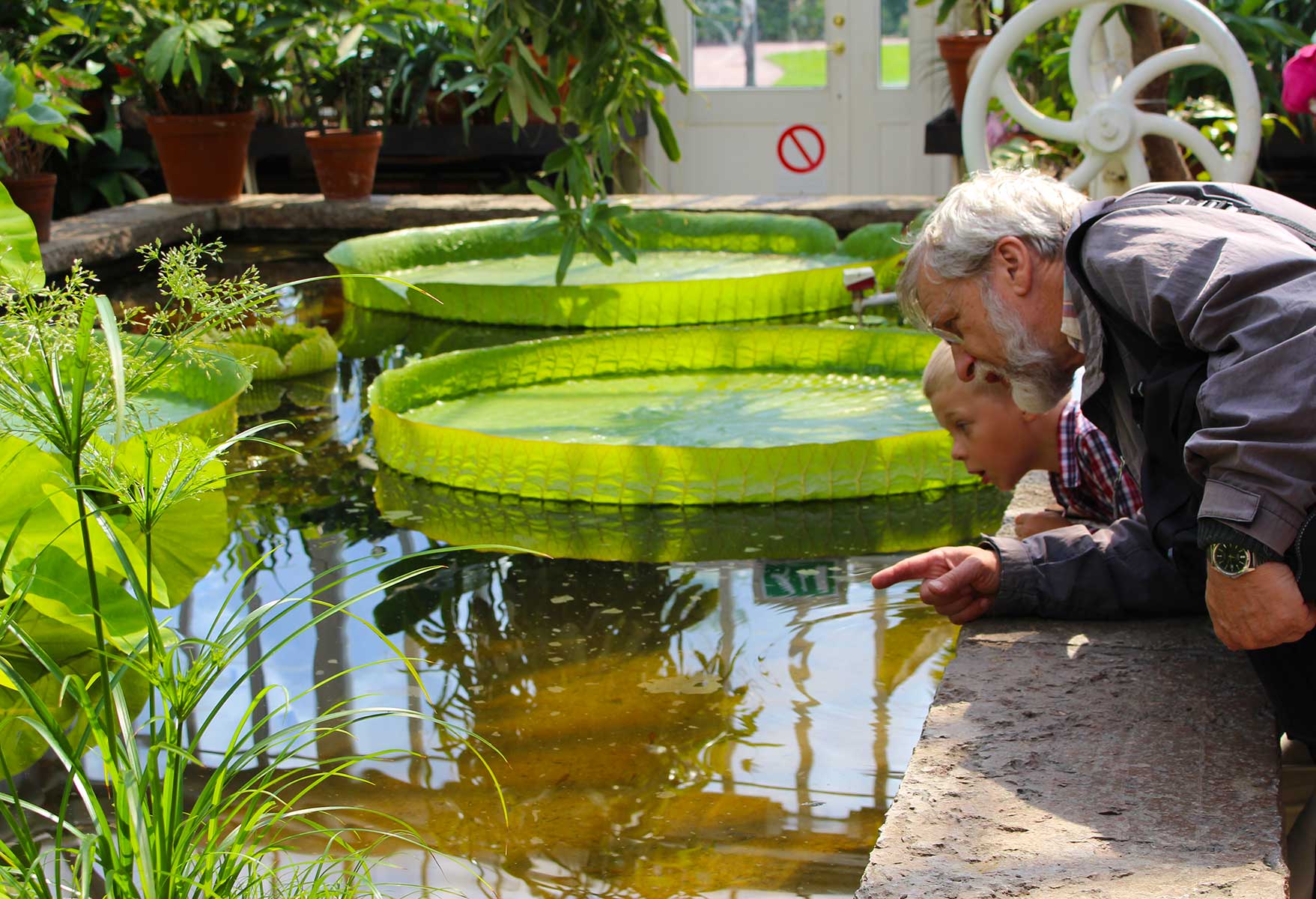 One word that describes West Sweden perfectly, especially during summer, is "green." The lush gardens in the cities, the green...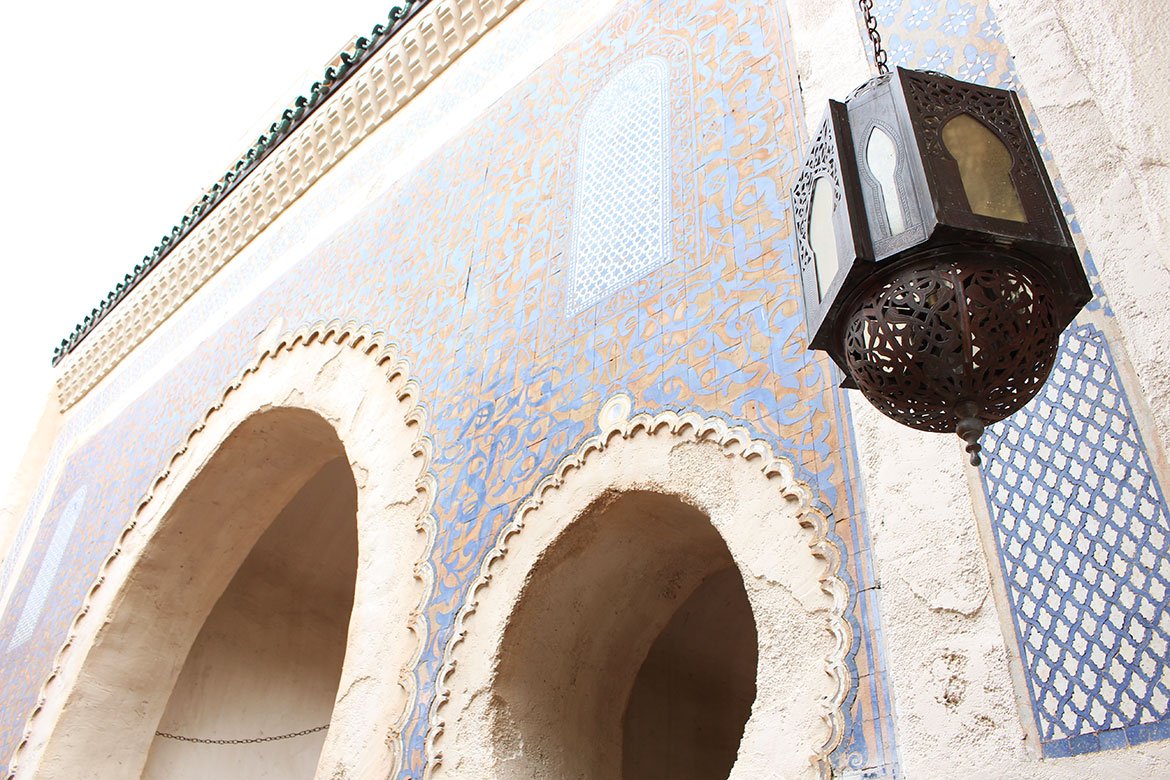 Around the world in 12 hours at Disney World's Epcot. Is it worth it? As someone who has visited 30+...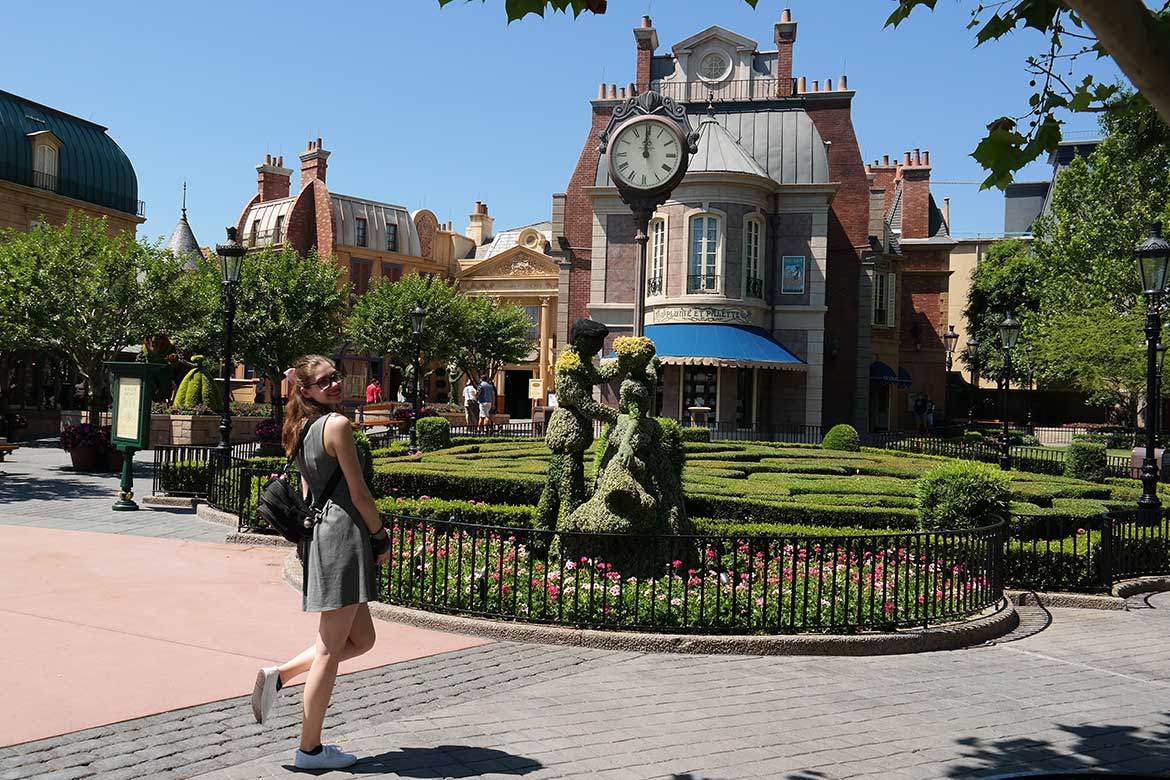 I've written about Disney Travel multiple times, and I do believe Disney is the master of creating a family vacation...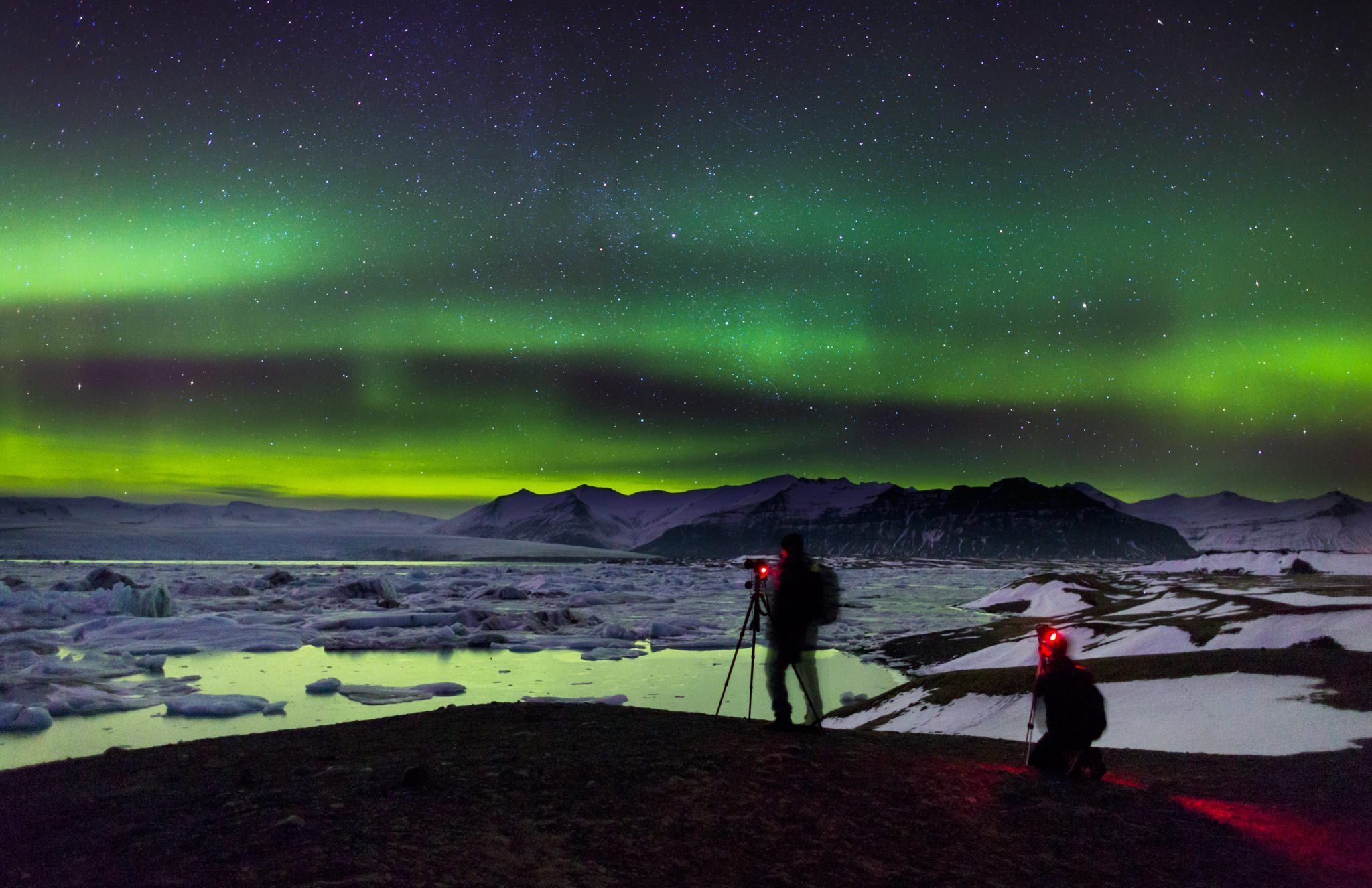 Trip of a lifetime Our first trip to Iceland was in 2012. It was an adventure of a different kind,...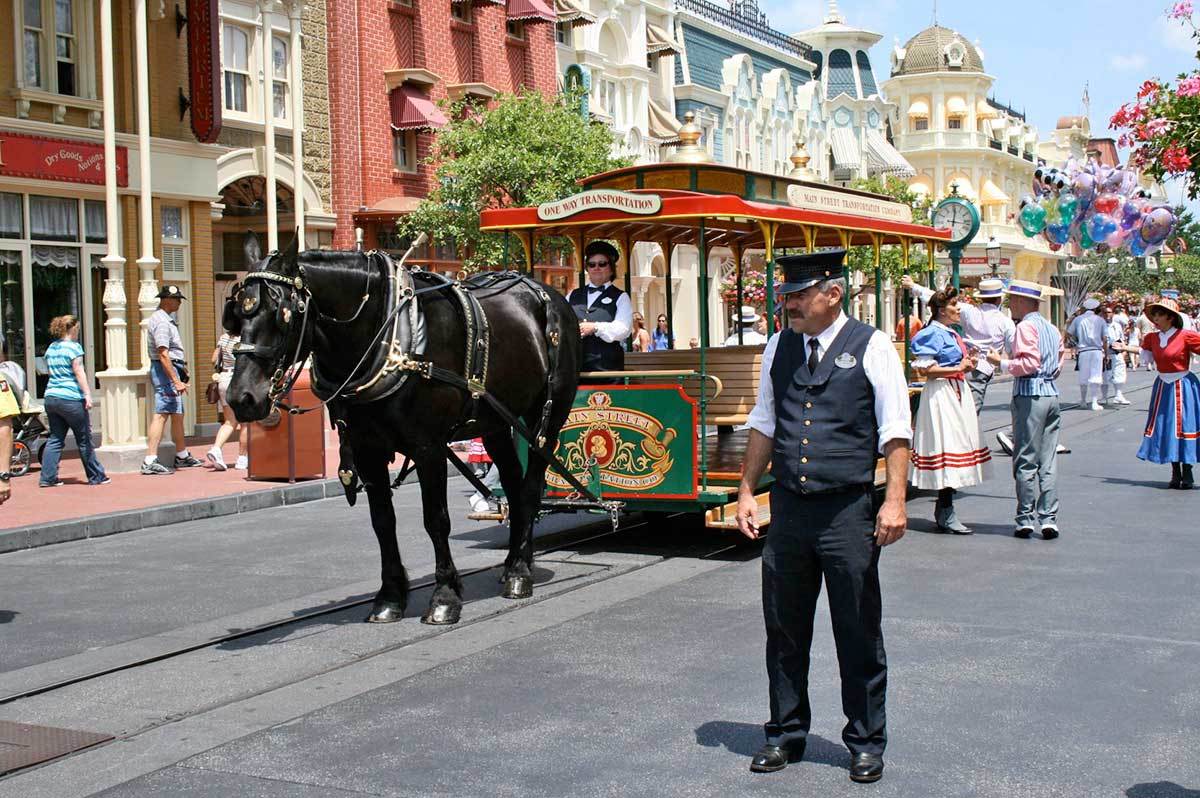 Time to escape the cold? Having fun shoveling yet? Maybe it's time to escape the cold. Florida is the most...
Hitting the road this Holiday season? You are not alone. Be prepared for the traffic and for the long trip....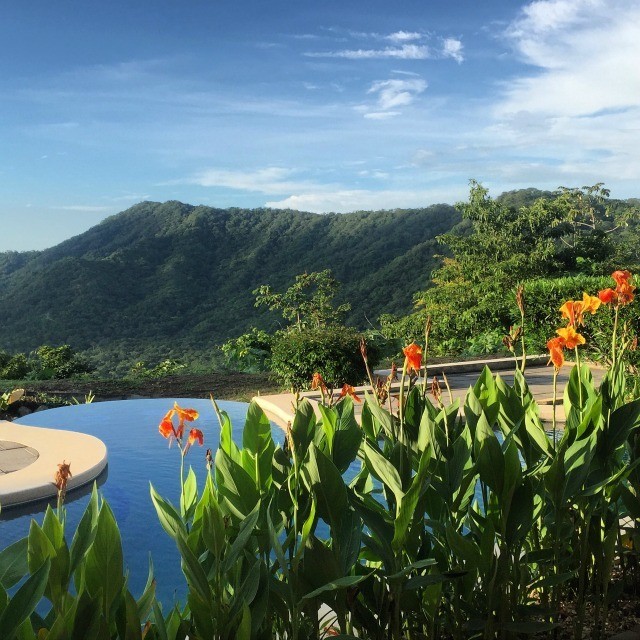 Guest post by Andrea Fellman of Wanderlust Living. Adopting the Pura Vida way of life If you think moving to...