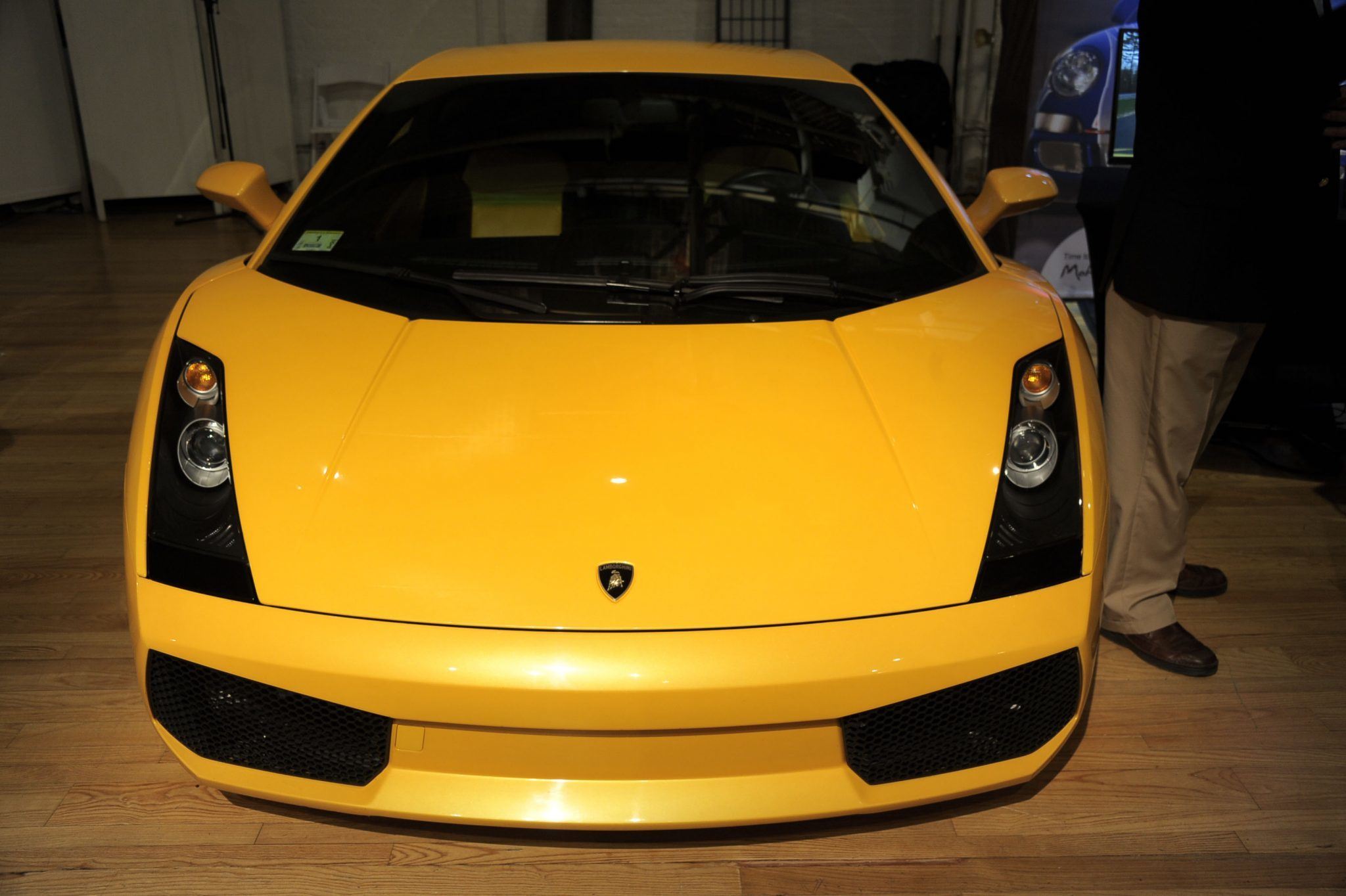 The Luxury Review, hosted in New York City, celebrated its 5th year with the newest in luxury offerings at the...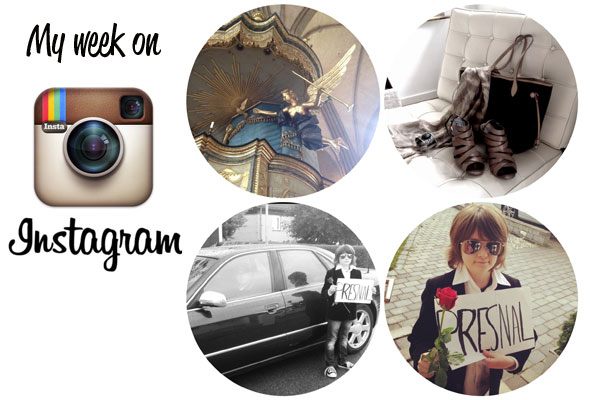 If you are on Instagram, leave your handle in the comments so I can follow your photos! And please tag...
Driving around Italy is like driving inside a Fiat 500 or a Mini Cooper commercial. The scenery, the tight curves...
2012 M-Class :: Same Price, More Features Mercedes-Benz revealed the new M-Class SUV and I had an opportunity to test...
I had an opportunity to fly to Dallas two weeks ago to test the new Nissan Murano CrossCabriolet. This sporty...