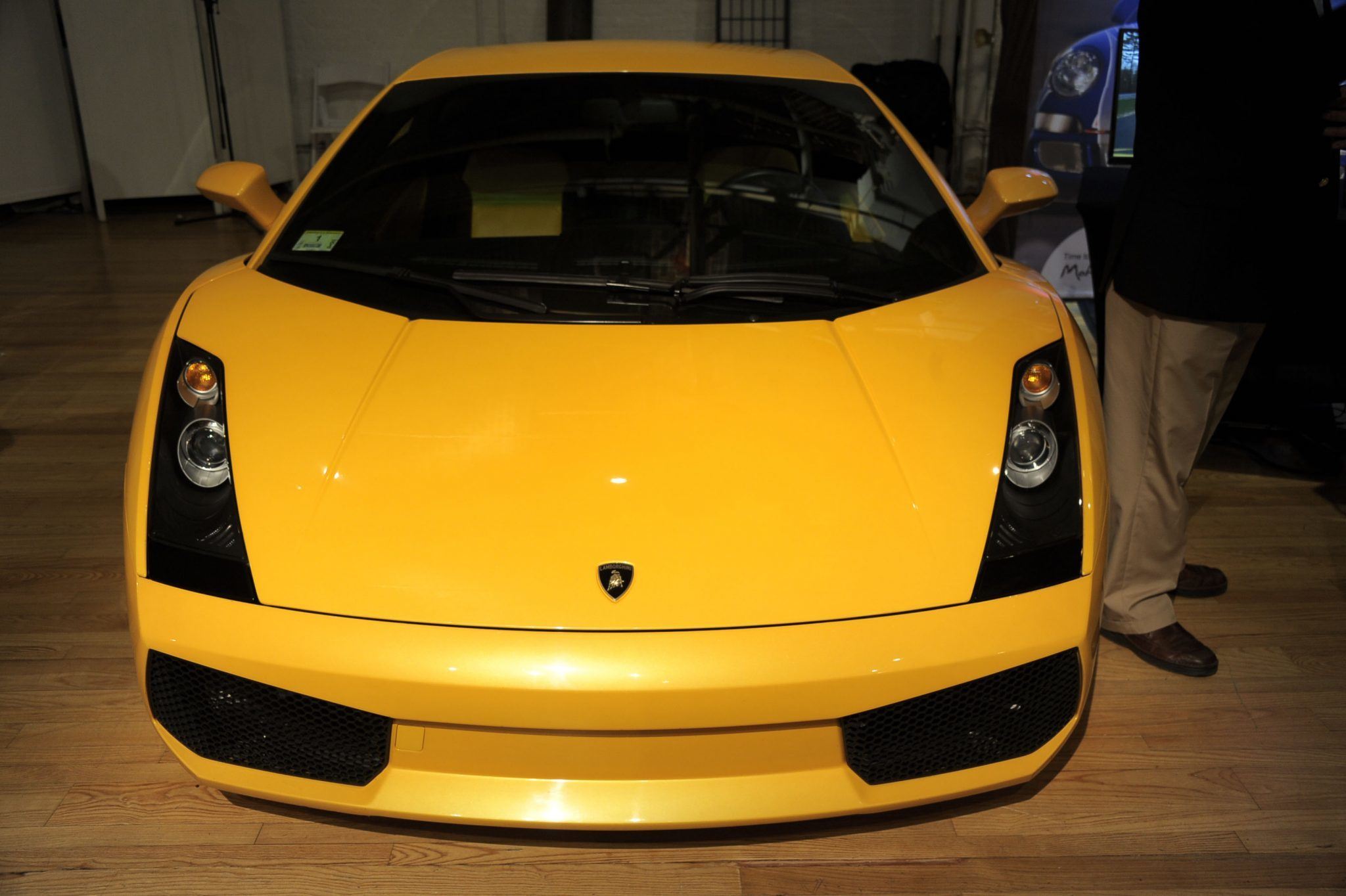 The Luxury Review, hosted in New York City, celebrated its 5th year with the newest in luxury offerings at the latest review that was hosted on May 14th.
The Luxury Review
brings together some of the most coveted brands as they unveil new product offerings to the press and selected VIP guests. RAND Luxury produces the event as well as other world-class events such as the
Luxury Technology Show
.The most recent review featured a mix of technology, automobiles, spirits, and home design. The highlight of launches at the recent review included the unveilings of the Aston Martin V12 Vantage S, McLaren 650S, and the Ducati 1200. I am huge fan of sports cars so this was particularly exciting for me. The cars were unveiled with engines revving as the crowd took in the new, beautiful machines. The highlighted unveilings took place across the duration of the evening, attracting the largest crowd to the center of the show. If you are a car enthusiast these are definitely machines worthy of checking out!
It was a great evening hosted by RAND luxury as guests mingled while sipping on cocktails, wine, and hors d'oeuvres by Salon de Lafayette. A selection of some of the many other participating brands inclue La Maison du Chocolat, Alacran Tequila, Voss Water, and House of Hart Art. Luxury watch rental company,
Eleven James
, also participated at the review. It was great to speak to the CEO about the exciting growth and expansion of the recently launched company.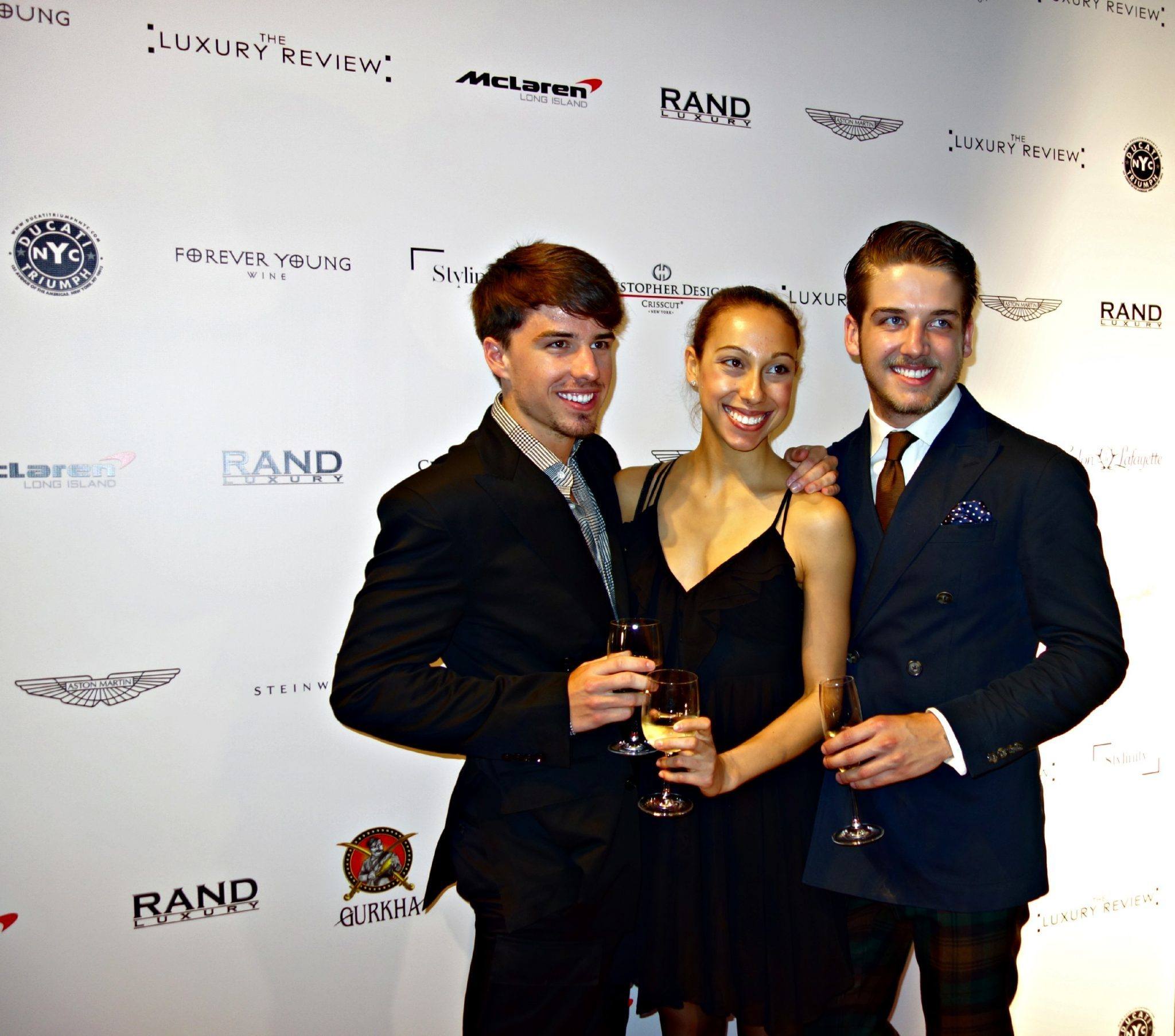 Photos: Rob Rich, aNewDomain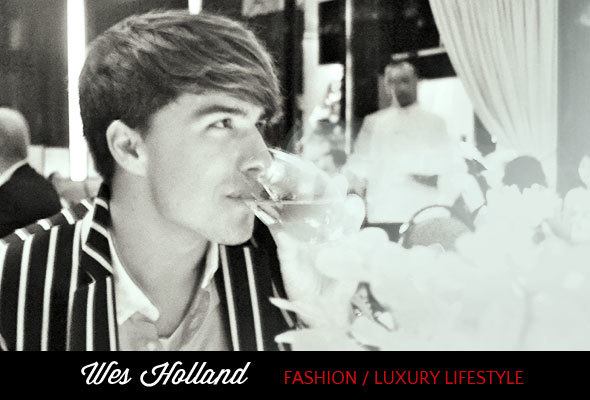 I dream of being a business leader in the fashion world. Whether that be creating and running my own luxury retail consulting firm, or heading a department for a renowned fashion house, I want to mix the intellectually stimulating side of business with the creativity that the fashion world offers. Make sure to subscribe to
Skimbaco Fashion weekly feed
.