On March 4th, the Metropolitan Pavilion in New York City hosted the Rand Luxury's first Luxury Technology. The space was transformed into an oasis of luxury technology and played host to media and VIP guests alike. Rand Luxury is renowned for putting on its
Luxury Review
 which show cases the newest items of luxury in a broad range of categories, and with the
Luxury Technology Show
hosted in conjunction with the Wall Street Journal, presented the newest trends in luxury consumer electronics.
Guests were greeted with glasses of champagne as they passed by a new McClaren into a room filled with amazing technology from brands such as Sony, LG, Android Watches, Panasonic, and Stellé Audio. If I have one takeaway from browsing the stands, it is that consumers should be excited about where luxury technology is heading. The products on display were absolutely stunning. One of my favorite products on display was from
Hasselblad-Stellar
. I chatted with the girls from the company for quite some time about the amazing cameras that they produce. I am not avid photographer, but do enjoy the hobby and these cameras are simply stunning. Models range from a point-and-shoot to sophisticated SLR equivalents. The cameras are sleek, sophisticated and feature luxurious accents such has hand-carved wooden grips.
As guests browsed the show they were treated to a bar with top-shelf liquor and had the option to take a sleek Uber cab to or from the show. It will be exciting to see all the products on the market place and all the innovation come to life. It was surely a luxurious evening for all in attendance!
 You can view the full array of brands that presented at the show at the Luxury Technology Show
website
. Photos: Rand Luxury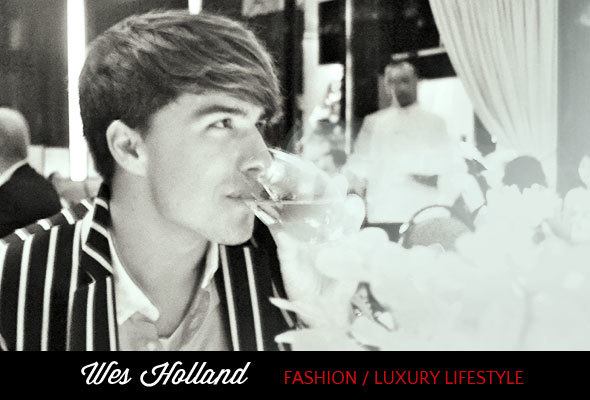 I dream of being a business leader in the fashion world. Whether that be creating and running my own luxury retail consulting firm, or heading a department for a renowned fashion house, I want to mix the intellectually stimulating side of business with the creativity that the fashion world offers. Make sure to subscribe to
Skimbaco Fashion weekly feed
.