Big Rich Money book launch at Akateeminen bookstore in Helsinki.
Finland has been announced once again as the happiest country in the world, but in Finland, it's just another day. ...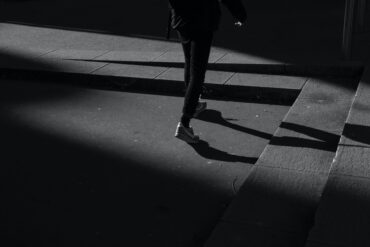 How do you start your path to success, even when you don't have anything to show off? Read the advice that has worked for me since my first summer job.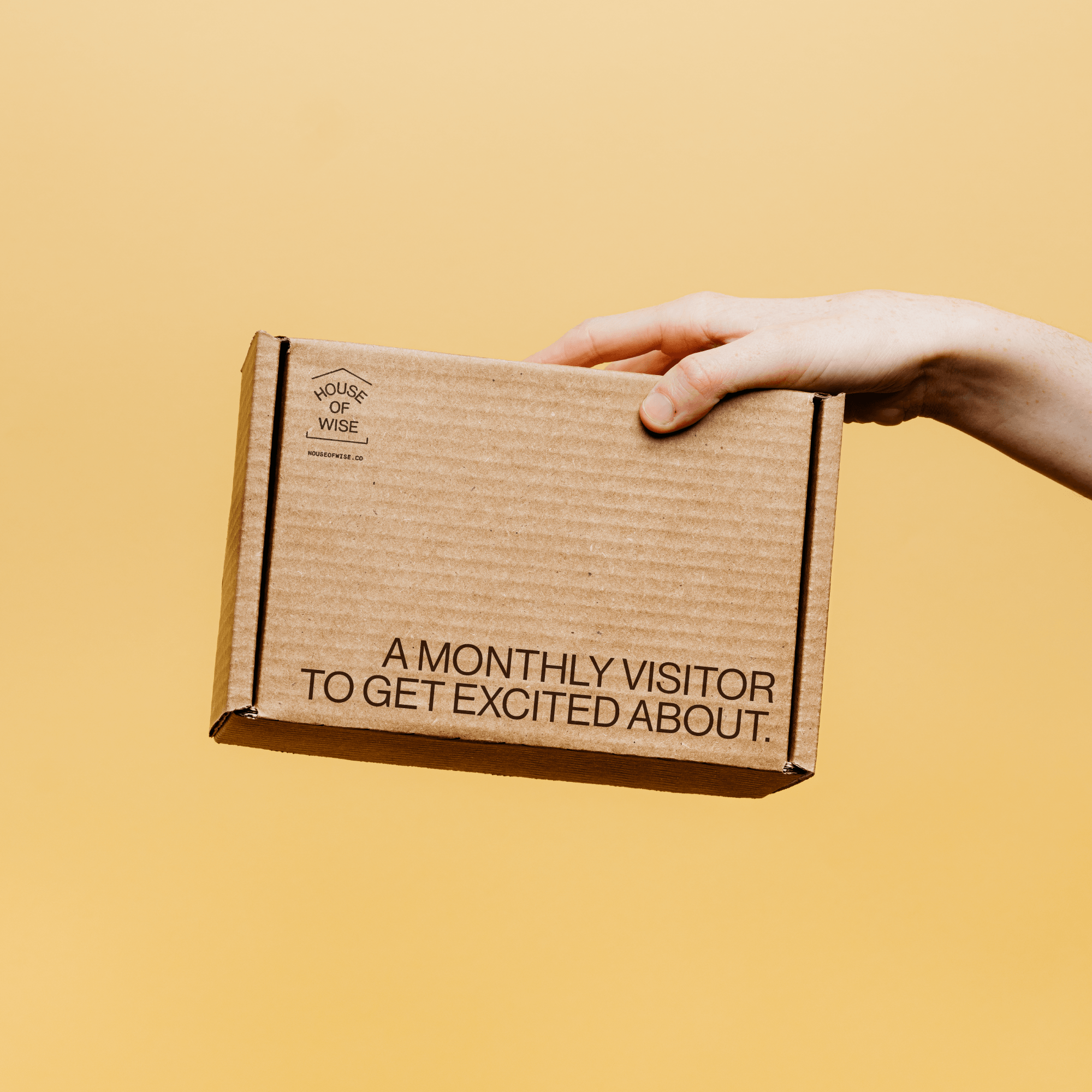 In December, the female-founded company House of Wise first started filling orders of full-spectrum CBD products formulated to allow wise...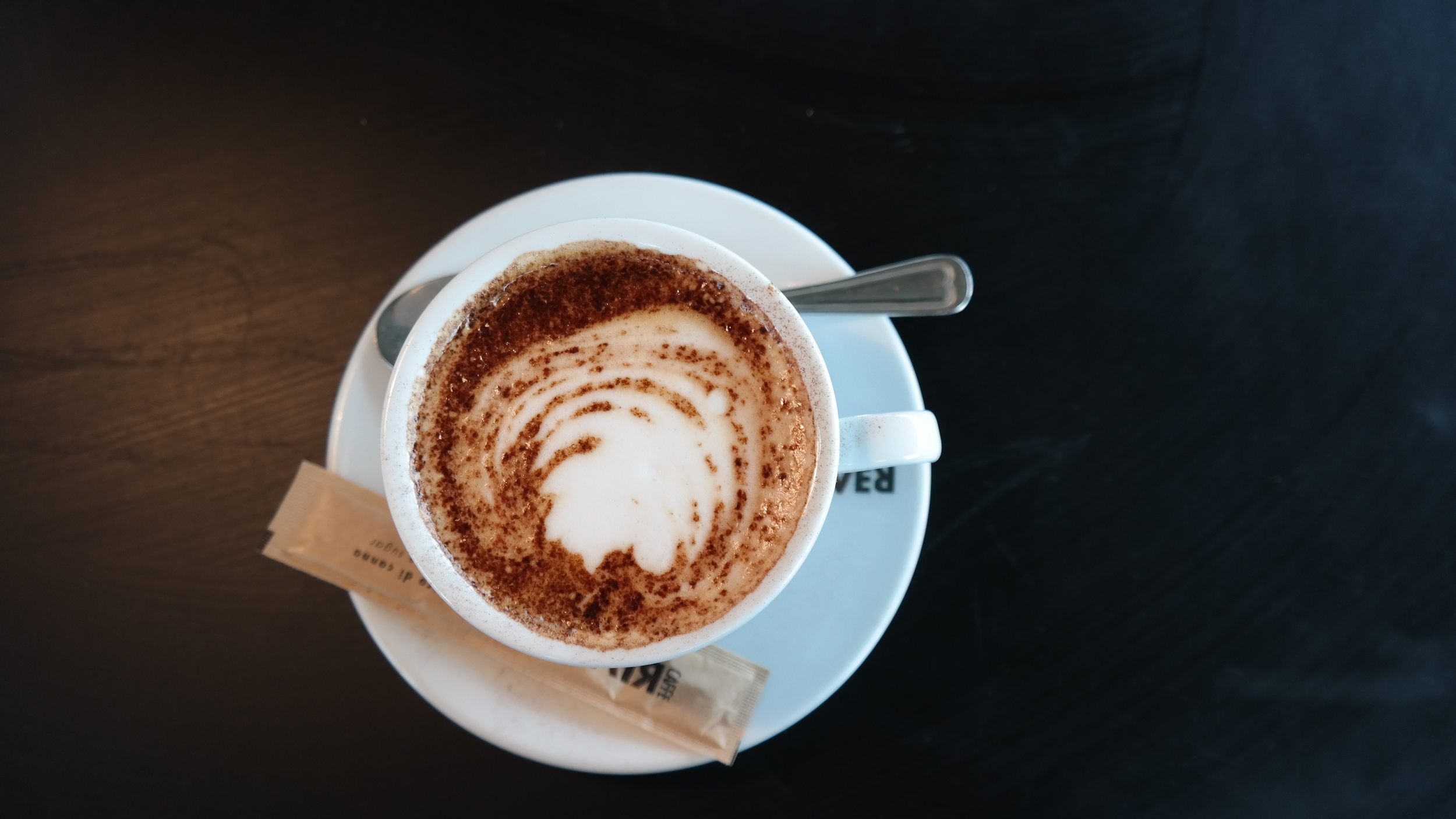 Hi from Helsinki, where things have morphed into new beginnings, and exciting new projects. We are not living a normal...
My first memories of becoming a pilot were when my parents would take me to the Air Force Base outside...