In December, the female-founded company House of Wise first started filling orders of full-spectrum CBD products formulated to allow wise women to take control of their STRESS, SEX, and SLEEP.
We have been so inspired to watch founder Amanda Goetz accomplish amazing things in a short amount of time, all while being a single mom homeschooling three children! Just weeks ago, Goetz was still filling HoW orders from her garage in North Carolina. Now? She is a FUNDED FOUNDER living in Miami.
Today, House of Wise announced that they have received $2M in their seed round of funding.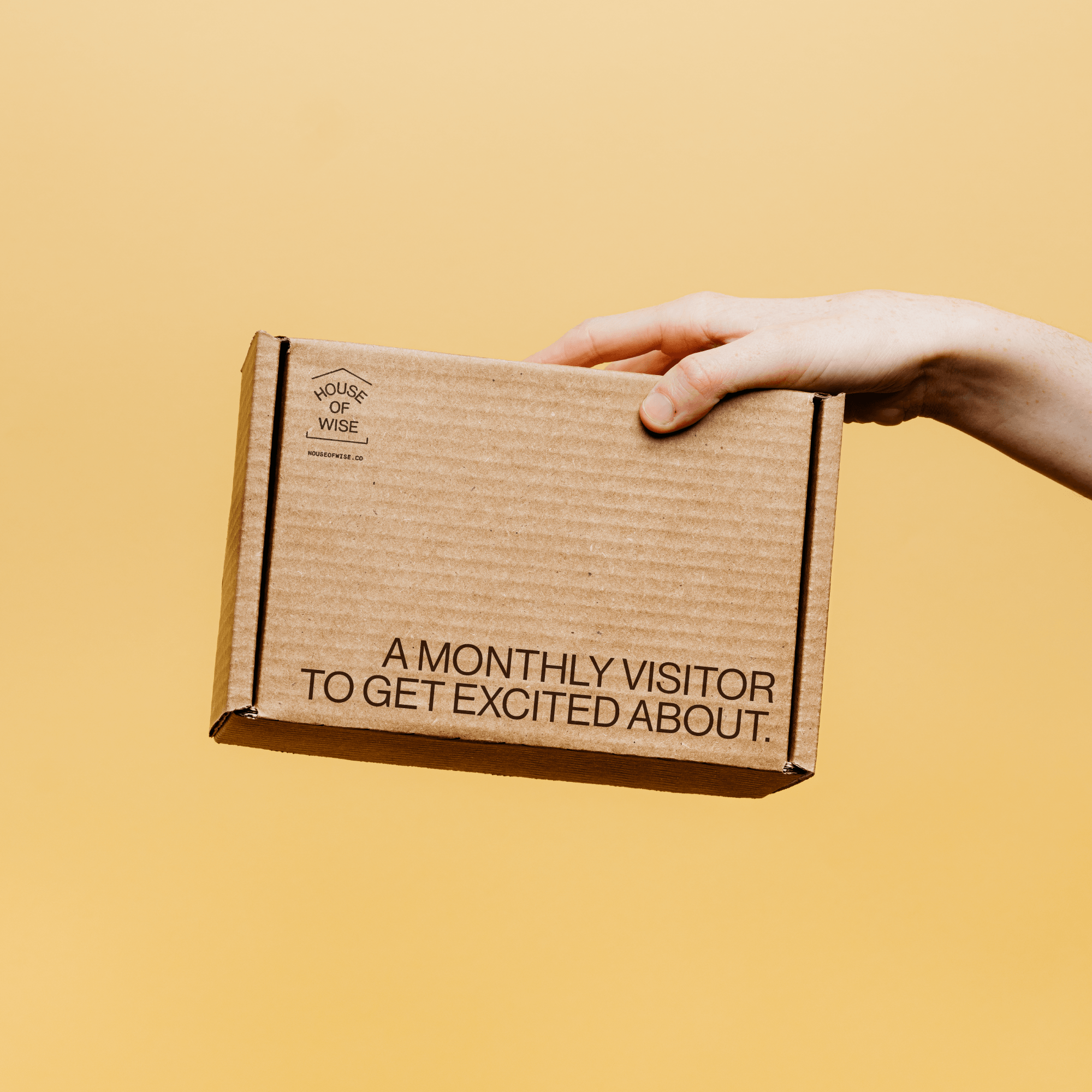 In the short term, this means lower prices + monthly CBD subscriptions + free shipping. In the long term? The sky is the limit!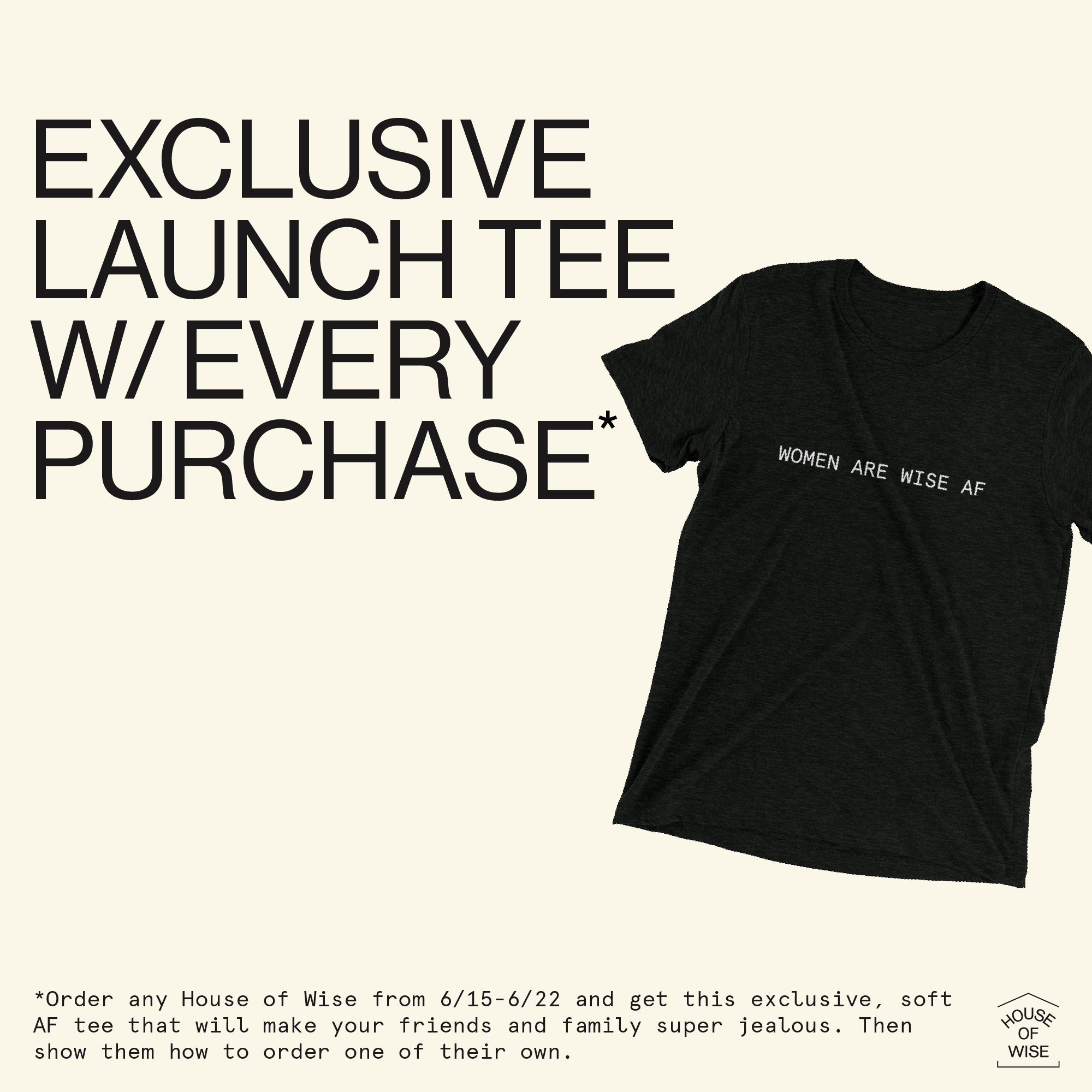 From 6/15-6/22, any House of Wise order will include a free WOMEN ARE WISE AF t-shirt. Getting something free? That is wise AF.