I learned to make pasta
with my daughter with help from the dedicated grandmothers of the region in
Casa Artusi
. Also quite recently I went on a food adventure.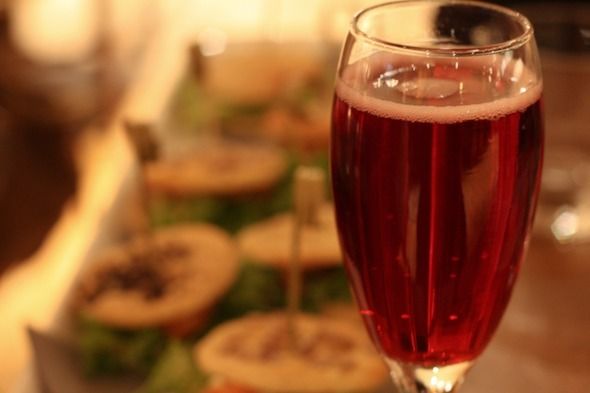 This time I had a guide. And we visited many a place, from market halls to very established restaurants, small cafes and local food stores.
It wasn't anywhere exotic. And if you really think of it, it shouldn't have been an adventure. I was in my old hometown, in my native land after all, on a short business trip to Helsinki in Finland.
But still, I got the tingling feeling of excitement when discovering these mainly small producers and businesses. How did I never know what was just around the corner when I lived here!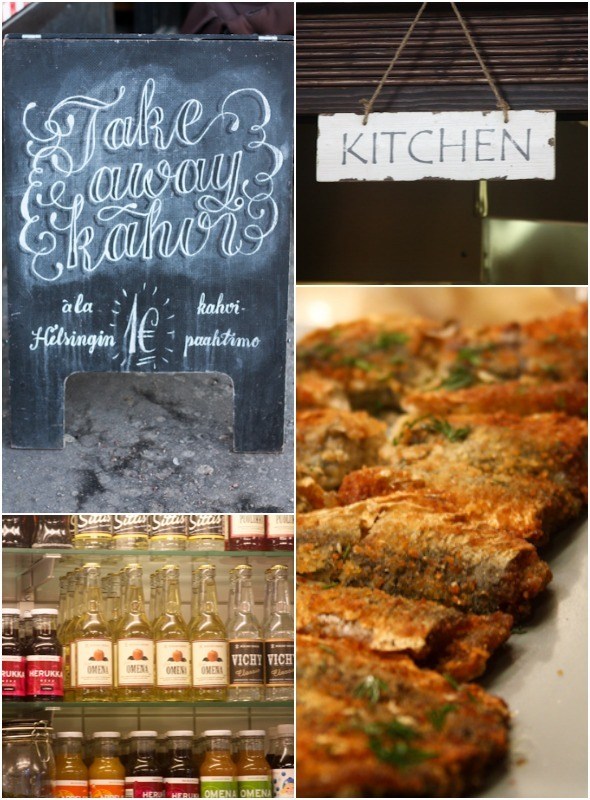 And this got me thinking, once again. You really don't need to go anywhere far to find an adventure, something exciting and new. There are so many things in our vicinity we take for granted, without getting to properly know our surroundings until we leave, and come back almost as a tourist, with a fresh mindset. Maybe it is now time for me to go on an adventure in my new home town here in Norway. I don't think I will find a guide though. But these kinds of adventures don't actually require one!
I participated on a Food Sightseeing tour in Helsinki as part of a business trip to Finland. Even though it was part of a work tour, I would readily go and do it again on my own time and cost. Besides the food, we saw areas and places that you wouldn't really experience as a "normal tourist" in Helsinki, and this was important part of the tour as well. Apparently my husband is already planning on me taking him along the next time we travel to Helsinki together!
Anyone know of similar sightseeing tours elsewhere in the world?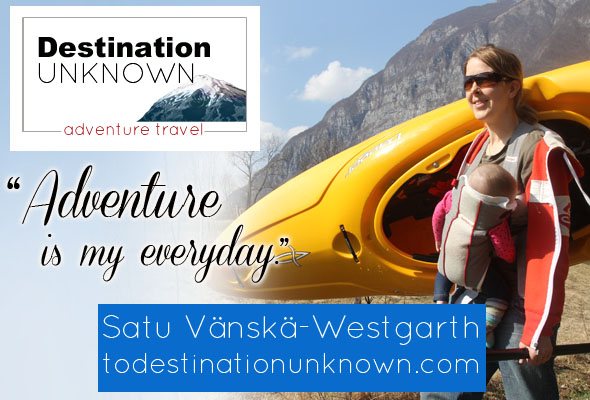 Food can be a source of many things; happiness, excitement, discovery, frustration or disappointment to name a few. But when traveling, it is often an adventure. The new tastes and smells connect to that exact location and can bring back memories from years gone. For me, making pasta at home always takes me back to the Emilia Romagna region in Italy, where