Finland truly comes alive during summer. The summer days are long, and turn into nightless nights. Longer days equal more...
The Next Big Thing in Lapland: Aurorahut Have you ever visited Lapland, the most northern part of Finland? Lapland is...
One of the places in my travel bucket list is staying in the ICEHOTEL in Swedish Lappland in Jukkasjärvi. Jukkasjärvi...
It's not so long ago I wrote about following your own path and dreams and jumping out of the nine-to-five leaving...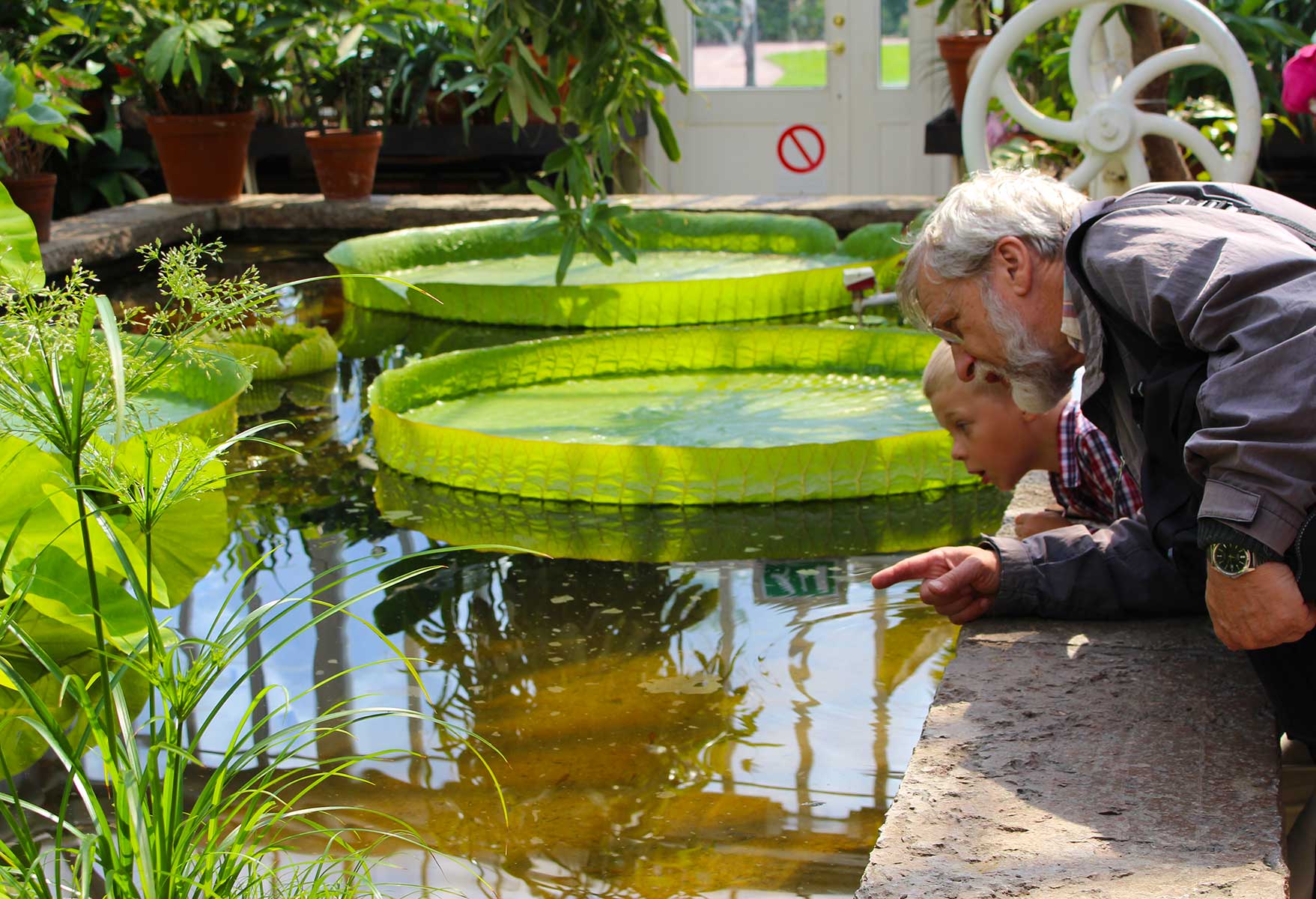 One word that describes West Sweden perfectly, especially during summer, is "green." The lush gardens in the cities, the green...
Marimekko and Finnair partnership Finnish design company Marimekko and Finnish airline company Finnair formed a three-year-long design partnership, starting spring...