We recently visited the Arabia Factory in Finland. Arabia has been manufacturing Moomin mugs for decades, and held a Moomin...
What are travel bloggers recommending to do in Finland? I decided to ask some of my travel blogger friends from...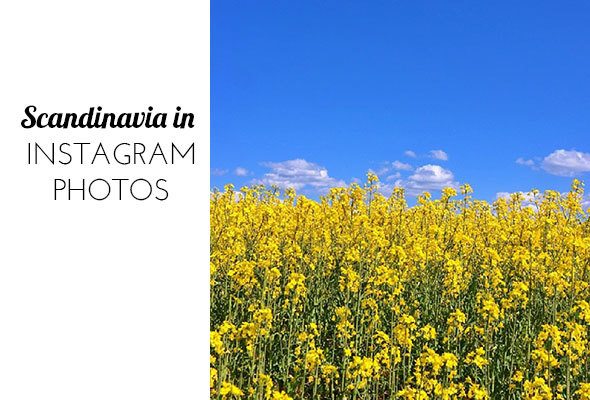 Our team has traveled to around 60 countries, and guess where most of us are spending, or returning to this...
Finland offers several amusement parks for families of all ages, and continuing featuring some of the best amusement parks Finland...
It's not so long ago I wrote about following your own path and dreams and jumping out of the nine-to-five leaving...
The Next Big Thing in Lapland: Aurorahut Have you ever visited Lapland, the most northern part of Finland? Lapland is...
Real Christmas Village Merry Christmas from Sweden! Today I am virtually taking you to Vadstena, Sweden, to see a Swedish...