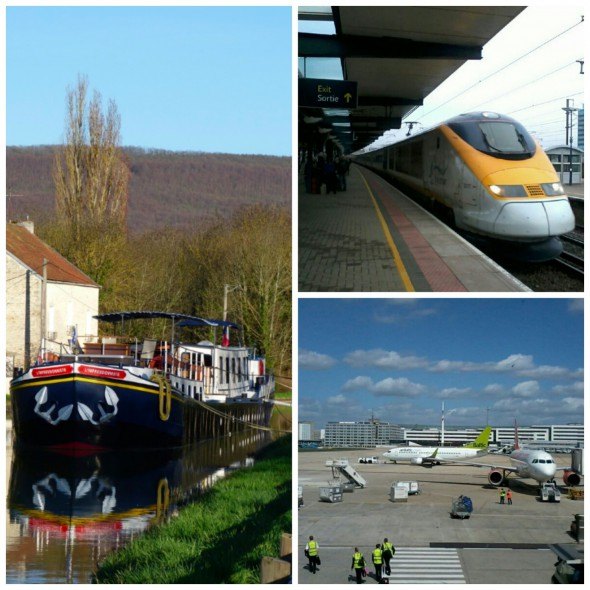 last Spring I did a combination travel to France, but instead of flying like I normally do I finally took the Eurostar train – and it was an excellent choice! This is an experience I'd definitely recommend for overseas travellers: a return ticket cost me just £67.50, which translates roughly to $100 USD, so it's  way cheaper than flying. The key allure of the train travel is not the cost though, but a combination of factors: the speed: it took me 3 hours from home to the center of Paris vs. 7-8 it would with driving to the airport, parking, checking in etc (but note that I boarded in Ashford, not central London), there is no limit to the luggage (but might be a small surcharge if you bring a ton), no worrying about liquid limits and no tasteless plane food. The train is fast, silent and clean – and has great food on offer too. The end station, Gare du Nord, was within a walking distance to my hotel vs. 15 minute walk and an hour's bus drive it took to reach the Charles de Gaulle airport on my way to Spain after the river cruise. So train vs. airplane from London to Paris goes 6-0 for the Eurostar!
So train was my first leg of the journey and a great experience, which was followed by a couple of days in Paris, and then I continued to a river barging cruise in Burgundy. The last leg of this combination journey was a few days spend under the basking sun of Spain exploring a historic city: now the weather was quite sunny in Paris too, but all but the last day were still somewhat cool temperature-wise, so Spain was a welcomed final leg for this trip.
This trip lived to the full expectation of combination travel as it was filled with different experiences from wine tasting and culinary journey and cycling French country lanes to sampling night life and busy tourist attractions in Paris: a great mix of fast life and slow lane and something in between! If you are interested in trying something new and booking your next adventure – possibly even a combination travel there are a few ways to go about it: do it all yourself, have a professional agency organise your itinerary, or a combination of the two.
If your choose do do it yourself, be aware of the stress and amount of work it takes to find the information, book, confirm and coordinate everything – so start early enough. If you decide to use a company there are many available such as
Shearings Holidays
, which offer a bit of everything from self-drive itineraries to rail and cruises, tours and multiple-stop flying holidays (note that Shearings is UK based but offers global destinations, so works well if you are coming from US as many people start from London their European adventures)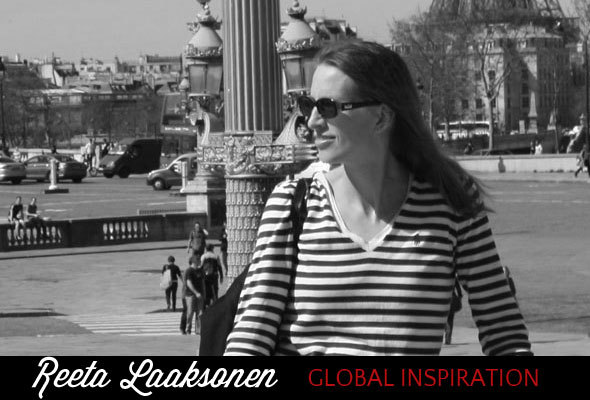 I love luxury travel and bringing global inspirations to our daily life. As a mother of three, I am always in the look for best places to visit with the kids. If you like the global lifestyle as much as I do,
subscribe to Skimbaco Lifestyle weekly feed
.
Let's connect!
Visit reeta www.houseofanais.com's profile on Pinterest.
I have written before about combination travel – combining different destinations on the same trip – and often also combining different transportation methods, either as means of getting from one place to another, or as a unique experience. Combination travel also makes a lot of sense if you are travelling to another continent: the incremental cost on terms of time and money is smaller since you are already there.