A new art gallery is coming to Manhattan's Upper East Side on Madison Avenue. The prestigious
Opera Gallery
is celebrating is grand opening of its new showroom located at Madison Avenue and 67th Street in New York. The gallery will be open to the public starting in May 2016. Opera Gallery is one of the leaders in contemporary and modern art, with the new showroom marking the third location in the United States. The opening will be featuring masterpieces from their esteemed collections including: 
Jackie 
by Andy Warhol (1964), 
Enseigne de Lunettes
by Alexander Calder (1976), 
Le Cirque Au Village
by Marc Chagall (1966), and 
Tête de Femme
by Pablo Picasso (1944) among other compositions.
Opera Gallery was founded by Gilles Dyan in Paris in 1994. With galleries in 12 major international destinations including Paris, London, Geneva, Monaco, New York, Miami, Singapore, Hong Kong, Seoul, Beirut, Dubai, and Aspen, continues to set the industry mark in showcasing artwork of exceptional quality. In regards to the grand opening, founder, Gilles Dyan says
In a world where the only constant is change, Opera Gallery is continuously exploring new centers of interest, taking the pulse of new ideas and rends as they emerge on the international.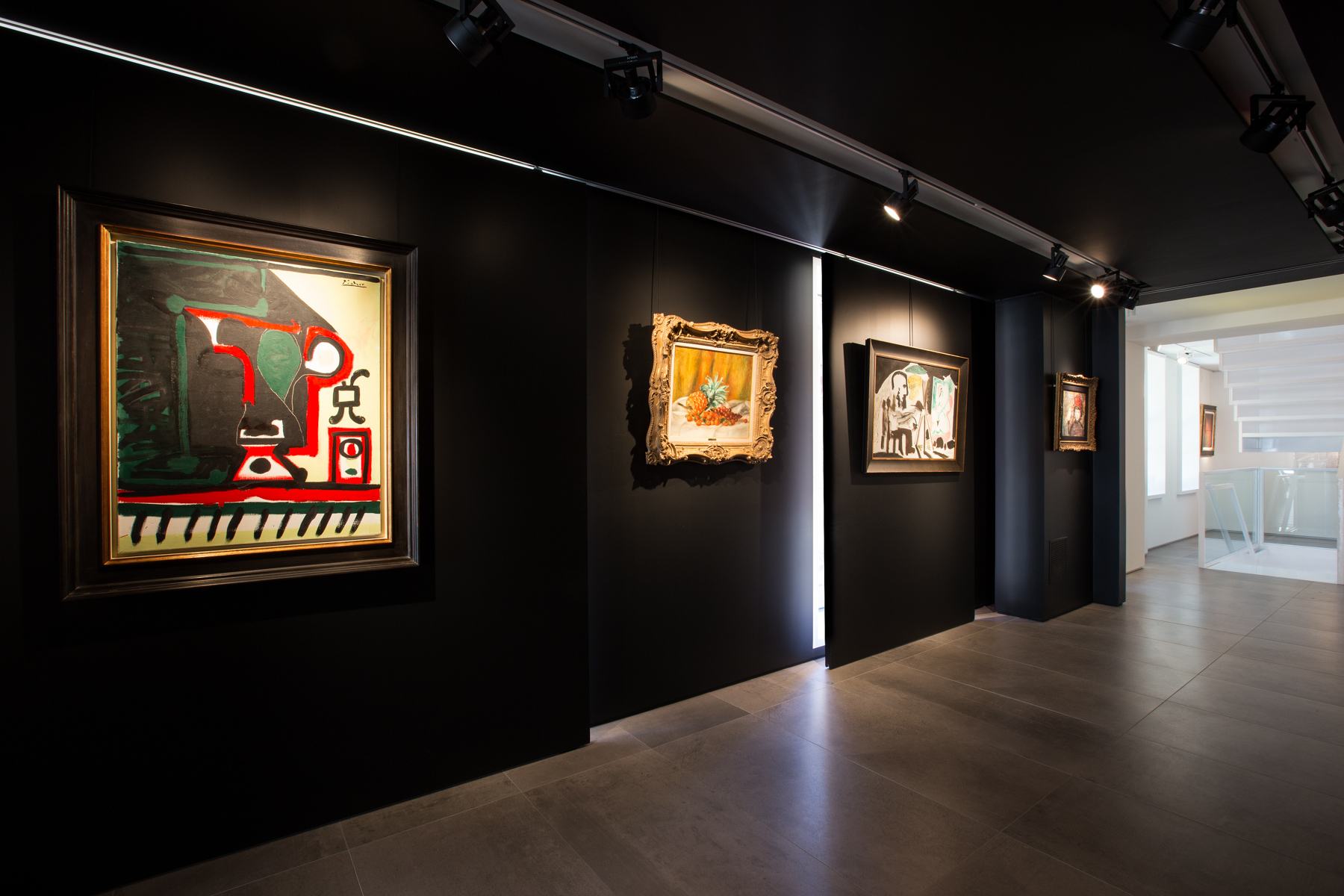 About Gilles Dyan
Mr. Dyan opened his first gallery in 1994 in Singapore and shortly after, his second gallery in the prestigious Saint-Honoré in Paris. His vision was to extend the reach of European emerging and established artists outside the boundaries of France to distant markets such as Asia and the Middle East. His innovative approach viewed the gallery as a melting pot where emerging and established artists could coexist in the same space. The gallery developed an open door policy, welcoming a variety of artists in the fields of painting, sculpture, installation, and new media. Under his direction the gallery collection gradually frew to include over 100 international artists. With the help of wealthy collectors and business people with an invested interest in art, Gilles Dyan started an art fund that injected further funds to the gallery group, allowing the masterpiece collection to grow. Today, each gallery has a dedicated black room, showcasing exceptional works by the likes of Pierre-Auguste Renoir, Henri Matisse, and Pablo Picasso.
Photos: Federica Carlet