Essential Oils do more than just fancy our nose. Every bottle of essential oil has a powerful purpose that works...
When you take a whiff of the scent of pumpkin pie, what feeling do you have? Perhaps it gives you...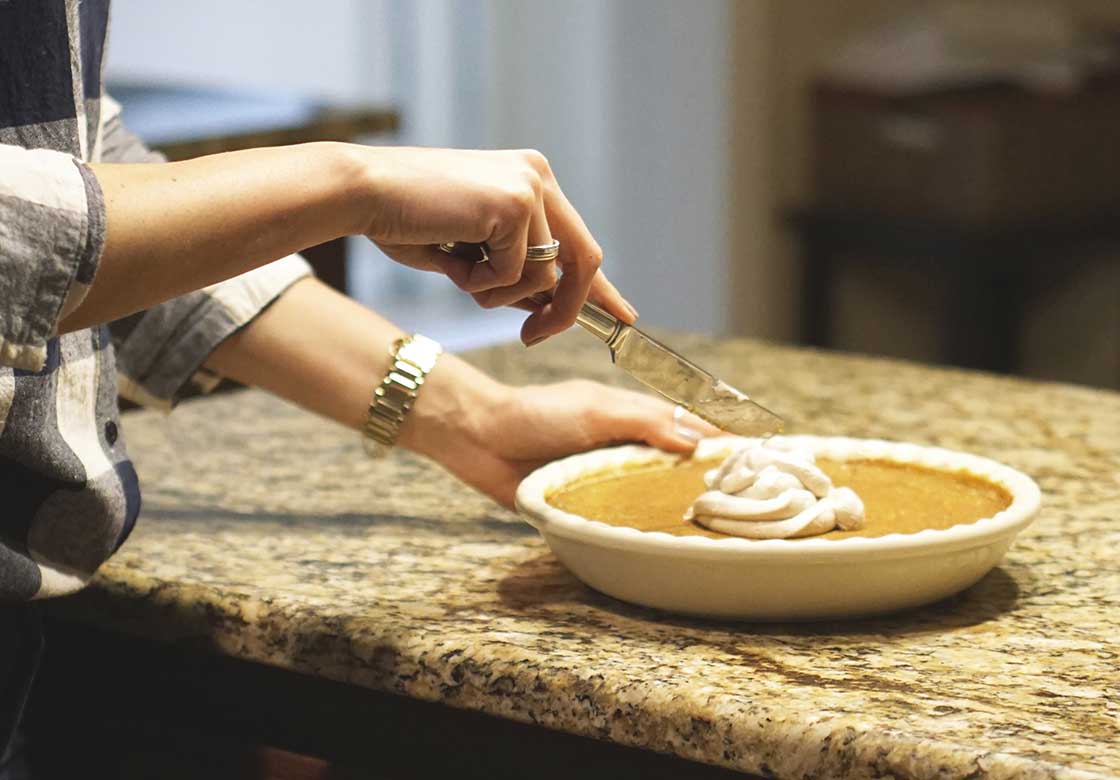 Fall can be a rough season when it comes to curbing those unhealthy cravings & staying away from the pumpkin...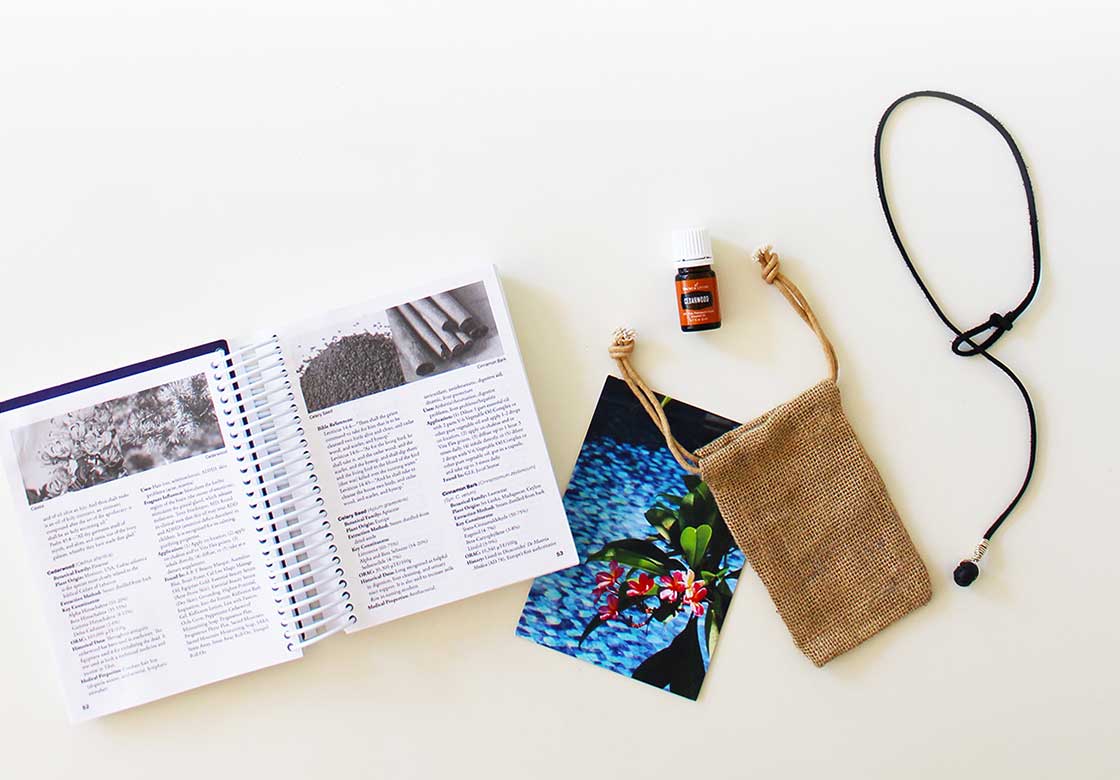 Free gifts when you join Young Living with us I know you have heard us talking about Young Living essential...
I'm packing for our trip to Sweden next week, and thought I'd give a look what I actually pack in...
Enjoy life more with Essential Oils I've always liked natural products, and paid attention what kind of products I used...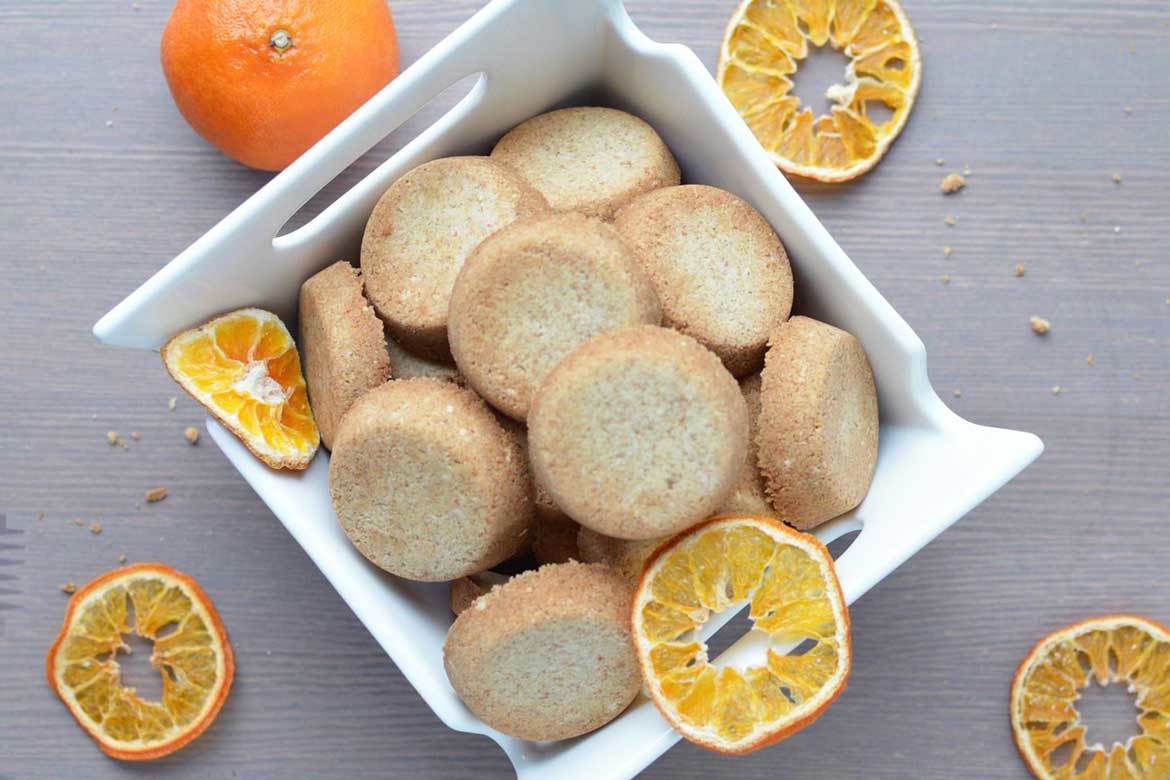 We love cooking with essential oils! Yes, we just started experimenting cooking and baking with Young Living's essential oils, and...