Charlotte, North Carolina is home to Forbes Four-Star
The Spa at Ballantyne
. This resort spa has the exclusive Carolina Lavender Treatment Spa series, using local, organic harvested lavender from York, South Carolina. With the Carolina Lavender Body Wrap, spa guests experience luxury exfoliation with a lavender sugar scrub followed by a hydrating lavender shea butter. This 50-minute treatment is the ultimate in spa luxury and is followed by a cup of Lavender tea. Skincare experts at The Spa at Ballantyne recommend body exfoliation at home once a week between spa visits. Exfoliation works best if you do the scrub with your body dry then rinse off using no soap. Follow up with a hydrating lotion like a natural lavender lotion. I highly recommend a spa weekend at The Spa at Ballantyne, but if you can't make the trip, try this luxury at-home lavender sugar scrub instead.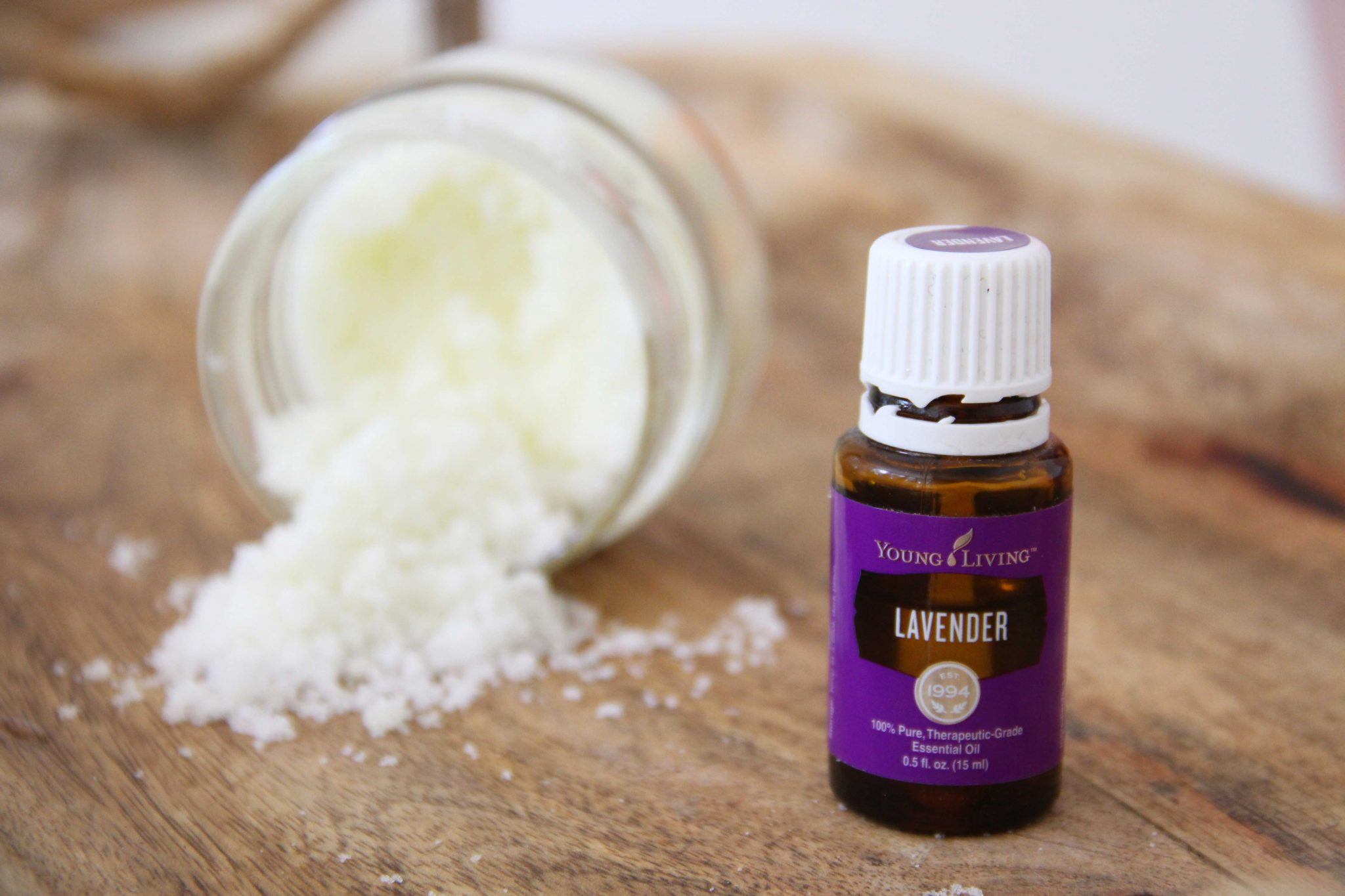 Luxury At-Home Lavender Sugar Scrub
You will need:
3/4 cup of sugar 1/4 cup of vegetable oil (1 teaspoon coconut oil) 6-8 drops of Young Living Lavender Essential Oil
Do this:
Mix well. Store in an airtight container. White sugar works the best for face because it's thinly granulated. We recommend mixing a little bit of coconut oil because it makes skin so soft. Almond or avocado oils work the best, but if you only have olive oil on hand, go for it. This recipe was featured in our Wellness + Wanderlust magazine issue. Get more recipes from spas around the world in our latest issue! Read more about
joining Young Living
.
Join Young Living and SAVE MONEY
Young Living has a great optional essential rewards program for its members. When you purchase products as a rewards member, you get product credit back to spend at your leisure on other products. You start by getting 10% from your purchases back as points (With $50 order, you earn 5 point credits, and usually a point equals one dollar in savings, and with $100 you would earn 10 points). After four months as an essential rewards members, consumers get 20% back as points and after two years, an amazing 25% back! When you join our group, and you chat daily with our editors, members and have your essential oil and product questions answered.