Check your sunscreen
Did you know that
many of the sunscreens sold are not safe
, and can actually cause cancer, affect your endocrine system, cause premature aging and damage skin cells? Don't drop the sun lotion just yet though. Sun protection is extremely important, even getting sunburned once will increase your risk of melanoma. One blistering sunburn in childhood or adolescence more than doubles a person's chances of developing melanoma later in life says the Skin Cancer Foundation. I personally have a very pale Scandinavian skin, and get sunburned easily. After becoming a mom 15 years ago I became even more aware protecting our children, and myself, from the sun. I haven't gotten sunburned for a long time, and often wear long sleeves even on the summer time to protect my skin. I have been using face moisturizers with sun screen for years in a daily use, even during winter, if there is snow (to reflect the sun light).
What about natural ingredients?
Yes, there are some sunscreens that are made with safe ingredients, and I highly recommend using a non-toxic sunscreen, for example from
Beautycounter
.
Natural Summer Lotion
I also like using natural skin care regimen, and this DIY lotion is my summer go-to lotion. I first started with using
Carrot Seed essential oil
in my daily face oil mix (Argan Oil, Carrot Seed essential oil, Lavender essential oil & Frankincense Essential Oil), and then I created my own summer lotion mix.
DIY Natural Summer Lotion
1/3 cup Coconut Oil 2 teaspoons Avocado Oil 25 drops Carrot Seed Essential Oil 10 drops Lavender Essential Oil
Directions:
Mix all ingredients in a mixing bowl and mix in medium speed for a few minutes until well blended.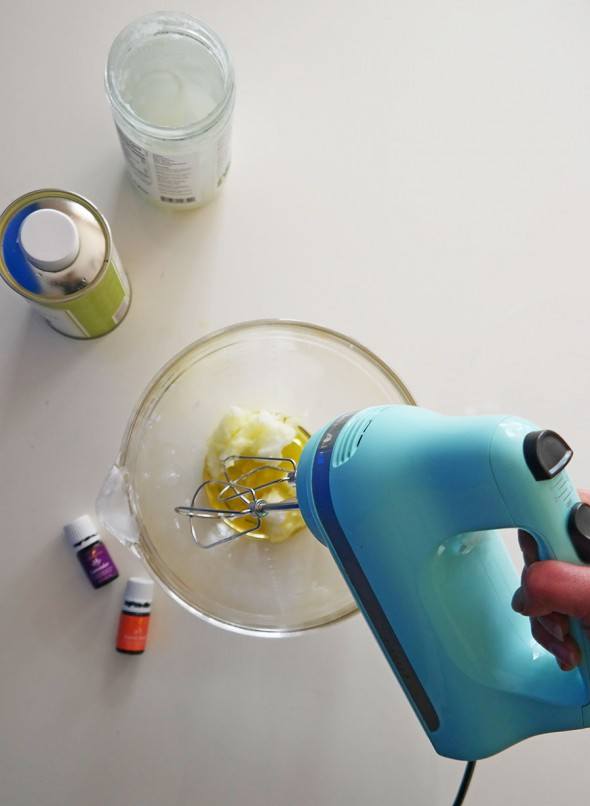 Storage in a glass container – I like to use old jelly jars or artichoke jars… And while the lotion will look like whipped cream when done, don't worry if it changes consistency if you use it outside. Coconut oil is solid under 76 °F, and above that temperature it turns into olive oil-looking liquid oil. The best is to storage your natural summer lotion in a cool and dark place. Remember the coconut oil melting also when applying the lotion – it will melt fast in your hands!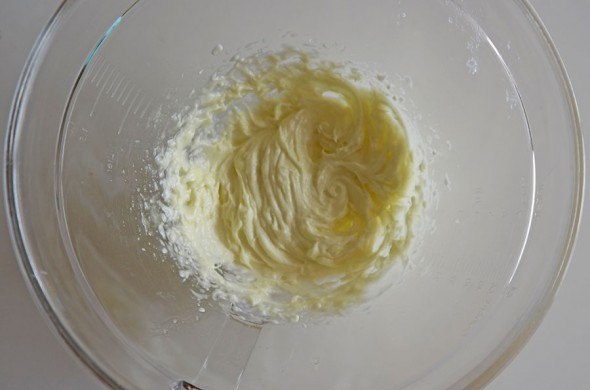 Note: I only recommend the Young Living essential oils. They have worked for me, and I trust their quality. I also love being a wholesale member and saving 24% on prices every time I order. Read more
how to join Young Living
and check out my oil website
Enjoy Life with Oils
.