Leading an overall healthy lifestyle is all about making choices that are the best for you, whether its food, fitness,...
The trend of sustainability continues to grow and expand to many industries. At Skimbaco, we are all about living life...
A sunny summer Saturday in the Hamptons was the perfect day for a luxury brunch hosted by RAND Luxury in...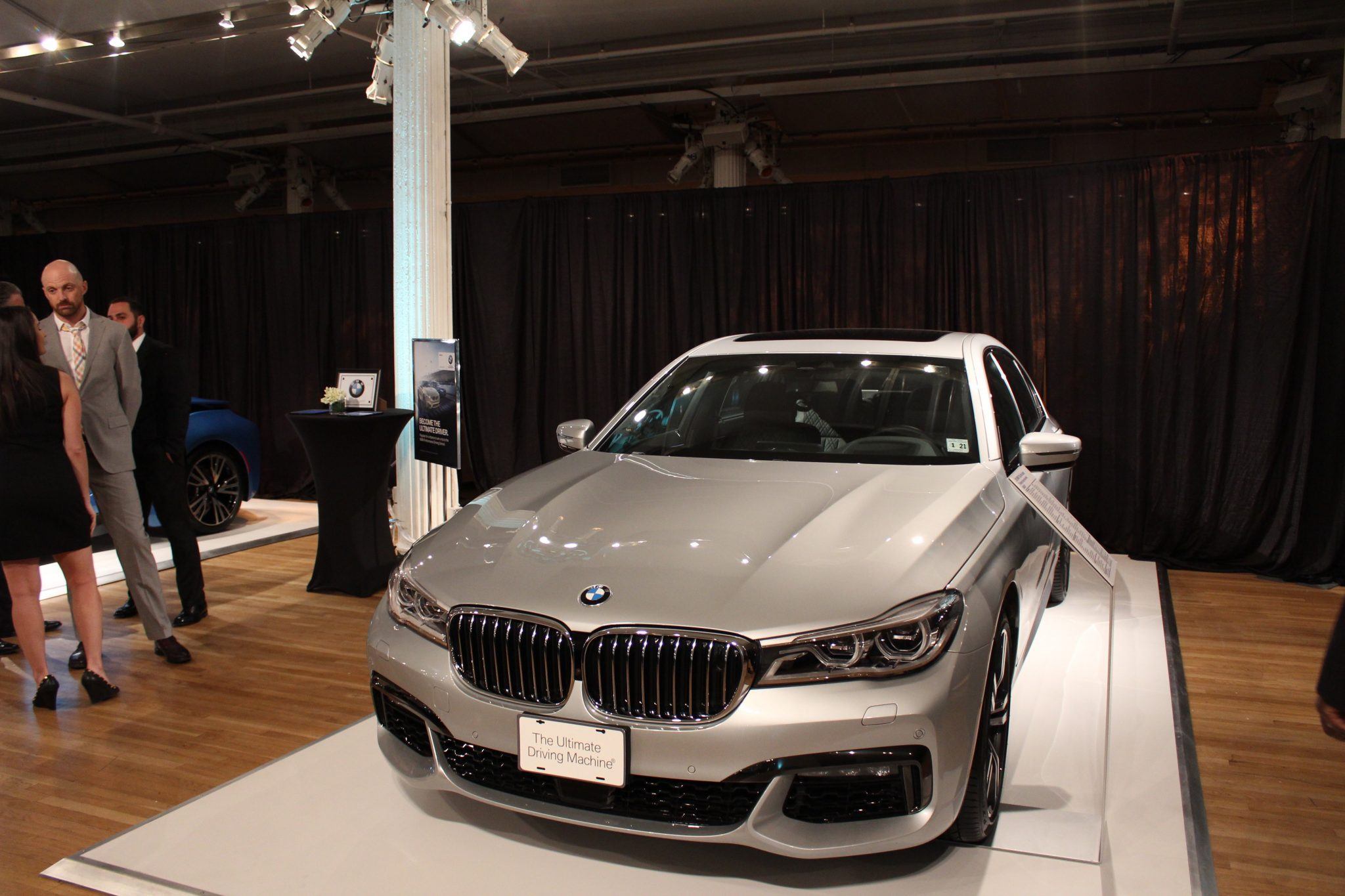 RAND Luxury hosted The Luxury Technology Show in New York on March 23rd. After the sold out success for...
Ski or snow season is in full swing, and President's Day weekend here in the states is a big weekend...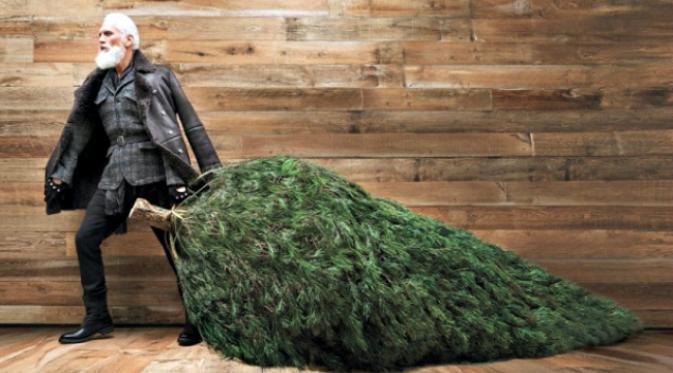 You might remember getting your photo taken with Santa at the mall, or perhaps you have taken your children to...
Gift Ideas for the Well-Groomed Man I recently wrote about a great gift idea for the man that loves the...