Ski or snow season is in full swing, and President's Day weekend here in the states is a big weekend...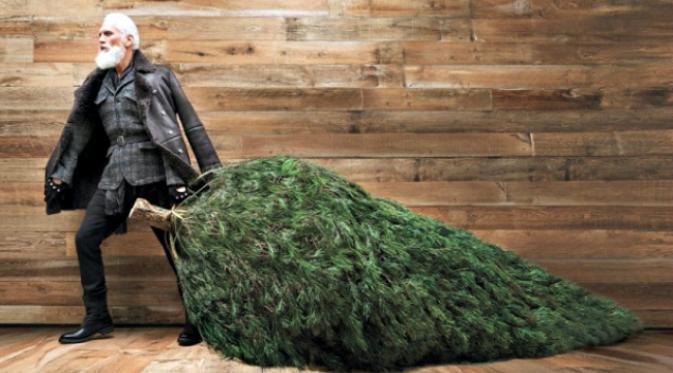 You might remember getting your photo taken with Santa at the mall, or perhaps you have taken your children to...
Previously, I have written about a membership watch service known as Eleven James. If you are like me and love...
In the world of men's fashion, all eyes have recently been on Florence, Italy where Pitti Uomo has been taking...
Recently home from a trip to Paris, I have been inspired by everything I saw during my visit to the...
The unofficial start to the summer season is quickly approaching. Memorial Day  is a highly popular time to take a...
Men's accessories have moved more into the spotlight as men become more and more fashionable. Designers are making a myriad...