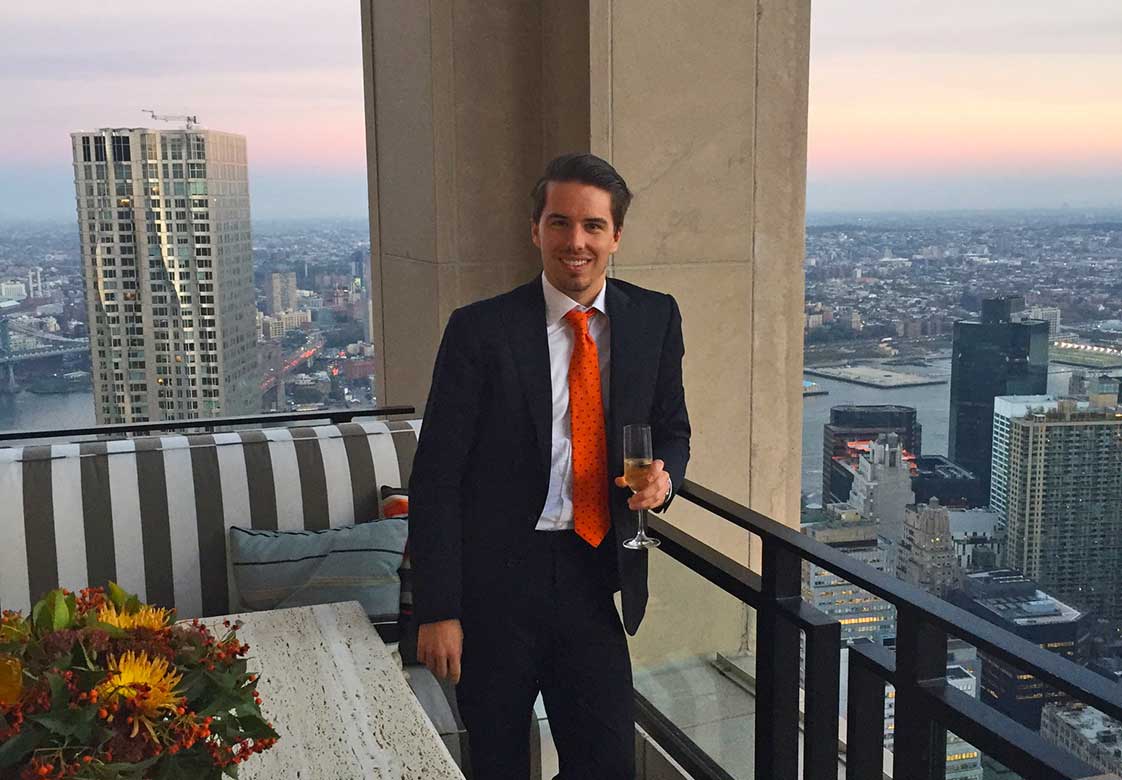 It happens to all of us at some point: standing in front of the closet wondering "what should I wear?!"...
PORTMANTOS, an online boutique for luggage and all things travel, has announced an exciting collaboration with the acclaimed artist and...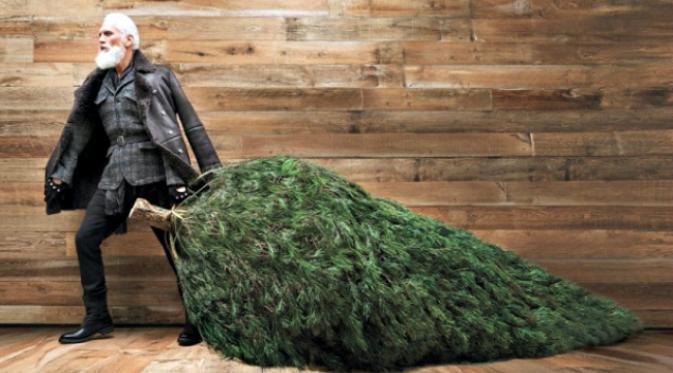 You might remember getting your photo taken with Santa at the mall, or perhaps you have taken your children to...
In the world of men's fashion, all eyes have recently been on Florence, Italy where Pitti Uomo has been taking...
Fresh Croissants, Vespas, cafés, crepes- quintessentially Parisian. For me, all these things and the many other marvels of Paris are...
The unofficial start to the summer season is quickly approaching. Memorial Day  is a highly popular time to take a...