Fresh Croissants, Vespas, cafés, crepes- quintessentially Parisian. For me, all these things and the many other marvels of Paris are just around the corner. The only thing standing before me is packing, often a daunting task for many. While the seasons begin to change in the City of Lights after the Indian Summer, below are my suggestions for a fall getaway in the French capital. First and foremost- pack light! You will find many souvenirs, including wines and champagnes, which will add weight to your checked bag on the return trip. Parisians love to dress in
all black
. As a New Yorker, my wardrobe is filled with a myriad of black pieces so this is not an issue. Why do I recommend packing black? So you can "fit in." When I travel, I like to blend in with locals as much as possible to avoid standing out. I recommend packing some light weight merino wool or cashmere sweaters to pair with slim fitting black cargos or denim. This time of year Paris temperatures are around 60 degrees; however, the city is notorious for its grey skies so lighter sweaters make for the perfect tops.
Sweater: Ralph Lauren Black Label // Pants: Ralph Lauren Black Label // Boots: John Varvatos
After filling my suitcase and sorting and refining, here are my top suggestions for your autumn visit to Paris:
Dark colors: try to pack shades of black, grey, and brown. Parisians love to where dark colors like New Yorkers so you will fit right in!
A lightweight jacket: temperatures will be around 60 degrees so a jacket will be necessary, but you do not want to be too hot while walking around site seeing and touring. I suggest a lined nylon jacket.
Sweaters: utilize lighter weight wools and cashmeres which are perfect for laying in case the sun surprises you.
Footwear: For footwear, I found myself with boots and loafers. Loafers will be easy to slip on and off at the airport while a refined city boot will be perfect for function as well as style while in Paris
Travel Essentials: I like to pack a chapstick while traveling because of dryness, your favorite cologne, and, of course, your passport!
Photos: Wes Holland,
Pinterest
Post by Wes Holland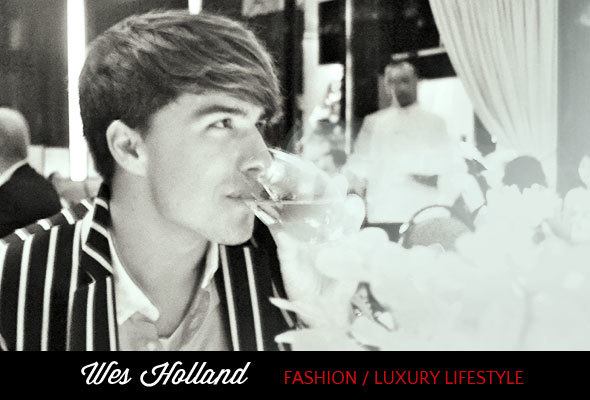 "I dream of being a business leader in the fashion world. Whether that be creating and running my own luxury retail consulting firm, or heading a department for a renowned fashion house, I want to mix the intellectually stimulating side of business with the creativity that the fashion world offers. Make sure to subscribe to
Skimbaco Fashion weekly feed
."
Wes Holland
of
Life Through Preppy Glasses
.
Let's connect!
Follow Skimbaco Lifestyle (Skimbacolifestyle.com)'s board Monsieur Curations for MEN on Pinterest.