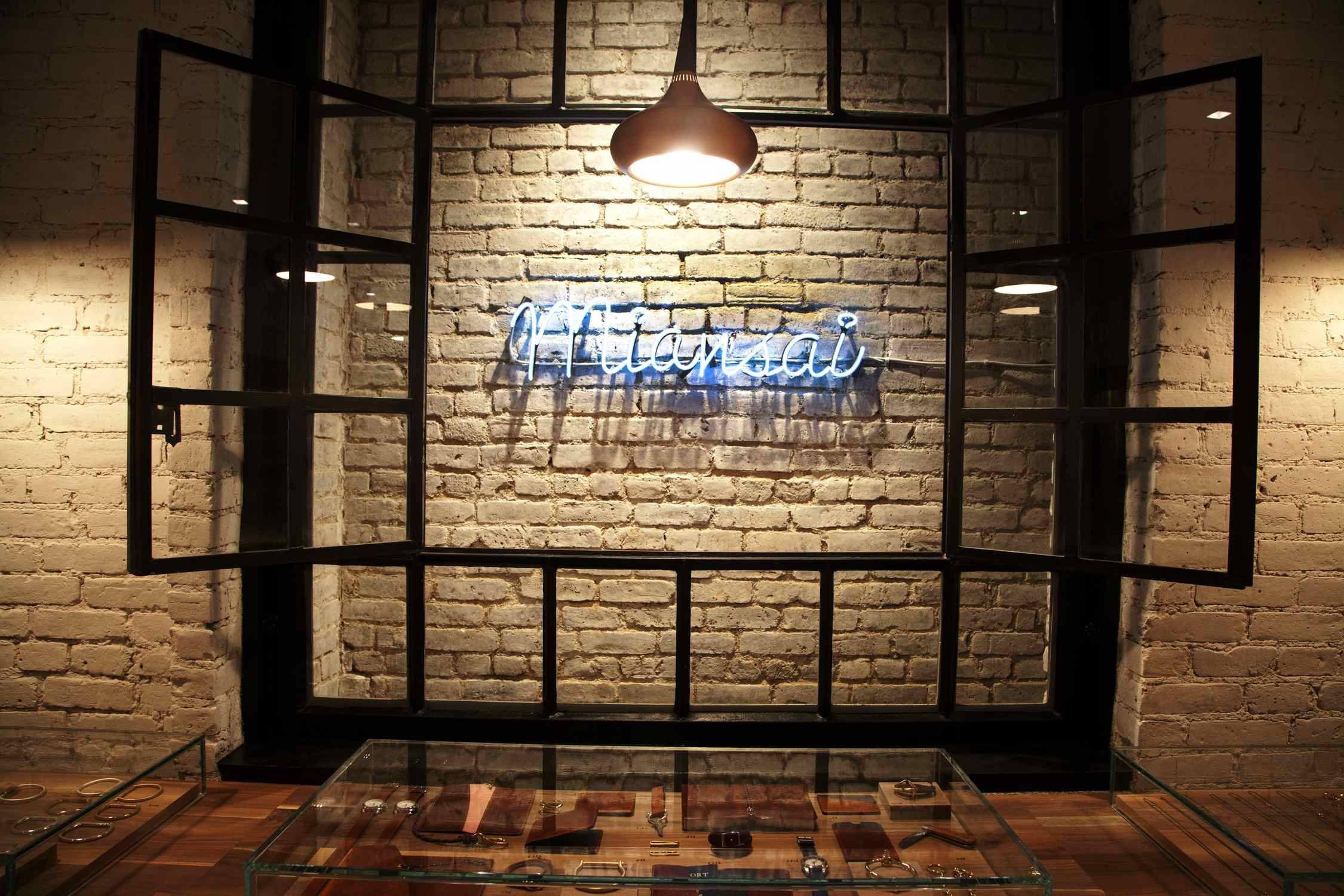 Men's accessories have moved more into the spotlight as men become more and more fashionable. Designers are making a myriad of
men's bags
 and jewelry collections that are not only fashionable but masculine and timeless. The men's bracelet has become a very popular accessory, and is one of my favorite accessories that I put on before heading out the door. From metals to leathers, designers are releasing quite the assortment. One of my favorite designers for men's bracelets is
Miansai
 simply because they offer such an array of styles of fabrications, yet each style is rustic and timeless. Additionally, the story behind the brand is very inspiring, starting with just one man, Michael Saiger, and one bracelet in 2008. The company, based in Miami, continues to produce its products in the USA and has expanded its product offerings to include leather goods and timepieces.
Wearing the Bracelet:
The bracelet is an easy accessory to pull-off. Leather options are easy and simple and pair well with almost any outfit. Select a neutral color such as black or brown to get the most use. Vibrant colors are perfect for the spring and summer months. One thing I look for when selecting a bracelet is the hardware. Bold and chunky hardware makes a masculine statement. Leather options are best for casual outfits while metal options will give more versatility for pairing with dressier options. I wear my signature
Miansai Screw Cuff
 with both casual outfits such as a t-shirt as well as business casual in the office, receiving a myriad of compliments in both environments. Match your metal back to the metal of your timepiece for an even more succinct look. Below are some of my favorite selections from the Miansai Collection that would make great options for the man who is just venturing into the bracelet trends: Metal: The screw cuff is an iconic Miansai style and my personal favorite. The collection received an update in the new, super sleek "noir" collection. The black is more subtle than a gold metal, is modern, and could bring interest to an otherwise mundane black business suit.-
$225 Noir Screw Cuff
Mixed Material:
Solid metal pieces make a great statement, but mixed material is also a great option. Miansai offers a ton of bracelets with both leather and metal accents. These pieces are perfect to wear casually and can create interest in your outfit with the flexibility of color choice and metal type. I am loving the simplicity of silver metal with black leather, and the wrap bracelet style. The Mclain bracelet  ($125) is simple and easy while the Brummel Hook ($150) makes a bolder statement with the metal clasp.
It is hard to select just a single style from all the products in the Miansai collection. I wear the screw cuff on a daily basis and have lost track on all the compliments I have received from the bracelet. If you are just getting into the bracelet trend, select a style that is simple and easy while those who are more daring should explore all the color options and bold hooks and closures.
If you are in New York City, I highly recommend visiting the recently opened (December 2013) New York flagship in SoHo. The store offers the complete Miansai collection as well as a "build-your-own" station. The store is beautiful, being completely conceptualized and designer by Saiger himself. The space was completely gutted to be made his own, and is now characterized by a clean and minimalist aesthetic.
Miansai SoHo
33 Crosby Street
New York, NY
Photos: Miansai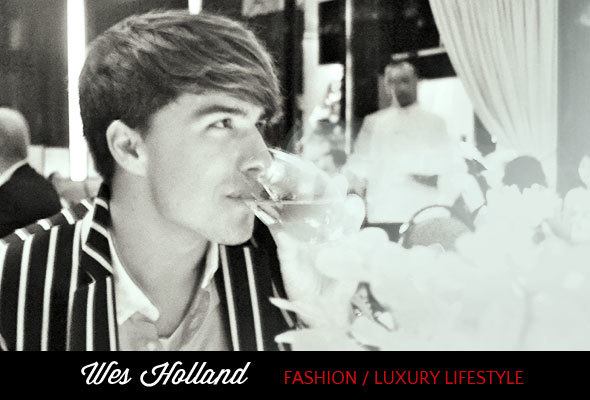 I dream of being a business leader in the fashion world. Whether that be creating and running my own luxury retail consulting firm, or heading a department for a renowned fashion house, I want to mix the intellectually stimulating side of business with the creativity that the fashion world offers. Make sure to subscribe to
Skimbaco Fashion weekly feed
.