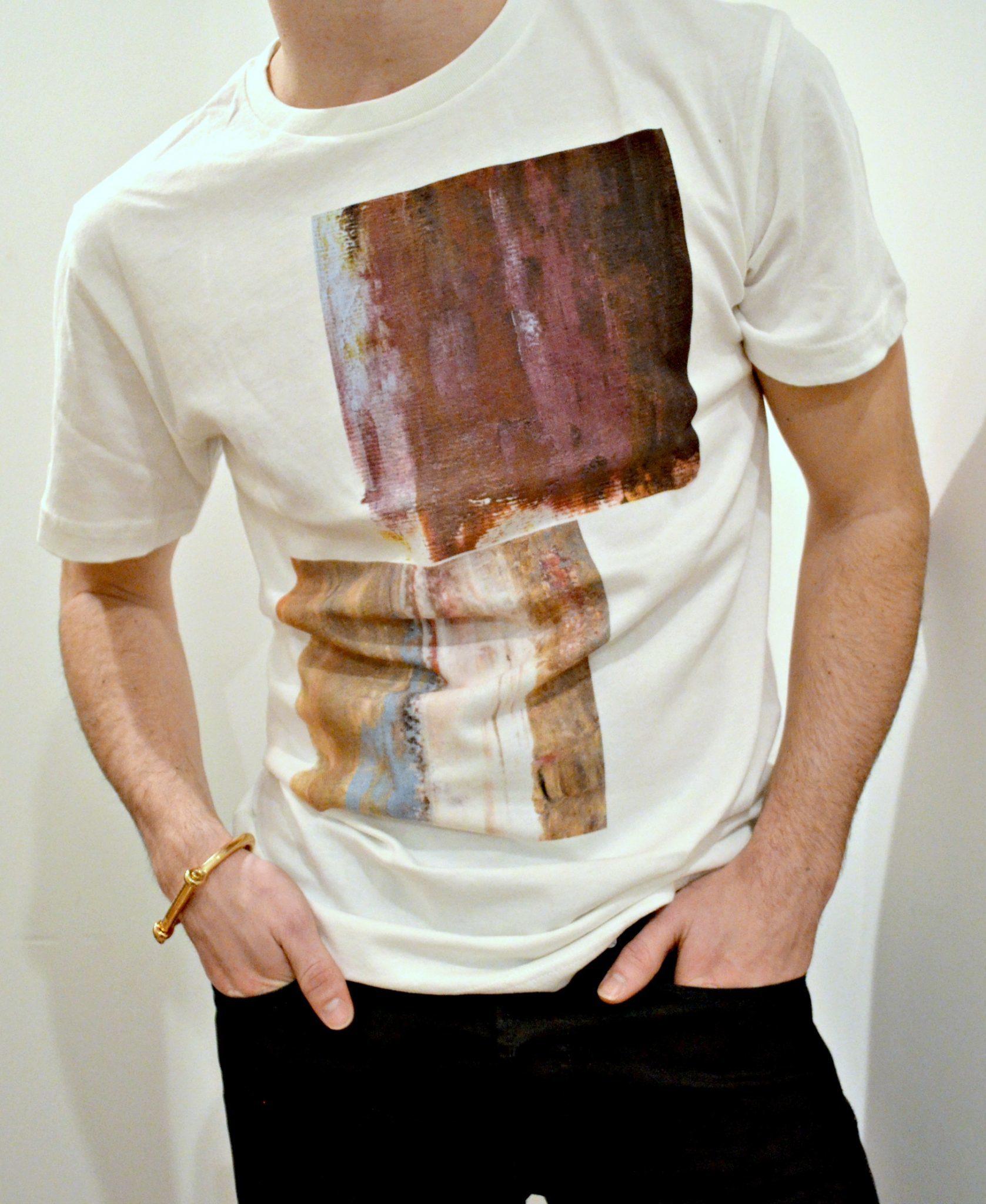 I always love finding new, up and coming brands and was recently introduced to the new UK based luxury menswear...
Date night look for men for Valentine's Day You have the perfect gift picked out- perhaps these "Amore" Champagne Flutes,...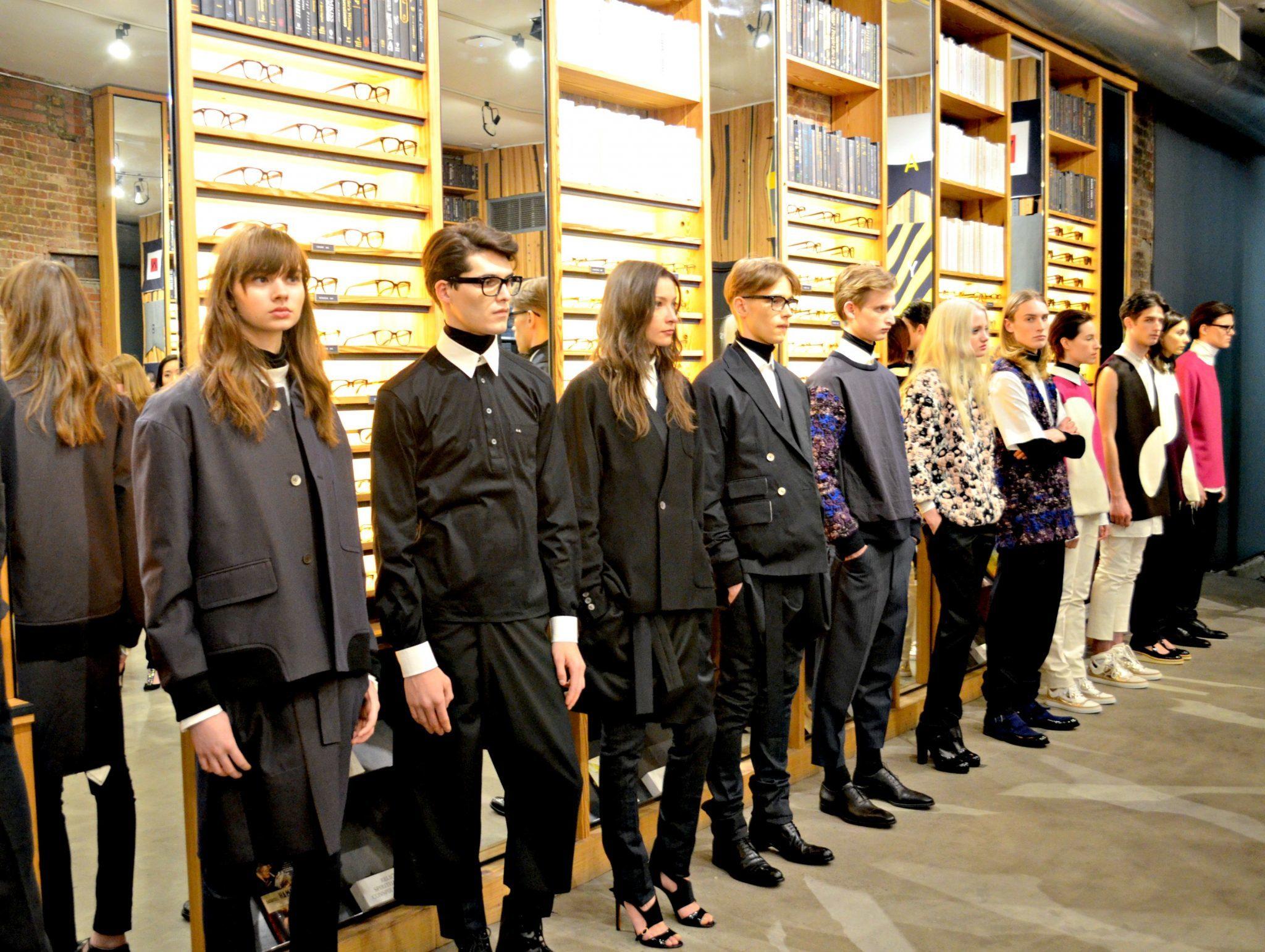 With New York Fashion Week getting underway, designer Antonio Azzuolo presented his Fall/Winter 2014 collection on Wednesday evening, February 6th....
New York is bustling with activity as it gets set to host the Superbowl this weekend. Aruba, known to have...
As Pitti Uomo in Florence, Italy opens its Fall/Winter 2014 edition, WANT Les Essentiels de la Vie invites visitors to...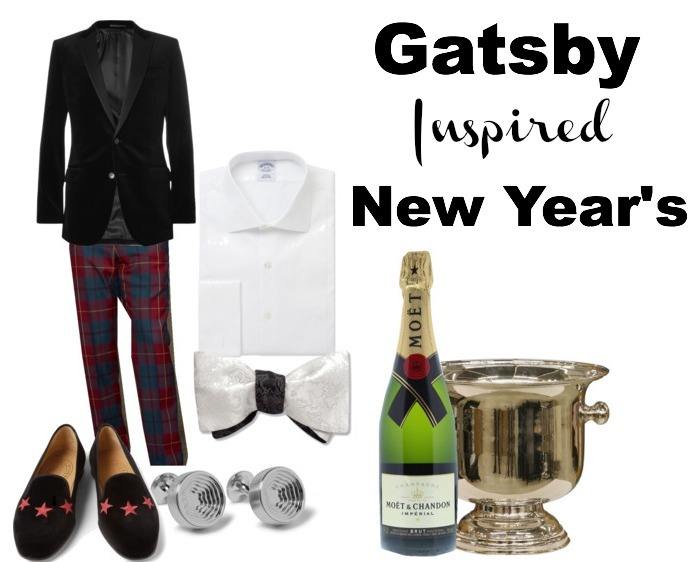 It is hard to believe the calendar is already changing from 2013 to 2014. I can remember the start of...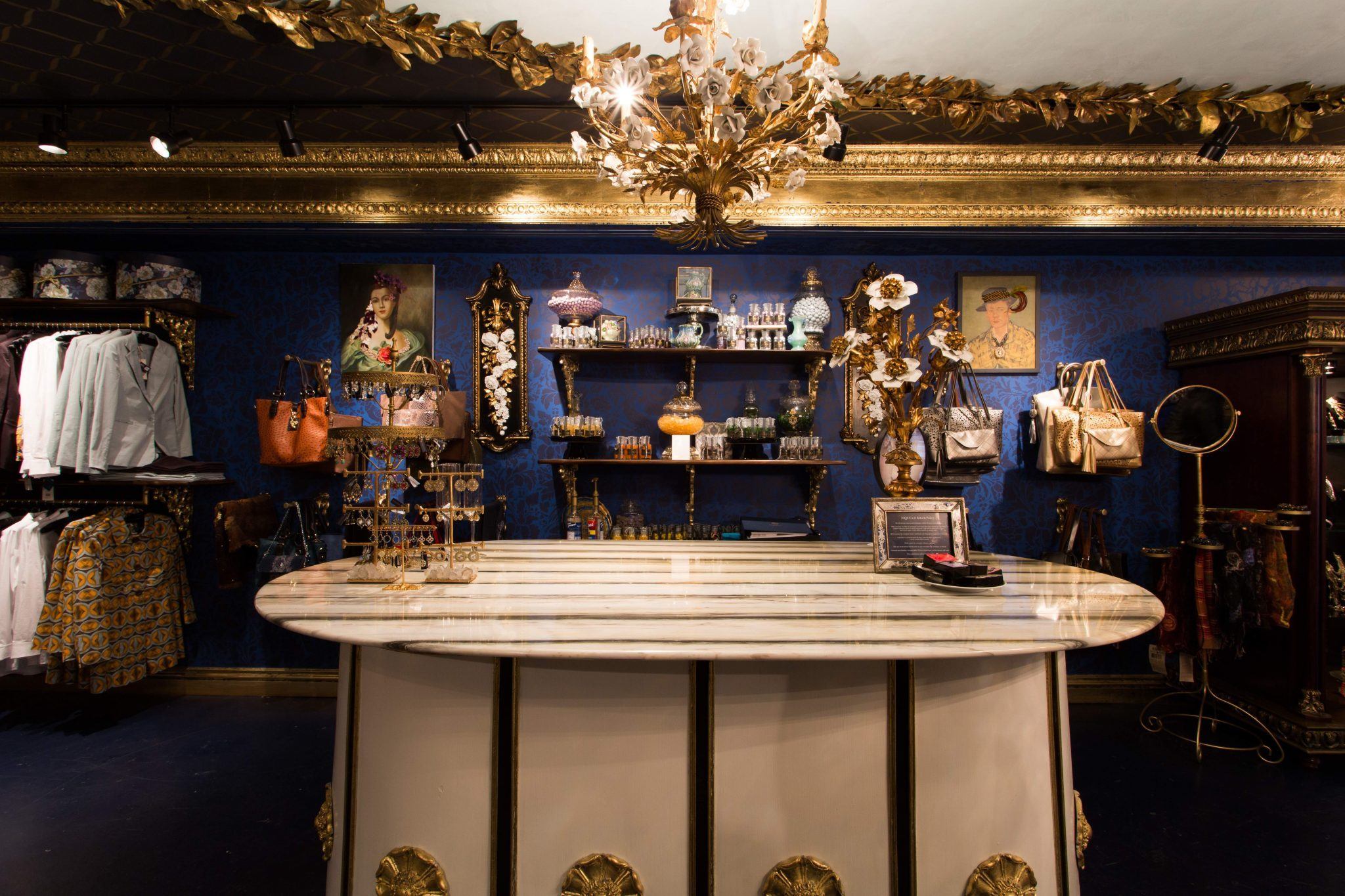 Last week NIQUEA.D and PAPYRUS celebrated the grand opening of their new boutique in the trendy Meatpacking District of New...