Enfants Riches Déprimés
, presented their Automne/Hiver 2014 collection at New York Fashion Week. The line, started only in late 2012 by Henri Alexander showcases his influence of the late seventies and Japanese avant garde  movements of the eighties. The brand makes a sort of rebellious statement against the luxurious fashion world that we all know by showcasing oversized garments and concepts of deconstruction. The Autumn/Winter collection was characterized by signature ripped t-shirts, leather, hints of plaid, and rocker Ts. This line, for me, is the epitome of rebellious downtown style.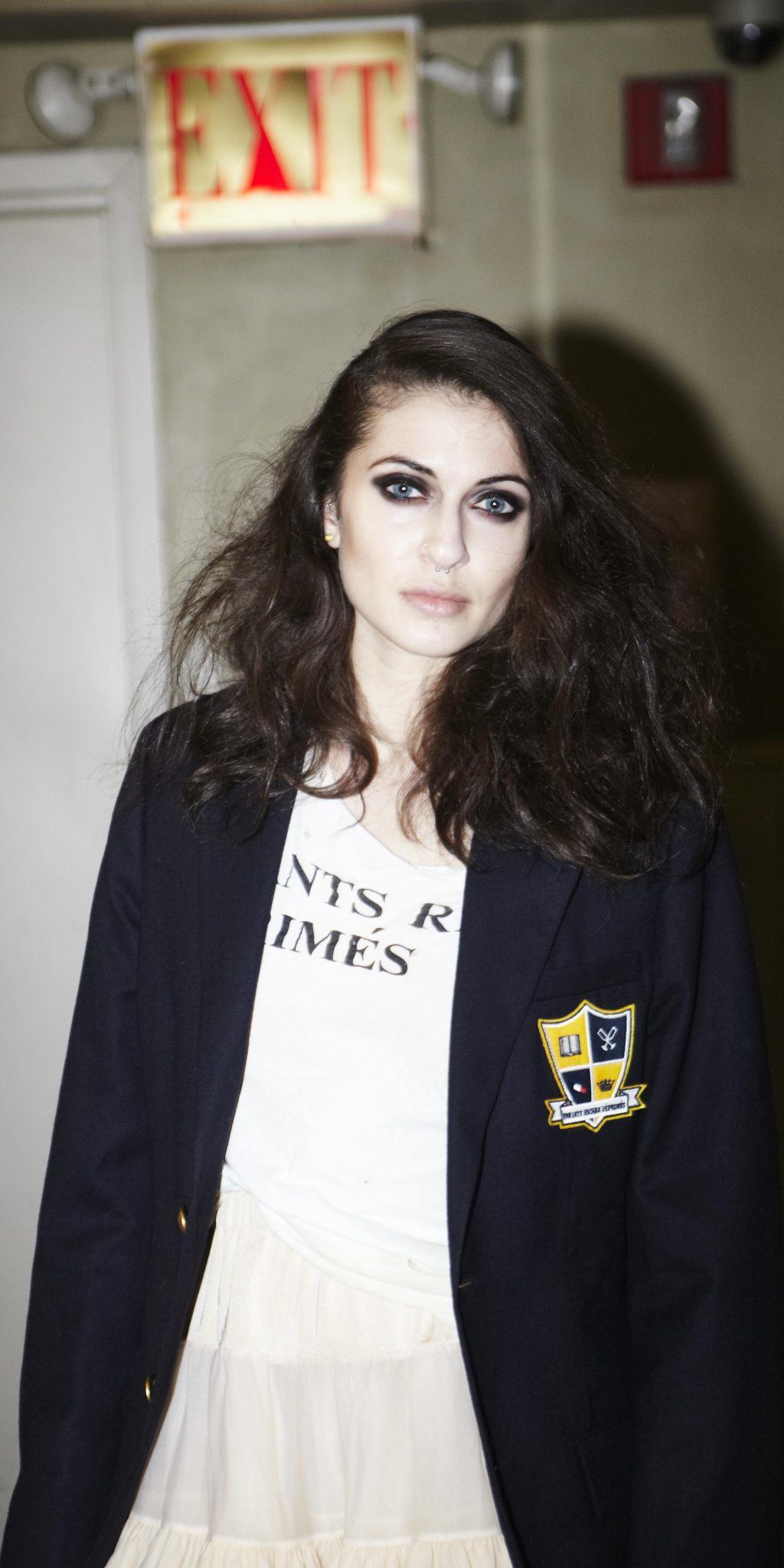 The womenswear was a mix of plaid skirts, very oversized Ts, and leather. My favorite look was Alexander's take on the classic school girl. I love the mix of the oversize shirt with the tailoring of a blazer.
The menswear was similar dominated by leather and plaid with the looks being very edgy and downtown. My favorite look was the one presented above which gave off a very Saint Laurent vibe with a great pair of plaid pants and leather biker jackets, both pieces that could be worn in very versatile ways separately.
The presentation was hosted at a downtown New York hotspot, The Box. It was hosted in a very theatrical way with models navigating their way throughout the crowd and up onto the stage where they also interacted with each other. After the presentation, guests celebrated the launch of the new collection alongside the designer in the club-like atmosphere.
This will definitely be a brand to keep your eye on for all those loving this edgy, rocker aesthetic as it continues to grow over the next few seasons!
Photos: CLD PR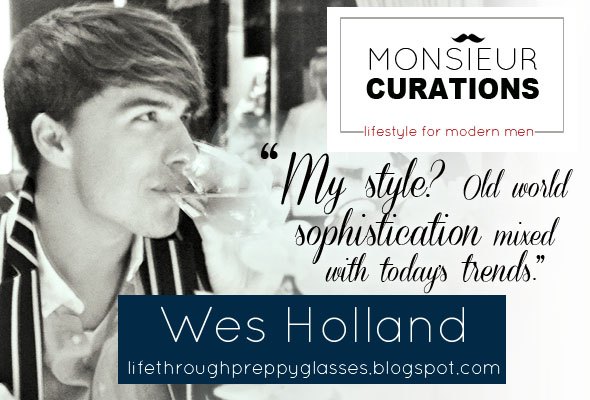 Parisian avant garde street wear line,