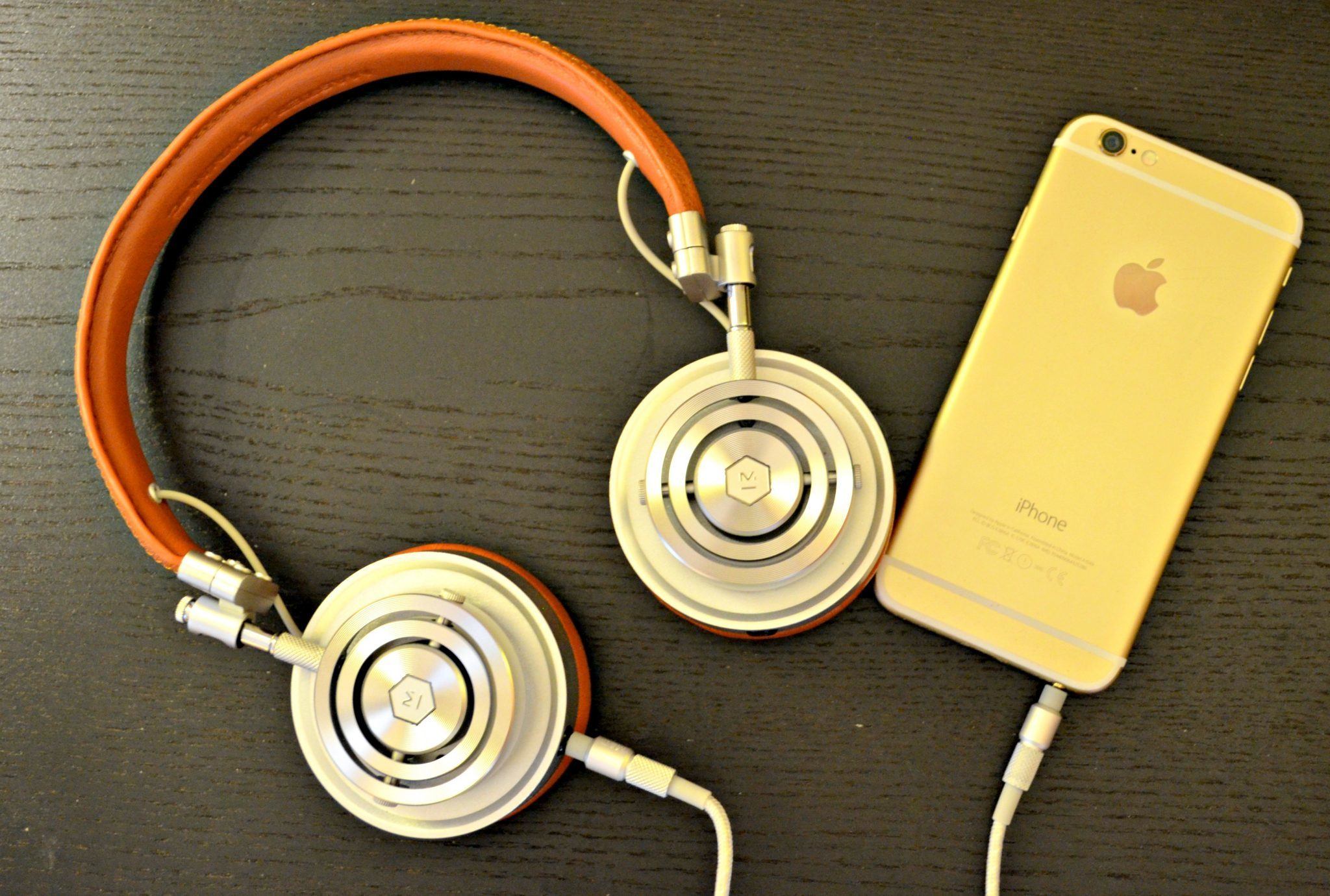 I would not claim to be an audiophile, but I do have an ear that can discern between quality sound and mediocre sound. For me, music is a very important element of travel- It entertains me on the road, drowns out the hum of an airplane engine, and inspires. This is the reason why the
Master & Dynamic MH30 headphones
are being designated as my "g0-to" travel accessory.
When I was turned on to Master & Dynamic, I immediately identified with their brand
philosophy
: "We believe mastery is a never-ending exploration requiring a dynamic approach. Sound is a catalyst and a powerful creative element." I think this is powerful not only in terms of the product at hand, but in living life to the fullest as well. If you like to standout from the crowd when you get dressed in the morning like me, these are the
best open-back headphones under $200
and are a great alternative to those white buds we see everywhere. The MH30 headphones are stylish yet functional, being crafted with premium leathers and aluminum.
These headphones are the perfect travel companion because they are lightweight, stylish, and effective. I was impressed at how the quality of the sound coupled with the design reduced the outside noise, making them perfect for that packed car during a family road trip or a long transatlantic flight. The quality of the sound resonates through on all the genres of music I listen to, and I must say that the bass on my "Deep House" Pandora station has not sounded so good in a while. Additionally, the MH30 line fight easily into my carry-on size bags as well as my daily bag, making fun easy access so the perfect dose of sound.
The entire rang of Master & Dynamic products are quite impressive. The aesthetic of the line is great choice for the discerning person who wants to stand a bit from the crowd.
Post by Wes Holland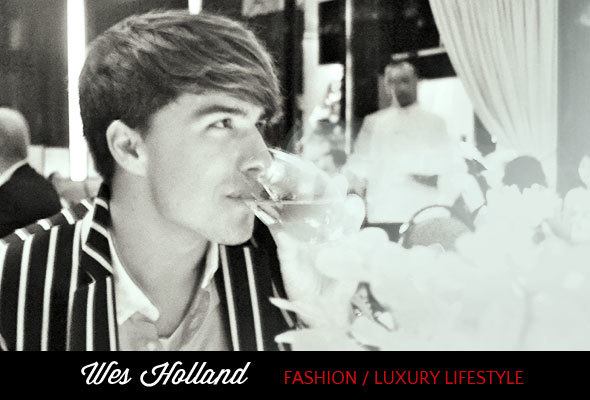 "I dream of being a business leader in the fashion world. Whether that be creating and running my own luxury retail consulting firm, or heading a department for a renowned fashion house, I want to mix the intellectually stimulating side of business with the creativity that the fashion world offers. Make sure to subscribe to
Skimbaco Fashion weekly feed
."
Wes Holland
of
Life Through Preppy Glasses
.
Let's connect!
Follow Skimbaco Lifestyle (Skimbacolifestyle.com)'s board Monsieur Curations for MEN on Pinterest.