"What should we do while we're in New York City?"
I have been asked this question so many times over the last few years, but when I was most recently asked this question the typical answers popped into my head of museums, galleries, Little Italy, Chinatown, Central Park, but what is something truly unique that would truly be an unmatched experience in NYC? Viewing NYC from street level is amazing in itself, but just imagine it from above! And what better way than from your own private helicopter tour.
Statue of Liberty
Viewing the Statue of Liberty from 500 feet above the magnificent landmark is truly inspiring, then in a matter of minutes traveling up the East River past the Brooklyn Bridge, Manhattan Bridge, United Nations, Upper East Side, there's Central Park! And before you know it your helicopter is circling over Yankee Stadium, watching airplanes on your left taking off from La Guardia Airport!
East river
Intrepid Aviation Museum
As your helicopter pilot makes a skilled turn heading south over Columbia University, you really start to see NYC. You're over the Upper West Side now, coming out over the Hudson River, watch for the George Washington Bridge and be glad you're in a air conditioned helicopter and not stuck in traffic on the Cross Bronx Expressway! Cruising south now over Central Park West, over the hustle of Times Square, down Broadway where you'll be taking in a show later on tonight. Midtown now, Chelsea Piers, and looking at the Intrepid Aviation Museum. You just saw more of the great NYC than most will see in their whole vacation here!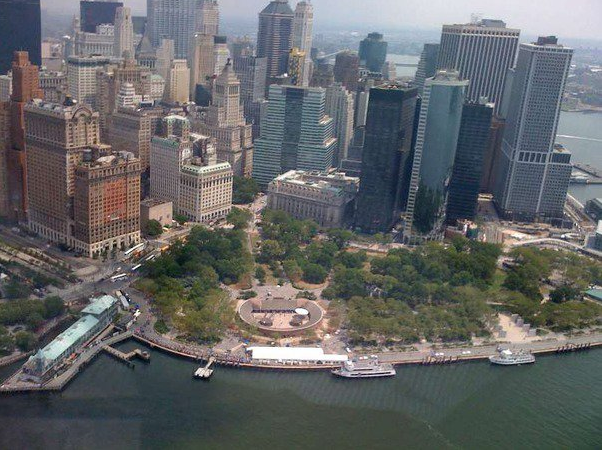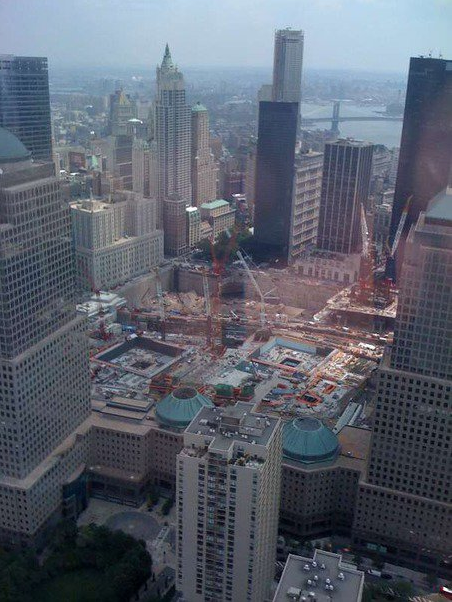 Ground Zero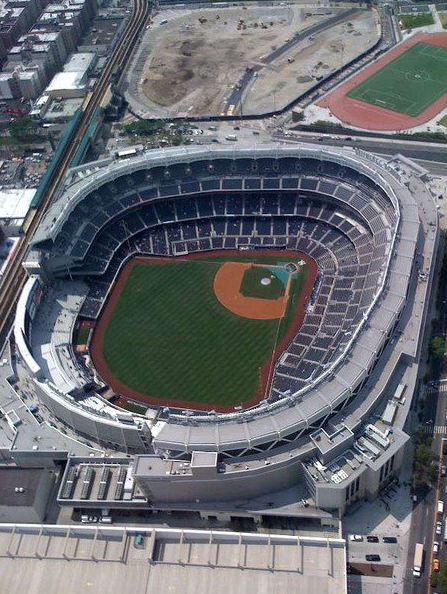 Yankee Stadium
Ellis Island
Check out some of these NYC Helicopter Tour operators for information on booking your tour of NYC from above!
Heli NY
Liberty Helicopter
Coney Island
Written by Skimbaco Men's Lifestyle Writer Matt Presnal. Matt writes from the perspective of a modern dad. When not running after three kids, cooking gourmet family dinners and Whrrling trips to the zoo, Matt is skiing black diamonds or test flying helicopters.