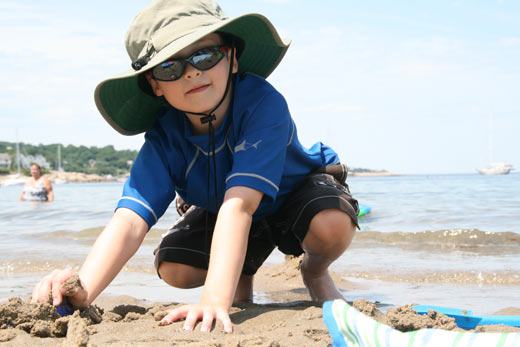 We are getting ready for our trip to Cape Cod, we will first do a stop in Rhode Island to visit the
Mom Generations
gang and then heading all the way up to Provincetown in the tip of Cape Cod and staying at the
Harbor Hotel Provincetown
. But before we go… mama must know some of the best things about summer, and even though these pictures are from our last year's trip to Rockport, MA, the dog days of summer and the feeling of it is timeless. Here are 5 ways to live life to the fullest and enjoy the dogs days of summer with the kids right now. This is what we are doing right now – how about you?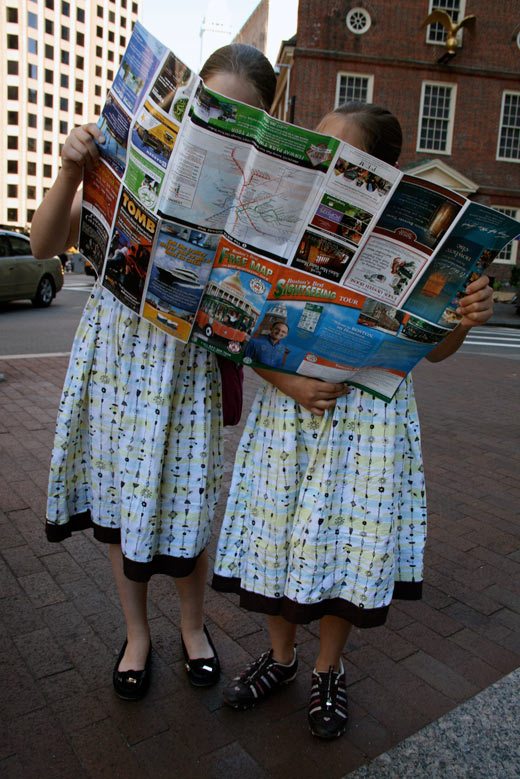 1. Let your child be the tourist guide
Visit a new place or be a tourist in your own town. Nothing like pulling out a good ol' map and checking out the recommended attractions. Forget about map apps for one day; do it like we used to do it and let kids to read the map, plan the route and mark down the places they want to see. You might be surprised what kids want to see and do when you give them the option to be their own tourist guide (we visited more historic sites than I would have!).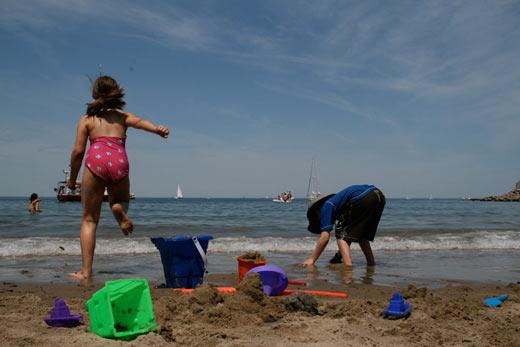 2. Swim, swim, swim
Whether it's the neighborhood pool or a chance to go to the beach – take it and enjoy it. Swimming isn't just fun, but it is an important life skill that can save your child's life one day, and the more fun you will make swimming, the more likely your child will excel in it.
3. Eat more ice cream
No explanation needed.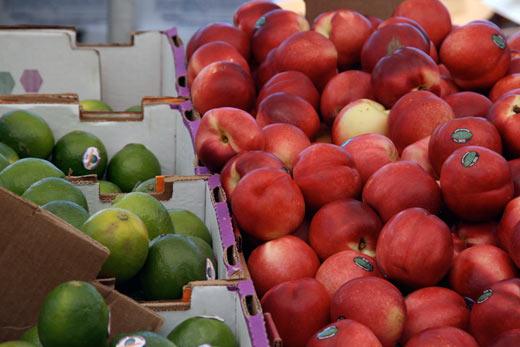 4. Go to farmer's market & eat the food in season
Enjoy the fruits and vegetables in season, and enjoy picking them up from the farmer's market. Go to fish market to get the fresh catch of the day. Enjoy what summer has to offer and eat simple, local, fresh food. I hope you do this all year round like we do, but especially do it right now.
5. Let the kids stay up late.
There is something magical about warm summer nights, and no school the next day. Let kids stay up late, if not every night, at least a few nights during the summer. Watch the sunset together. Camp out in the yard. Pull out the flashlights and catch fire bugs. Forget about movie nights, enjoy summer night outdoors.