North Carolina Beer Month
If you love food and spirits then a trip to North Carolina should be on your agenda this April. 2013 marks the first year for the month long celebration of North's Carolina's craft brew industry. The Tarheel State boasts the largest number of craft breweries in the American South, with more than 50 breweries and brewpubs. It is also the most decorated state in the South with more medals from the World Beer Cup® and the Great American Beer Festival than any of its neighboring states. North Carolina will be celebrating with special craft beer dinners, festivals, and special travel packages. I am a huge craft brew fan, and I'll be visiting the
Heinzelmannchen Brewery in Sylva, NC
and will taste their beer for the first time this week. Don't be surprised if I'm sampling brews all month. I am so proud of the brewery industry in my State that I usually only stock my fridge with NC brews. Here are a few of my favorite breweries. As you can tell, I still have lots more to try.

Leigh's Favorite NC Brews
Red Oak Brewery, Greensboro, NC
Full Steam Brewery, Durham, NC
Highland Brewing Company, Asheville, NC
Mother Earth Brewing Company, Kinston, NC
Duck Rabbit, Farmville, NC
Big Boss Brewing Company, Raleigh, NC
Biltmore Brewing Company, Asheville, NC (Currently only available at Biltmore Estate)
Many NC restaurants are featuring NC beers on the bar menu now, and basically, that is how I became such of a fan of these NC brews.  In the spring, I love to sit outside at
Raleigh Times Ba
r, and have a NC beer.  This may surprise you, but I've become a fan of stouts. I adore
Highland's Black Mocha Stout, and the seasonal Thunderstruck Coffee Porter
. It's like having a good cup of coffee, but in a beer. Visit
NC Beer Month
for an entire list of events. Hotels and restaurants have joined together to help travelers enjoy this special month. I'm going to love it. Photo Credit: Hines-Sight Blog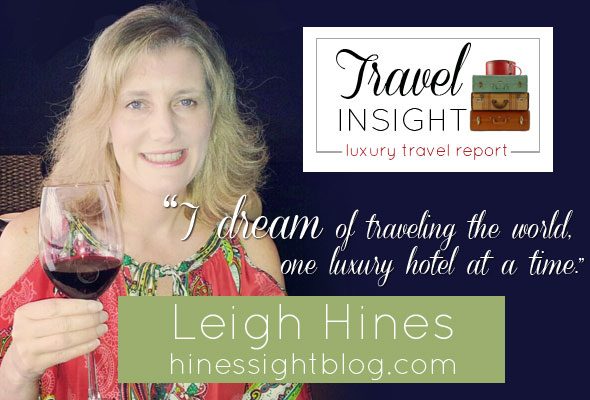 SUBSCRIBE TO SKIMBACO TRAVEL
, travel newsletter delivered to you once a week.