I had an honor to meet
Lisa Fontanarosa
at the Vegas Market earlier in August, and get to see some work from the artists she represents. Lisa has an eye for unusual and curious mind for design not yet discovered, and she brings several artists to our attention.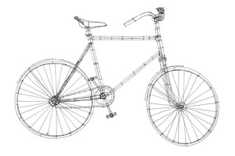 One of the artists is Marie Christophe, whose whimsical wirework lamps and chandeliers are as light as air and as transparent as bubbles in a glass of champagne. Marie's sculptures of wire, beads, and other materials are objects of beauty and centerpieces of any space they find their home in.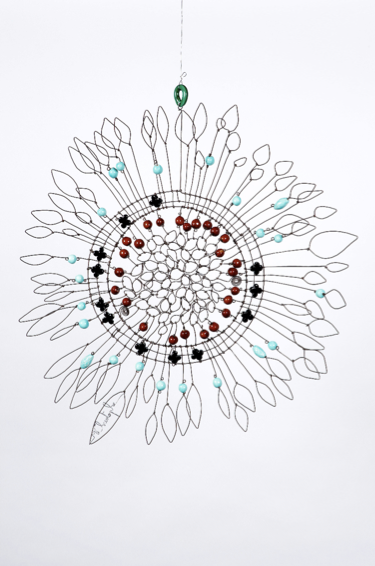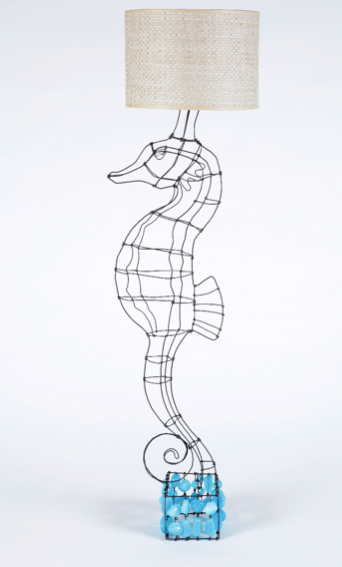 Marie Christophe lives and designs in Paris, France, and her sculptures and lamps are available in the US via Lisa Fontanarosa.