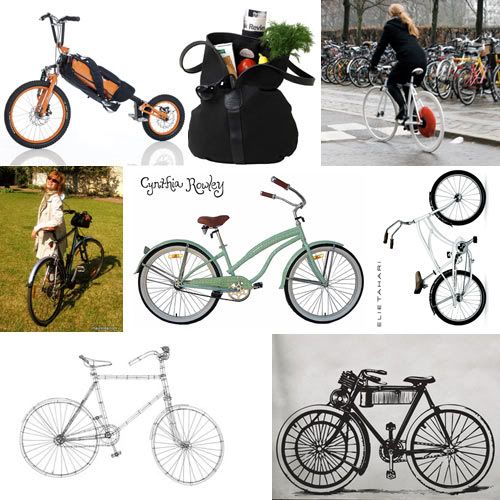 Summer might be coming to an end, but winter is still not here. The days are cooler, and now if ever is the perfect time to get a bicycle and start bicycling. Yes, bicycling is becoming more and more trendy, and Skimbaco is proud to welcome
Maurelita
, our bicycle reporter from Paris to share her lifestyle of cycling around France. Fall is a great time to start biking – the gear is on sale, and you can find a great deals on bicycles, and the weather is actually just getting better when it has cooled down a little bit. In most parts of the country now starts the best time of the year for bicycling. And moms – why not skip the carpool and start the school trips by bike? Economical, ecological, and better for your health.
Here are some bicycle trends of today.

Folding Bikes.
The
Bergmönch
folding bike – from a rucksack to a bicycle! Perfect for camping, and hiking, and even to be carried in the RVs and boats – or just in the trunk of your car. In less than two minutes it turns into a bike that you can take from more difficult terrains to cit streets.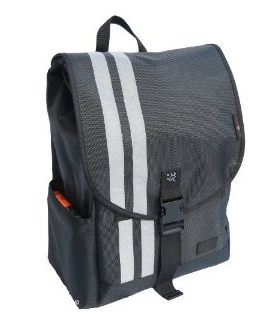 The Bicycle Backpack.
The
Banjo Brothers bicycle backpack
is trendy and sporty, and this waterproof bag also looks cool. For a girlier version and for the sunny days, I'd opt for the
Sac à Baguette
.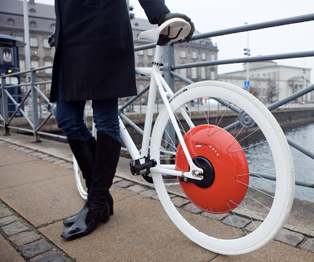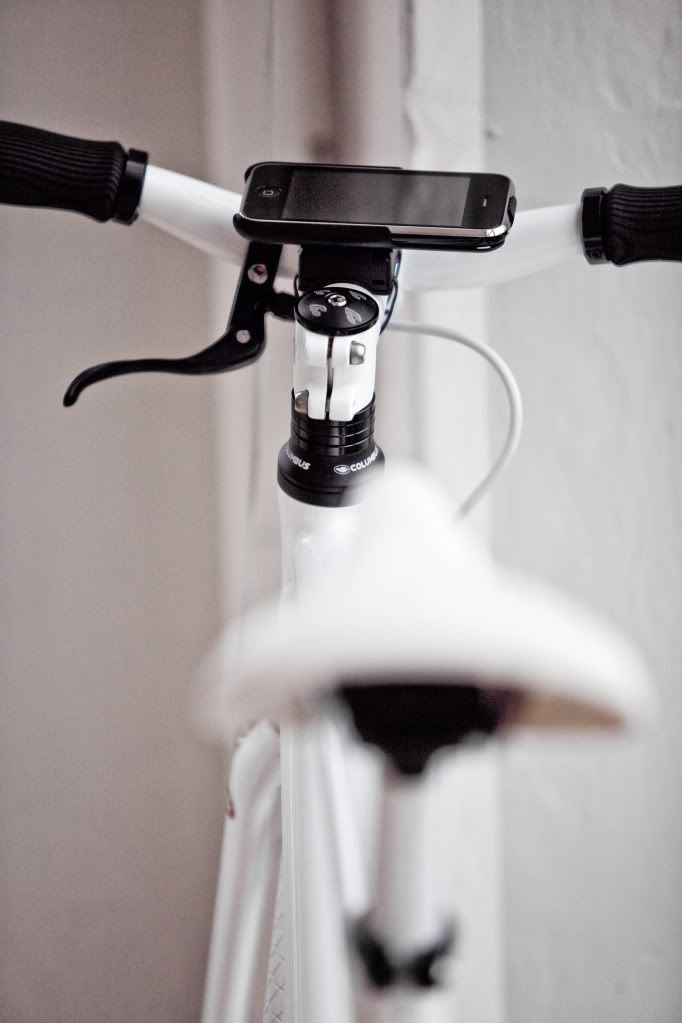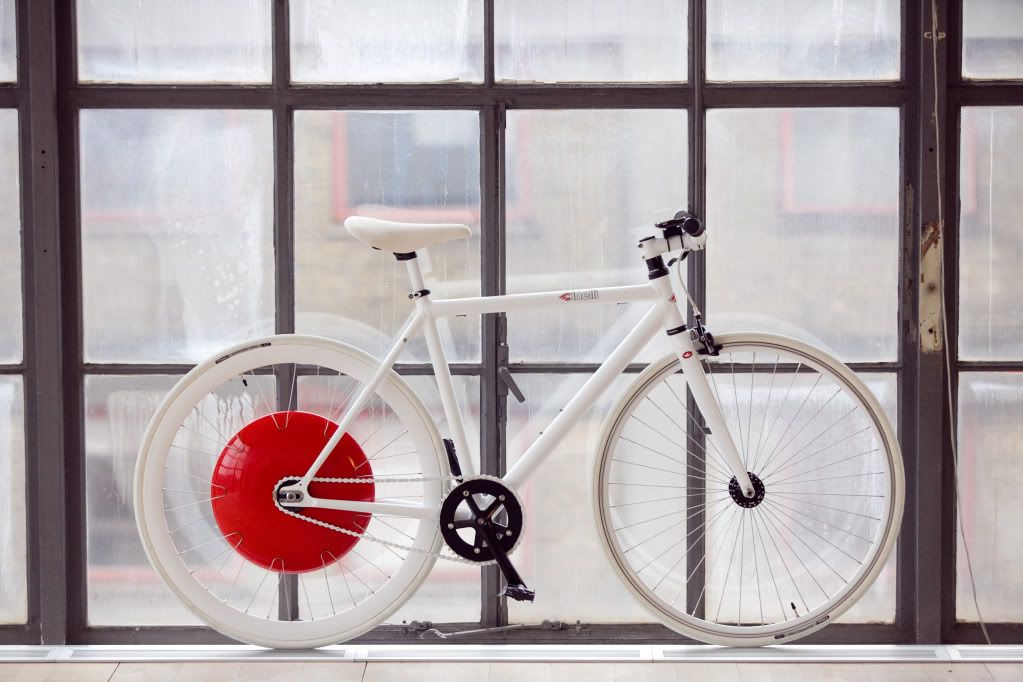 The Copenhagen Wheel
The Copenhagen Wheel is the hottest thing in the bicycle circuit. Copenhagen Wheel transforms ordinary bicycles quickly into hybrid e-bikes, just plug your smart phone on the bike and measure pollution levels, traffic jams, and road conditions in real-time. All of the data is sharable contributing to a fine-grained database of environmental information from which we can all benefit. The design of this e-bike is something out of ordinary; no cables, wires and the Copenhagen Wheel allows you to capture the energy from cycling. The
Copenhagen Wheel
was introduced this year, and it will be available summer 2011.
Bicycle Vacations & Lifestyle
Start planning your next trip to Europe for the spring and think how you can see it by bike. Bicycles are available for rent in most countries, and it is a fun way to travel and see the sights. Read how Skimbaco bicycle reporter and travel expert
Maurelita travels around France
– by bike. Maurelita will be sharing many more bicycle trends and travel tips with Skimbaco readers.
Designer Bikes
Last year several designers offered bicycles in their collections, and while these are not the newest of the new, I couldn't resist including them here. Cynthia Rowley's über-cute Beach Cruiser ($550) became famous when Blair Waldorf was biking around the city with it in the premiere episode of Gossip Girl's second season. Elie Tahari's bike is retro and futuristic at the same time, and my favorite – the $17,000 Chanel bike, very chic.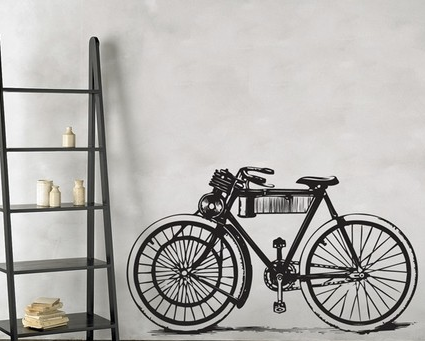 Bicycle Home Decorations.
Honestly, you don't have to own a bike to enjoy the biking trend. Just bring it in your home with a cool
wall decal
or see
Marie Christophe's
bicycle sculpture made of wire. This is especially handy if you do happen to live in those states, where biking season is coming to an end soon.