The Ritz-Carlton Charlotte is one of the U.S's top green hotels. This holiday, the hotel paid tribute to its green roots by creating the very first-environmentally friendly Christmas tree in Charlotte, N.C. This tree, located in the hotel's Bar Cocoa, is 17 feet toward the sky, constructed of 789 recycled/recyclable green plastic bottles. The LEED® Gold-certified Ritz-Carlton, Charlotte is the city's only such eco-designated property, and the recycled bottle tree represents both a fond farewell to those enjoying the hotel's Holiday Sweet Scenes and a joyous salute to the treasured surrounding environment. The public is invited to view Holiday Sweet Scenes at The Ritz-Carlton, Charlotte between 9 a.m. and 6 p.m. daily, continuing through December 28, 2014. Read more about the
Ritz-Carlton Charlotte on our website.
Post by Leigh Hines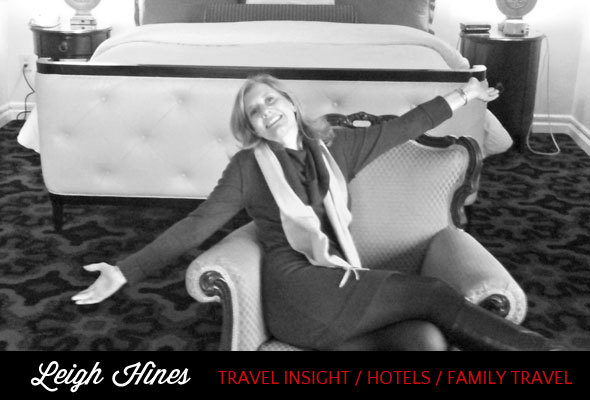 "I live like a tourist in my hometown and my dream is to travel the world one luxury hotel at the time. If you love traveling as much as I do,
subscribe to Skimbaco Travel
, and never miss any travel content from our site." Leigh Hines of Hines Sight Blog
Let's connect
Visit Leigh Hines of Hinessightblog.com's profile on Pinterest.