Welcome our new writer Dana Bach Johnson.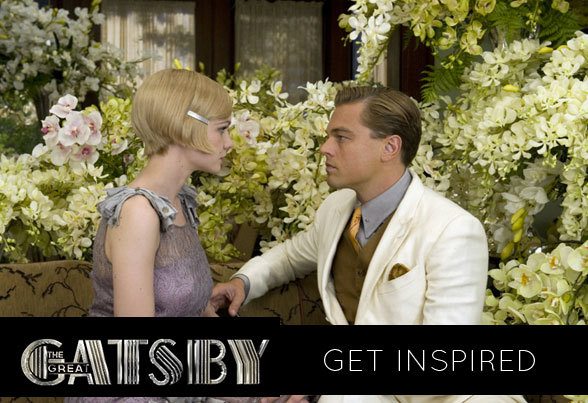 Wonderlust: The Great Gatsby
We are so excited about the "The Great Gatsby" movie! This new lavish version by Baz Luhrmann is set to make the Jazz Age sparkle and prove F. Scott Fitzgerald still shines bright. The beloved novel showcases glamorous lifestyles amongst turmoiled relationships. Leonardo DiCaprio is so dapper as Jay Gatsby and the beautiful Carey Mulligan twinkles as Daisy Buchanan. The story is so timeless and the movie promises to be full of great drama, stylish clothes, and amazing parties. Get inspired and go see "The Great Gatsby"! Here are some of my favorites inspired by The Great Gatsby movie, what I really recommend though – read the book as well!
The quote
The style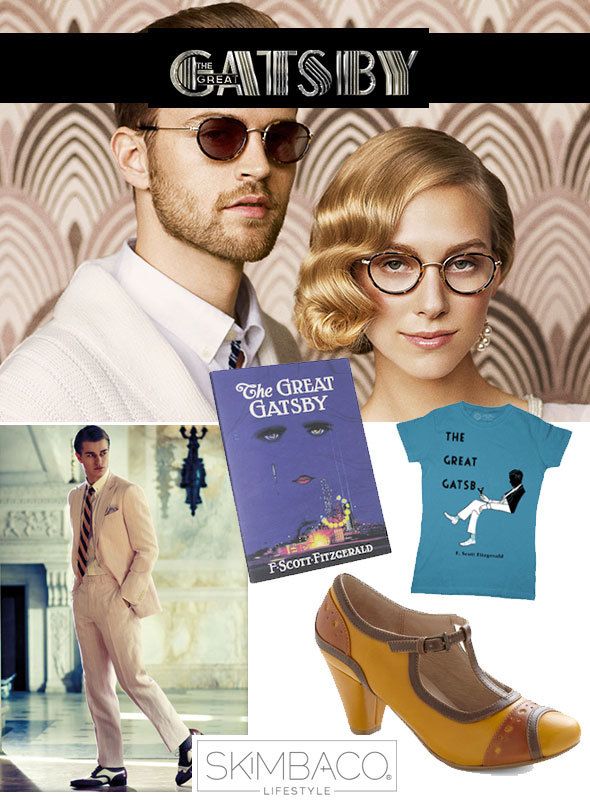 Are you loving this style as much as we are? Luckily there are now many Great Gatsby and 20s' inspired collections available and out hot tips to check out now include: 
Warby Parker's  1922 limited edition eyewear collection
,
Modcloth's 1920s inspired accessories and clothing
,  
Out of Print's Great Gatsby Collection
 and that fabulous mens
Great Gatsby Collection by Brooks Brothers
. Once you seen the movie and stocked up on your own fabulous 20s ensembles it's time to throw your own The Great Gatsby garden party!
The movie
Enter the world of glitz and glamour, parties and beautiful houses of The Great Gatsby: