Merry Christmas!
We wish you will live your Christmas to the fullest and enjoy your time with your loved ones. Join us on Instagram and share your Holiday time photos with #skimbacoholidays, and make sure to follow Skimbacoers around the world! Here are the latest #skimbacoholidays photos, and links so you can follow everyone!
Photos:
paulajd06
dipaolamomma
resfredag
mandimcclure
skimbaco
mandimcclure
Photos:
gia_matkakuume
gia_matkakuume
laurakatriina
skimbaco
travelin_family
citylivingguide
Make sure to like and follow us also on
Facebook.com/skimbaco
— we will be featuring there more our favorite Instagrammers who use #skimbaco and our other hashtags!
Post by Katja Presnal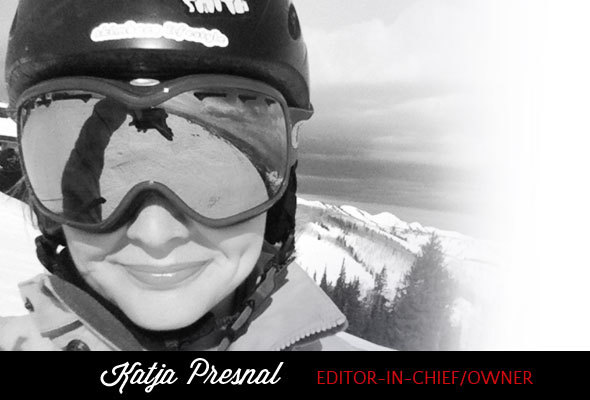 "My mission is to inspire you to live life to the fullest and find your own "skimbaco," how you enjoy life where ever you are in the moment. For ideas for travel, home, food and fashion,
subscribe to weekly Skimbaco Lifestyle
feed on Mondays and
I hope you get my newsletter
that I send out sometimes on Fridays."
Katja Presnal
, editor-in-chief and the owner of Skimbaco Lifestyle.
Let's connect!
Visit Skimbaco Lifestyle (Skimbacolifestyle.com)'s profile on Pinterest.