Kämp Garden
. Nested deep inside Kämp Gallaria shopping center are the escalators taking you to the second floor, where an airy space opens. Enter Kämp Garden on the second floor.
Kämp Garden is carefully curated experience of Finnish design. Fashion boutiques, showrooms, events and exhibitions, and even a book shop and three restaurants. They host champagne Saturdays at times, and just last week I attended Garden Gathering, a more business oriented events organized by
PriceTap
. Fashion galleria Garden Room is part showroom, part art gallery, and the experience changes and new designers are showcased.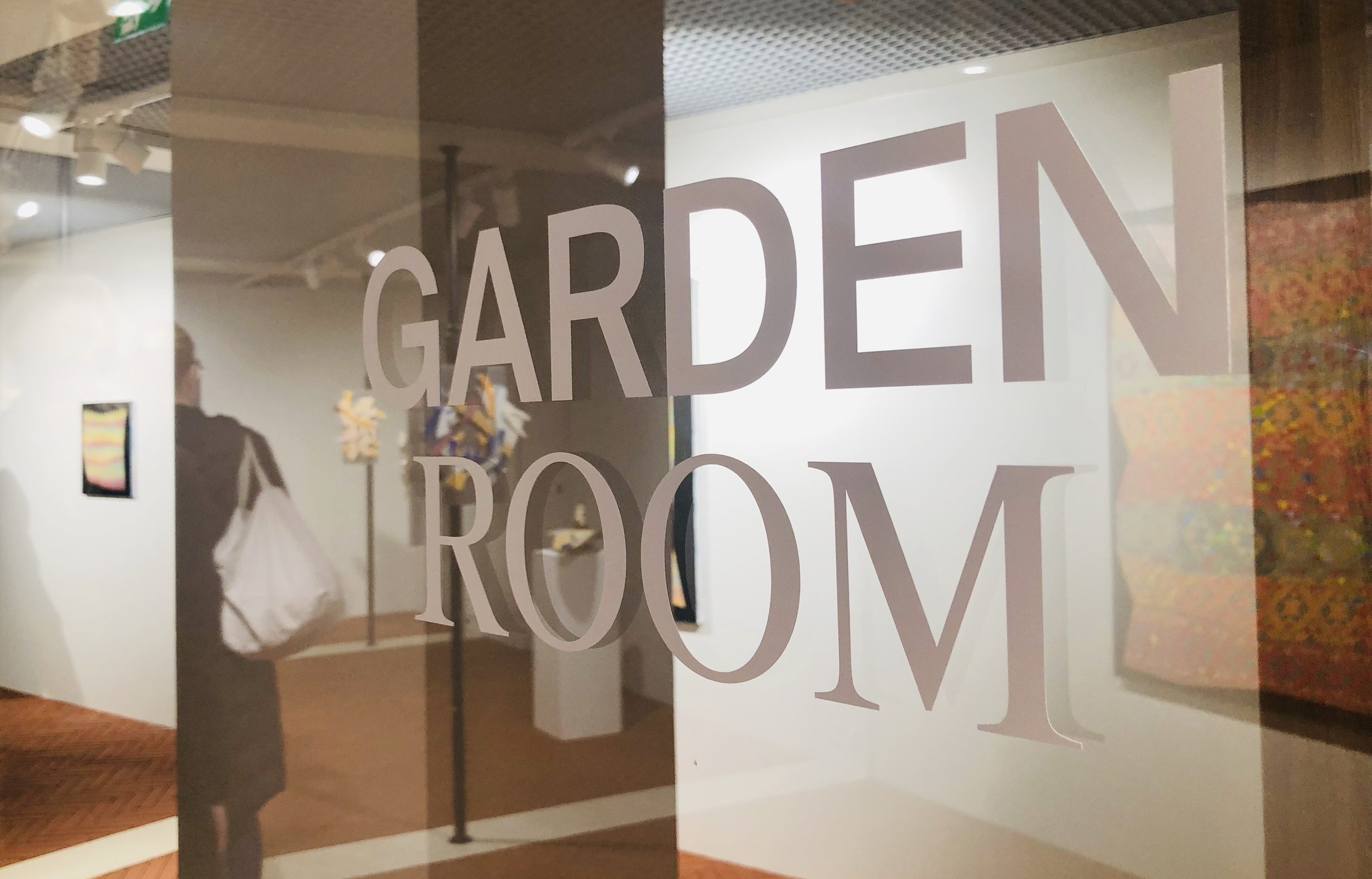 Who's in?
To list a few designers, you can find
Samuji
, 
Terhi Pölkki
,
R Collection
and
Hálo
. My personal favorites are
Arela's
incredible merino wool and cashmere clothing, and the whimsical world of
Klaus Haapaniemi
. It's also great to find a natural beauty shop
Jolie
– even in Finland it can be challenging to find chemical free beauty products.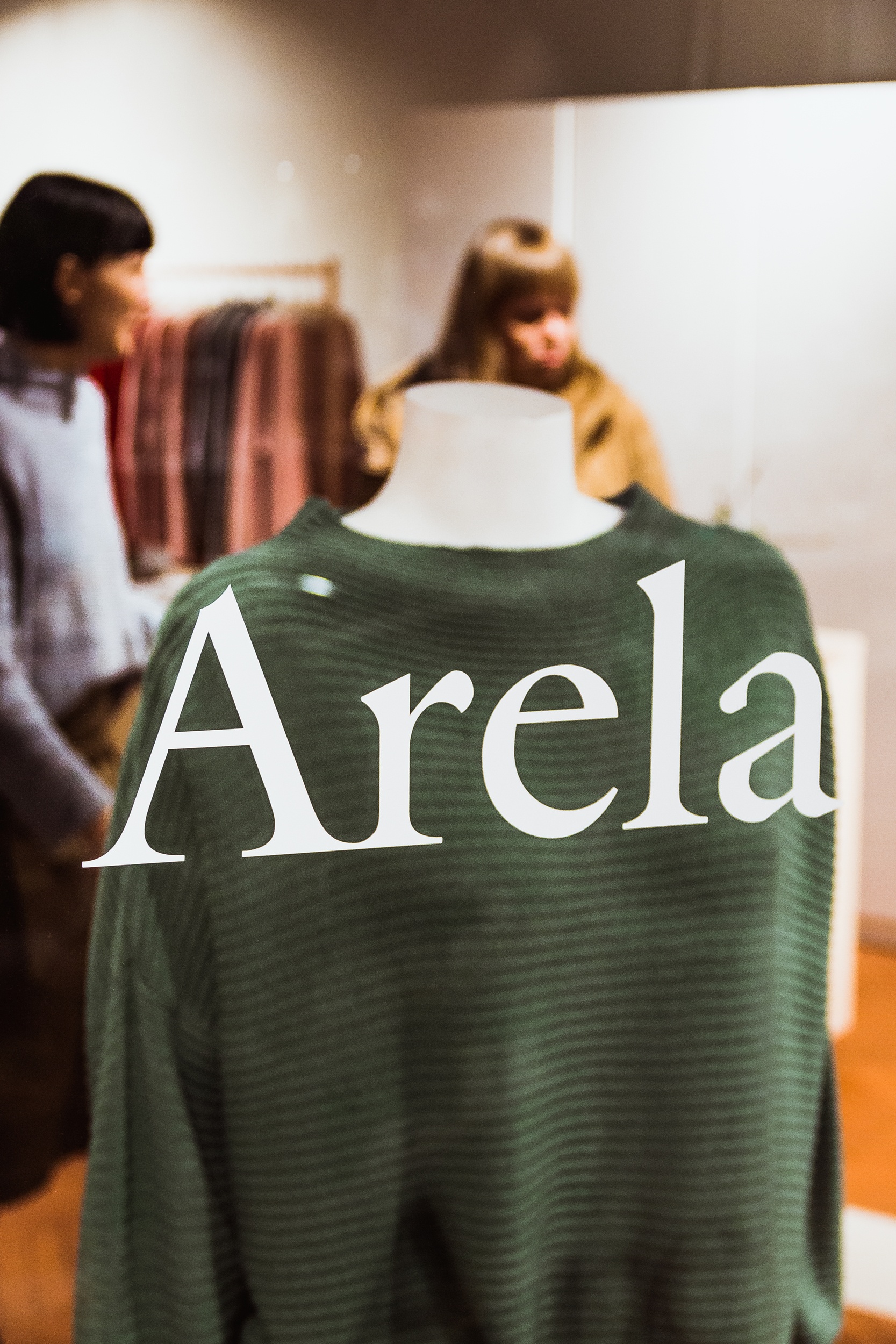 Some of the photos:
Kristian Presnal
[/vc_column_text][/vc_column][/vc_row][vc_section][vc_row][vc_column][vc_gmaps link="#E-8_JTNDaWZyYW1lJTIwc3JjJTNEJTIyaHR0cHMlM0ElMkYlMkZ3d3cuZ29vZ2xlLmNvbSUyRm1hcHMlMkZlbWJlZCUzRnBiJTNEJTIxMW0xOCUyMTFtMTIlMjExbTMlMjExZDE5ODQuNzY0MzU3Njg3NzU2MyUyMTJkMjQuOTQzODgxMTE2MTA2MzYlMjEzZDYwLjE2ODA3OTc4MTk2MDE1JTIxMm0zJTIxMWYwJTIxMmYwJTIxM2YwJTIxM20yJTIxMWkxMDI0JTIxMmk3NjglMjE0ZjEzLjElMjEzbTMlMjExbTIlMjExczB4NDY5MjBiY2U5Nzg0YTdmMSUyNTNBMHhkZTQ5MzFmOTJhMGI3ZjZkJTIxMnNQb2hqb2lzZXNwbGFuYWRpJTJCMzMlMjUyQyUyQjAwMTAwJTJCSGVsc2lua2klMjE1ZTAlMjEzbTIlMjExc2ZpJTIxMnNmaSUyMTR2MTU1MTU0ODI4OTIyMyUyMiUyMHdpZHRoJTNEJTIyNjAwJTIyJTIwaGVpZ2h0JTNEJTIyNDUwJTIyJTIwZnJhbWVib3JkZXIlM0QlMjIwJTIyJTIwc3R5bGUlM0QlMjJib3JkZXIlM0EwJTIyJTIwYWxsb3dmdWxsc2NyZWVuJTNFJTNDJTJGaWZyYW1lJTNF" title="Pohjoisesplanadi 33, 00100 Helsinki"][/vc_column][/vc_row][/vc_section]
[vc_row][vc_column][vc_column_text]I started my marketing agency here in Helsinki last fall, and I am quickly becoming even more familiar with the retail, and also clothing brand scene here. Helsinki is an odd place when it comes to retail shopping. There are new shopping malls opening on each metro stop (that didn't have a shopping center yet), and at the same time, boutiques and stores have hard time surviving the skyrocket high retail space rents downtown Helsinki. Foreign brands like Muji and Ralph Lauren are opening their shops this year, and many locals rejoice, but I can't think but wonder if it is in the cost of locally owned businesses. We have amazing design brands here in Finland, and I do realize how challenging it can feel for Finnish brands to go global, when retail is challenging even in Helsinki. One solution for a curated Finnish design shopping experience is