Naomi at Superdumb supervillain would like me to tell you six things/habits/quirks about myself!Of course, there are rules for this...
Isabella and Kris, my little Hanes fans. Note: If you are interested in the Hanes Comfort Crew as a Social...
How to move your Google Reader feed to BlogLovin Google Reader is shutting down on July 1, 2013. If you...
Did you know that secret to adding traffic to your blog is writing a good title? Would you like to...
I keep telling this joke to some people that "I'm big in Finland" because it sounds like a line from...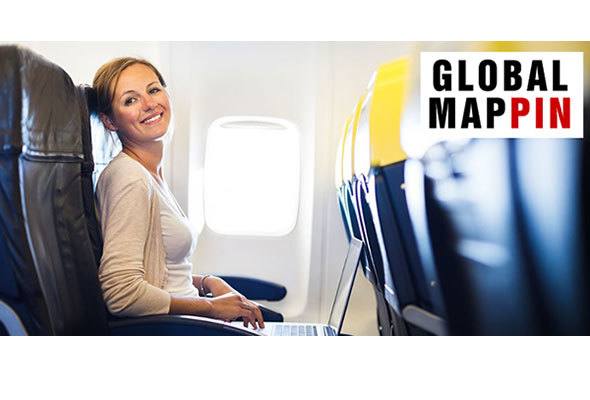 Global Mappin launches Monday June 1, 2015! I have BIG news! I teamed up with Pinterest expert and a fellow...
Thank you so much for all of the over 80 bloggers who participated in our first larger #IGTravelThursday event at...