My first BlogHer is over, and I may have just ruined my reputation forever. 1. I didn't take enough photos....
Laura tagged me to do the 10-20-30 year meme – what I did 10, 20 and 30 years ago. 10...
Inspiration from Sri Lanka Here is a picture of me on the top of the Sigiriya Rock. Read why this...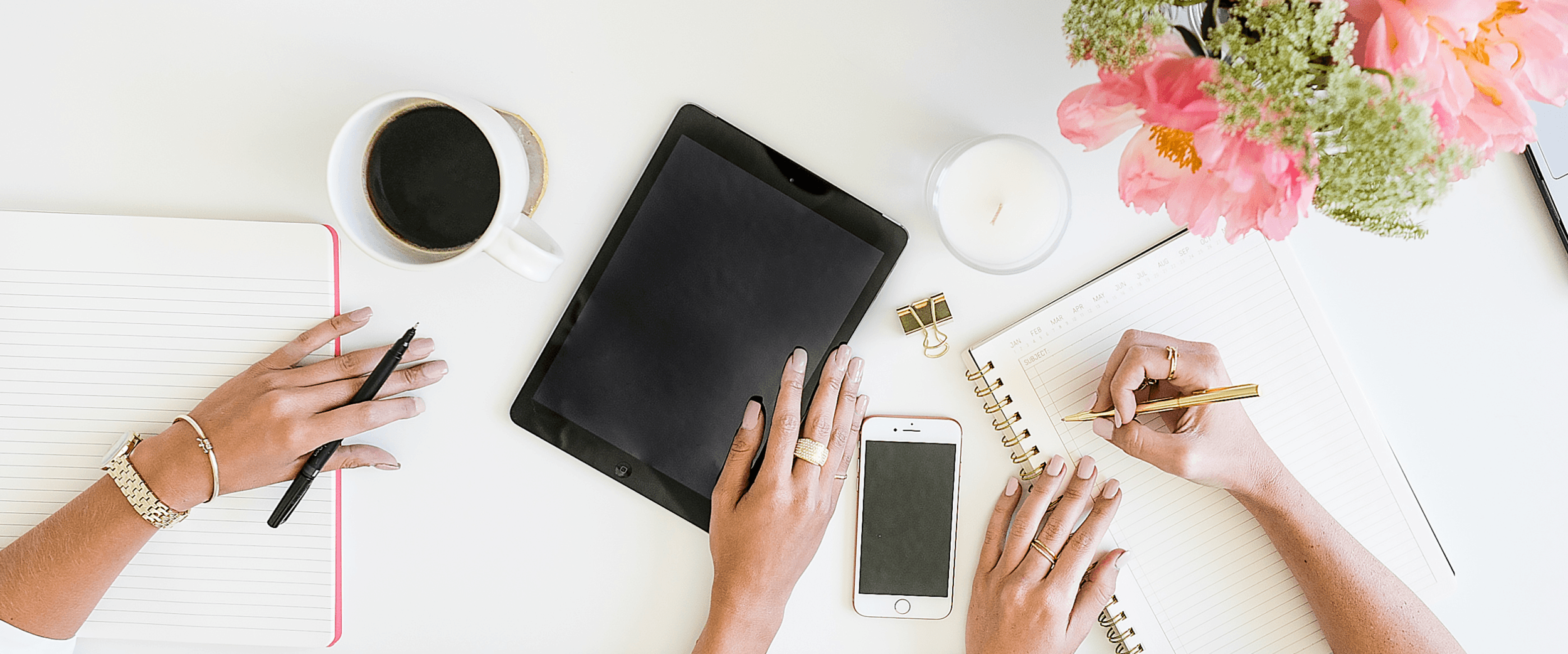 Big Rich Money Is Here I'm so excited about the book I wrote with Candice Kilpatrick Brathwaite! Our book Big...
Photo: ABC/KELSEY McNEAL I have to admit… before the last season of Dancing with the Stars, I had no idea...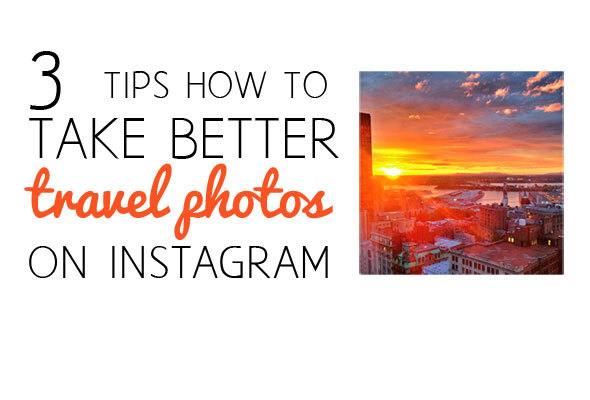 This is our 3rd week of Instagram Travel Thursday (Tip: click the link and add your Instagram account there), and...
We Turned A Nightmare Career Situation Into A Book We took our first steps in our Big Rich Money entrepreneurial...