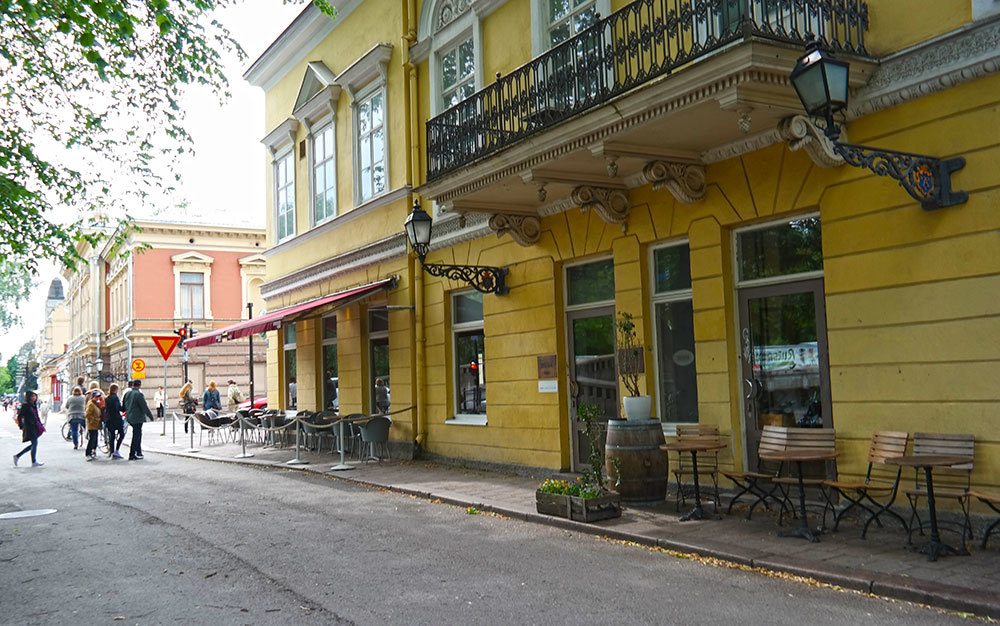 Going back home… in 30+ photos I am doing something different this Instagram Travel Thursday. The past 3 weeks I...
The Swedish Theater in Turku, Finland is a majestic old building and the theater itself is beautiful. I remember performing...
The bar on the corner, literally, in Turku, Finland, welcomes you with an open door (in the corner)....
Aura river in Turku, Finland...
Finland offers several amusement parks for families of all ages, and continuing featuring some of the best amusement parks Finland...
Ice cream shop made out of tram car in the outdoor market place in Turku, Finland....