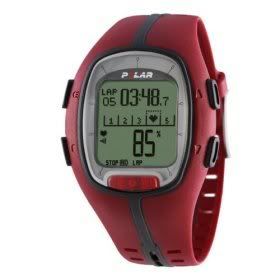 Many people might criticize – if Finnish
education really is that wonderful
, how come Finnish innovations are not world known.
You can probably name a few products from a neighboring country Sweden just after watching TV for a while; how about weigh loss products, mattresses or Austin Power's penis enlargement pump?
Does anything Finnish ring your bell?
I didn't think so.
The answer is the Finnish culture – people are quiet, shy and not very good at bragging about themselves. There are wonderful innovations from Finland, but nobody knows they are from Finland, even if they have made it outside of the country.
Why? The Finns lack the ability market their own knowhow. The general perception is that "if it's good, people will find out about it" and the step of trying market Finnish products overseas is too big to take for even some larger Finnish companies.
Of course you might have heard of Nokia, Fiskars, Marimekko and other Finnish companies, but maybe a few great Finnish innovations and companies might not be as known to you.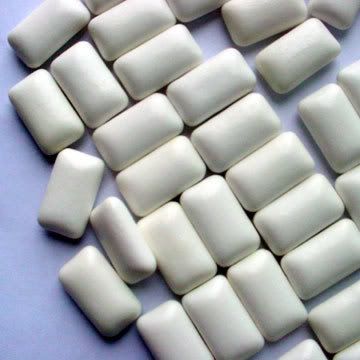 Like
Benecol
, the food product, mainly used in margarine, which helps to reduce cholesterol – it came to market in Finland in 1995. Another pretty useful Finnish food invention is
Xylitol
-all natural sweetener, which is actually good for your teeth and not just prevent decay, but actively aid in repairing minor cavities caused by dental caries. Another sweet perk of Xylitol – it helps to reduce ear infections. No wonder that Xylitol chewing gum is even given at some child care centers in Finland.
You internet girls probably know about
Linux
operating system – developed by a fellow Finn, Linus Torvalds. And if your husband is even a recreational fisherman, he'll know of another Finnish invention too – The
Rapala
lures. Most anyone doing any type of sports owns or at least have seen a
Polar
heart rate monitors – the little watch type of device telling your heart rate during exercising. Polar heart rate monitor was originally patented in Finland already in 1975.
I don't think these innovations are that bad, from a country with a location at arctic circle and the population of Philadelphia.