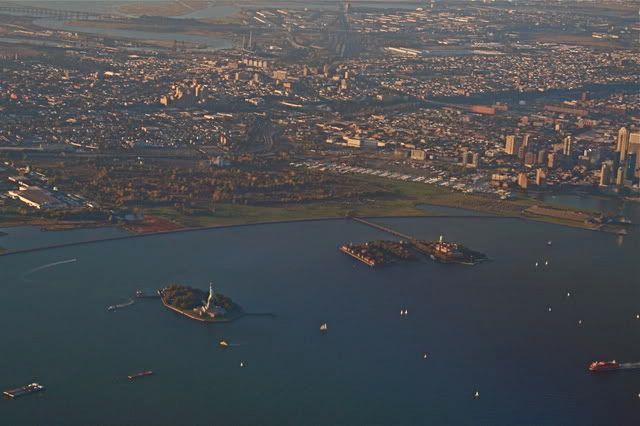 New York City from the window of a plane
Ok – the photo isn't that great, so let me explain a little bit.
We have lived in New York for only a couple of months now and this was taken from the window of a plane when I was coming home from a recent business trip. I love New York, and while I have flown to New York City several times, it was different this time.
I was landing to JFK in New York, to come home.
More
Wordless Wednesday