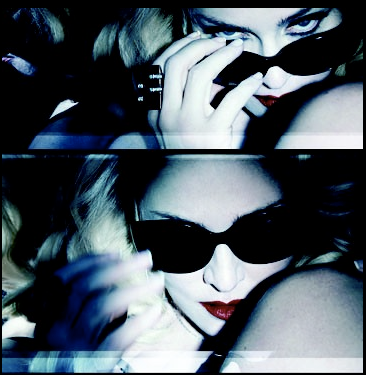 Madonna teamed up with Dolce & Gabbana for sexy sunglasses for this summer! Not just washing dishes and eating spaghetti in Dolce & Gabbana's spring 2010 ads wearing romantic lace from D&G's spring collection, but Madonna also co-branded some sexy shades with the brand.
Madonna's favorite photographer Steven Klein snapped both, the pictures of the Domestic Goddess Madonna and the Sexy Seducer Madonna in sunglasses.
The Madonna's codesigned Dolce & Gabbana sunglasses will have a MDG logo, and the collection will go on sale in May at Dolce & Gabbana's store worldwide and at the Sunglass Hut. The prices will vary from $248 to $289ish.
What is more interesting is that this the first co-branded project Dolce and Gabbana have ever done, and that this is also the first product made under Madonna's new company MG Icon. MG icon LLC is a joint venture with Iconix, a fashion brand group that owns a variety of fashion brands like Candie's, Rampage, Rocawear and Ed Hardy. Can't wait to see the rest of the fashion-related projects MG Icon will be coming out with. I hear there also will be a juniors' collection called Material World, sold exclusively at Macy's, launching in August.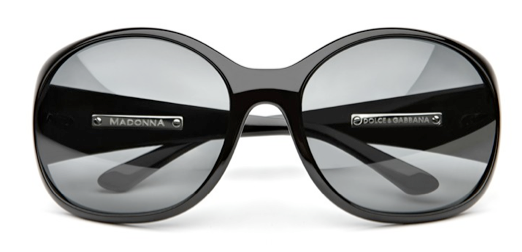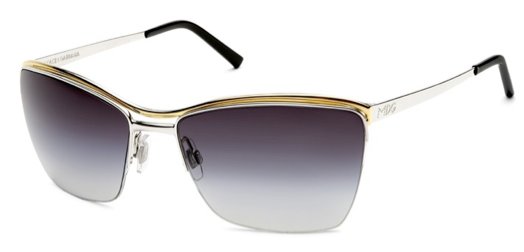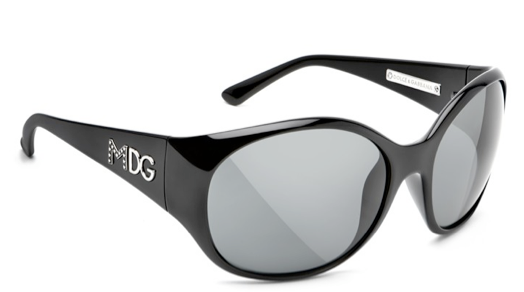 Loving the look, and the MDG logo – now my question is.. when are the eyeglasses coming to this collection?