Sunshine! We finally have sunshine! Perhaps we will get our backyard done this weekend and are able to kick off...
This Friday I'm featuring one of my dear friends, Naomi Shapiro of Superdumb Supervillain. I love Naomi's sense of humor...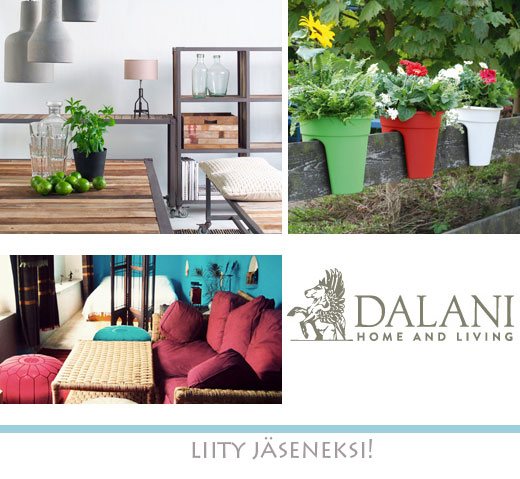 Oletko jo Dalanin jäsen? Ystäväni Heidi kertoi minulle sisustusliikkeestä/ostoklubista nimeltä Dalani, ja olen jo ihan koukussa. Amerikassa asuessa tein paljonkin...
Tarjotin täynnä tuikkukynttilöitä on mitä mainion koriste vaikka vappuaaton illanistujaisten sisustukseen ja tuomaan tunnelmaa ihan tavalliseenkin koti-iltaan. Tarjotin + lasisia...
A moment in my life… "Mommy, mommy, we need gym clothes for school tomorrow" said my kids after the first...
Yes, I post now also in Finnish! But don't worry, the next post in English will publish soon. The Finnish...
Stay tuned for more home decorating posts and never miss a post – subscribe to Skimbaco Home feed. I know…...