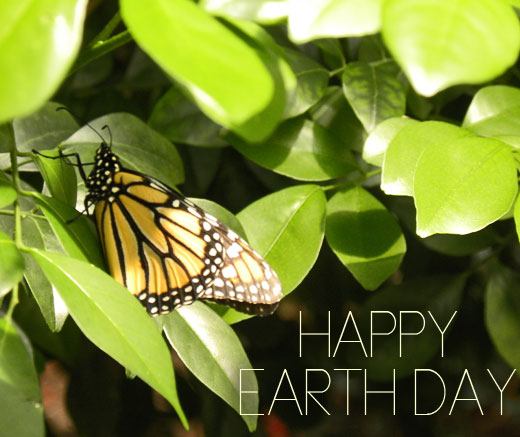 Happy Earth Day! Hoping today and every day you take action to protect Earth. Small things like unplugging electronics when not in use, or recycling make a big difference when we all do it. Preserving Mother Earth for the next generations is everyone's responsibility. One of the things I do is to think every single purchase I make and think of the product cycle and I ask myself these questions: 1. How long will I be able to use this product? 2. What will happen to this product when I no longer need it? Can I resell it, donate it, recycle it or do I have to trash it? 3. How is this product packed/wrapped? How can I dispose or recycle the packing material? And it is much easier to make purchasing decisions when I only try to buy products that I can use for long run, or they can be reused after I'm done. I also use many packing materials for various crafts or think of alternative uses for them. I buy jelly in pretty glass jars that can be used to storage small craft supplies – or I wash food cans and make containers for pencils or plant flowers in painted cans.
What are some of your small ways you save the Earth every day? Find more great Earth Day posts at
Look who Found the Marbles
and don't forget to read the
interview with Jessica Cohen
, the owner of Found the Marbles.