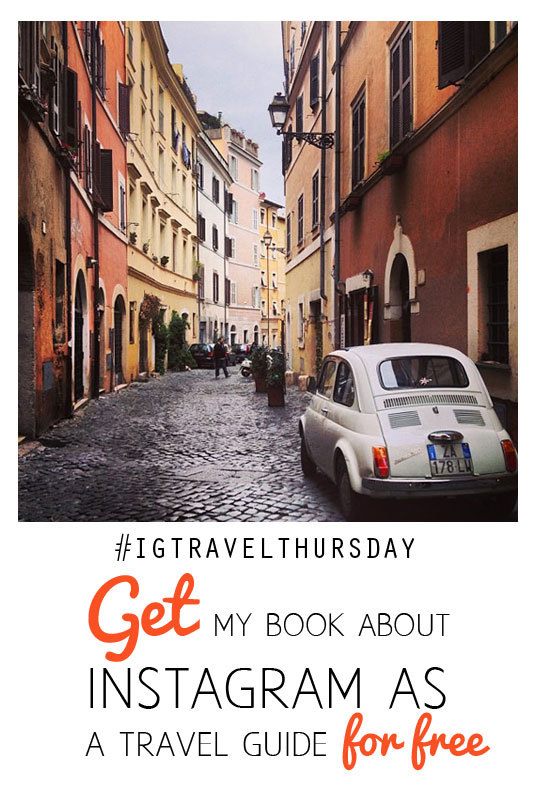 Thank you so much for all of the positive feedback the past few weeks when I have been publishing some content from my ebook
Instagram as your Guide to the World – How, What and Who to Search and Follow on Instagram to Help You Travel the World
as part of the Instagram Travel Thursday. My goal with writing this book was to inspire others to experience Instagram as I do and use it as a "travel guide" for your next travels and as a way to connect with other travelers around the world. Now I would like to give this book for free for you – so you can get more tips how to utilize Instagram.
Subscribe to my newsletter
, and you will be sent a downloadable copy of my book. I send out my newsletter 1-2 times a month on Fridays, and it's more like a personal email from me to you, and I wish to inspire you to make your dreams to reality – whatever your dream may be. Thank you also for everyone who participated our Twitter chat last week! It's been great to get to know so many new people via your blogs and Instagram feeds during the past couple of months, that it was so great to chat with everyone at the same time in our Twitter chat – we are doing it again next month, stay tuned! I think we will host a Twitter chat once a month now on, and I think the next we will also host a Pinterest party to Pin our Instagram photos. I am keeping my Instagram Travel Thursday post short today, and my wish is that you will click through the links below and visit the other participants in the Instagram Travel Thursday and please join us and write your own post and keep publishing your photos on Instagram with #IGtravelthursday hashtag.
Join the Instagram Travel Thursday Linky
Join us! Bloggers – add your blog post to the linky. Not a blogger? No problem. Join us at Instagram by using hashtag #igtravelthursday and share your travel photos. But sorry- no linking to Instagram images from the linky, just to blog posts. Get email sent to you when the Instagram Travel Thursday linky post is up (
subscribe it here
) and
add your Instagram profile link in the Instagram Travel Thursday page
and follow other travelers who have left their links there as well.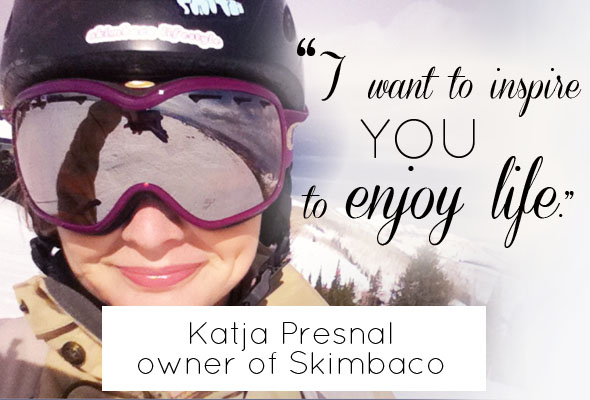 My mission is to inspire you to live life to the fullest and find your own "skimbaco," how you enjoy life where ever you are in the moment. For ideas for travel, home, food and fashion,
subscribe to weekly Skimbaco Lifestyle
feed on Mondays and
I hope you get my newsletter as well
that I sent out sometimes on Fridays.