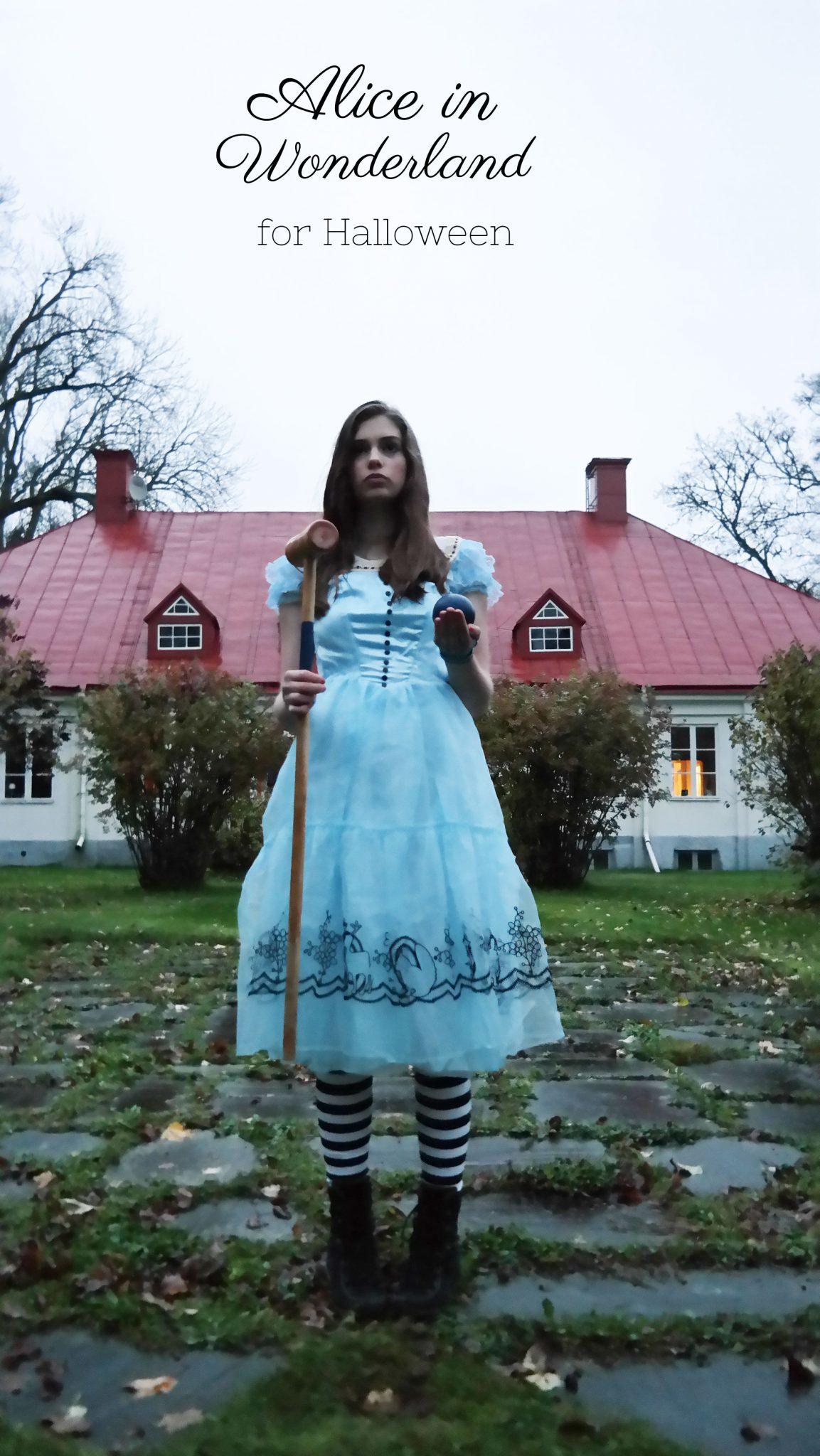 Our theme for this Halloween is Alice in Wonderland!
BuyCostumes.com
has such a vast variety of
costumes also in the Alica in Wonderland theme
that it took us a while to figure out our favorites. I wanted to be the Queen of Hearts, Isabella wanted to be Alice in Wonderland, and Gabriella became the perfect Mad Hatter. Gabriella and I will be in Bali this Halloween, and we will unfortunately miss it at home, so we will have a small Alice in Wonderland party this week – afternoon tea, of course – but first we had some fun in the backyard and played some croquet – what else!
It was already getting darker outside as we ventured to the backyard. It was raining a little, and the gloomy weather just made the Alice in Wonderland-themed costumes even better for Halloween. I think Isabella will want to "zombify" her Alice in Wonderland costume for Halloween with her friends.
I loved that all of the costumes had so many little details and came with accessories.
I love the little details of the Mad Hatter costume! The colors are so good for fall time. This Mad Hatter costume was for tweens, and didn't come with the hat, we ordered the hat separately. They had smaller hats as well, but I love this adult sized large hat on Gabriella!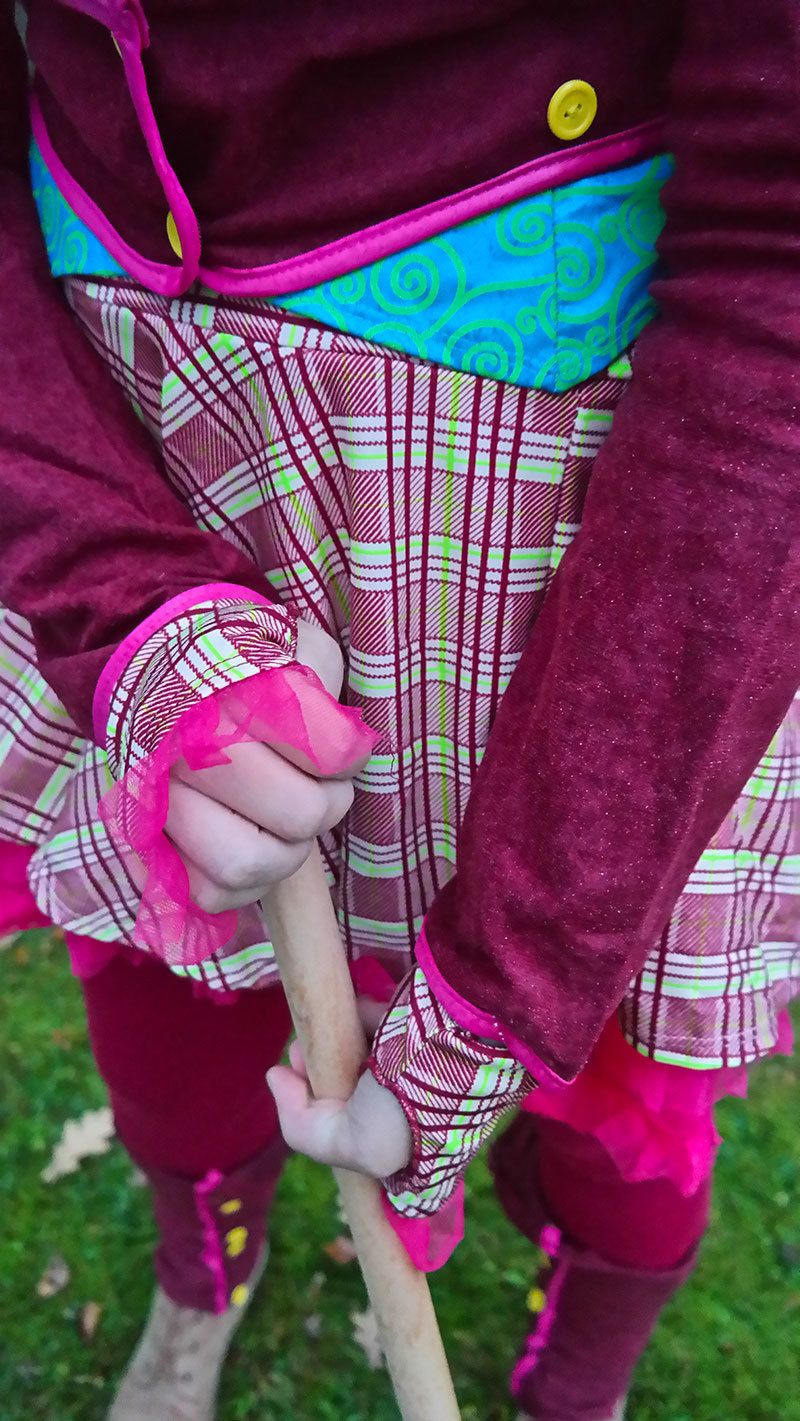 We got excited about Halloween this year already on
Orange Tuesday
(visit that site and learn more about #OrangeTuesday and this year's
Top 10 Costumes
and
Top 10 Party Ideas
). Orange Tuesday was when the Halloween-shopping season started, but there is still plenty of time to shop for Halloween. You can order from BuyCostumes.com all the way until Monday and still get your costumes by Halloween on Friday the next week.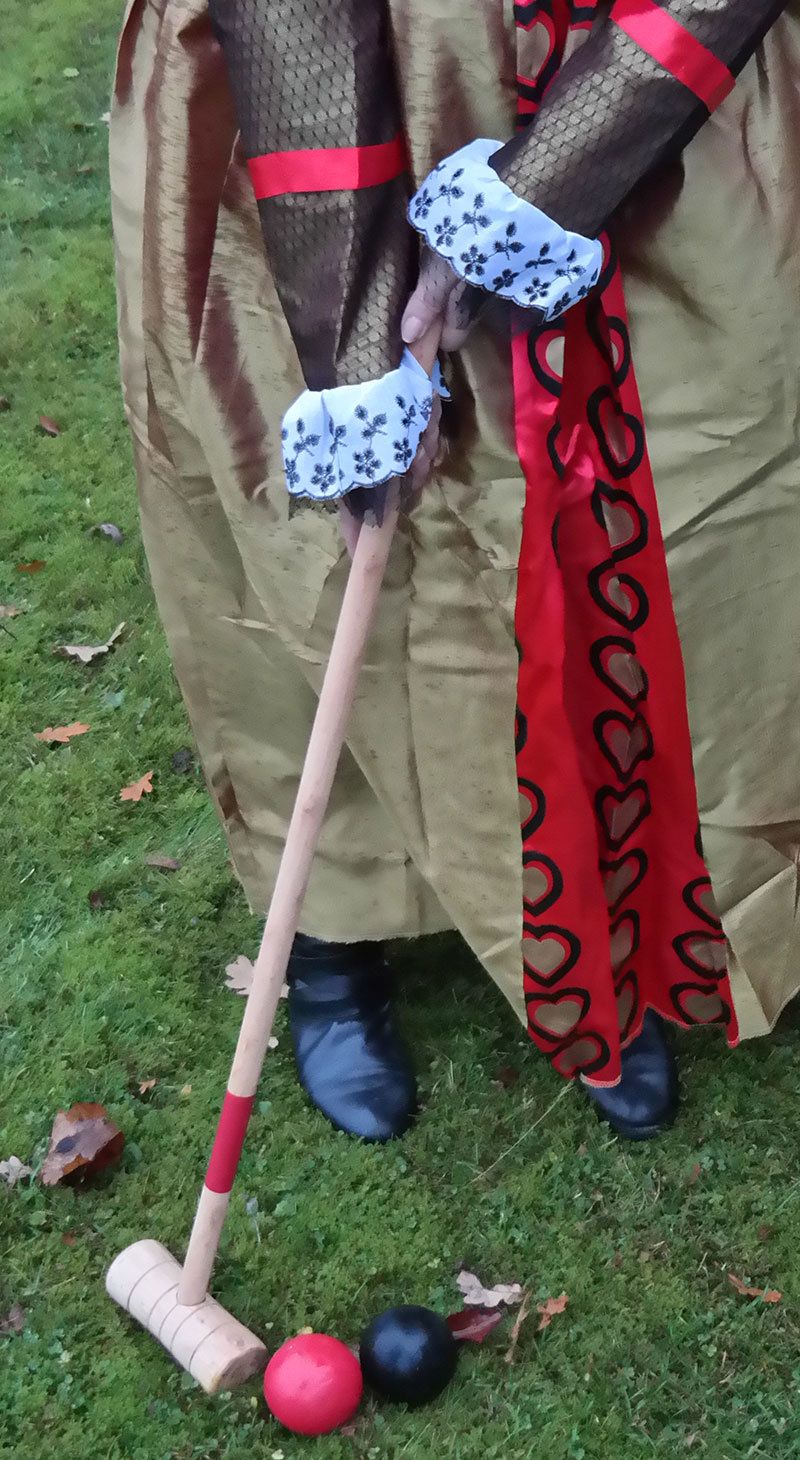 I have to admit that the costumes we got were already so detailed that we didn't have to do much to complete the look. We added some crazy make-up and some tights to match the style, and we were good to go. This look was easy to pull off even in less than 15 minutes, and totally doable after a long workday on a week night!
Get your Halloween costumes from
BuyCostumes.com
, they also have party supplies for the ultimate Halloween Costume and Party experience.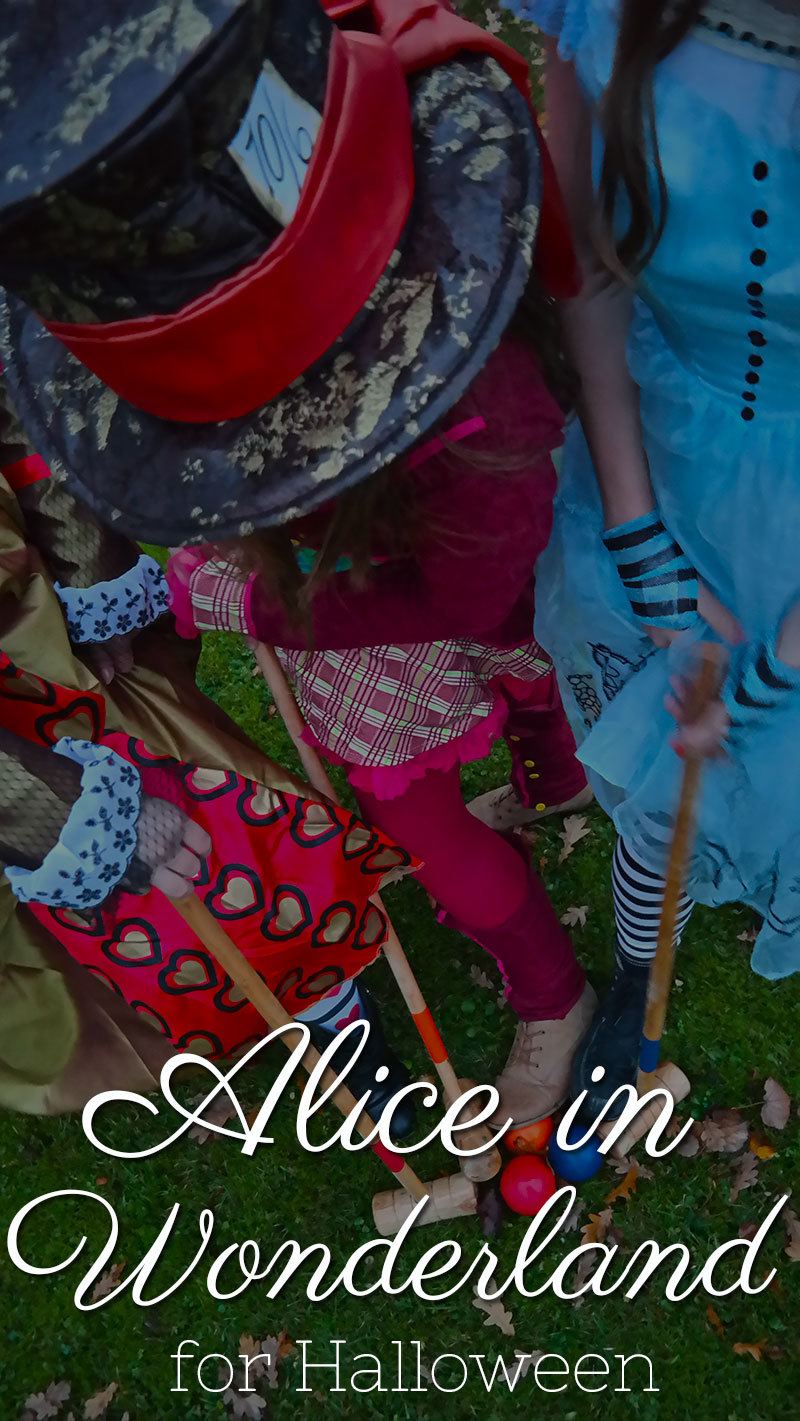 Disclosure: this is a sponsored post and has affiliate links but all opinions are mine.
Sponsored content.