It's not that I seek out haunted hotels in my travels. Far from it. I'm actually a scaredy cat when it comes to anything haunted, but I like hotels rich in history and character. When you find hotels rich with those traits, you just happen to stumble upon a little extra that may go "bump in the night" sometimes. Well, that's what I've been told anyway. I prefer not to think about ghosts when I sleep, but I couldn't help but think about them when
I visited the historic Jekyll Island Club Hotel
on Jekyll Island, Georgia. Rumor has it that this former island, founded by the millionaire's club, has a few millionaires who don't care to vacate this Southern island, once reserved for America's most famous and elite. The hotel even hosts a Ghost Hunt Weekend where ghost lovers seek out the paranormal. I stayed in the Annex building of the Jekyll Island Club Hotel which is often referred to as one of the most haunted buildings on the island. I personally didn't notice anything suspicious, but I certainly slept with one eye open.
I did chat with the hotel's guest services manager while on property, and he told me that he has had some rather unusual experiences while working late at night. He says that he occasionally hears laughter in the hotel's courtyard, but  every time he goes to check out the noise, he finds no one.
I asked, "Is it really loud?" His response was, "Yes, it's quite loud and it's loud enough that you want to tell them to be quiet so they won't disturb other sleeping guests. It happens about 1 a.m." The noise remains a mystery because he never finds anyone there when he searches for the source of the laughter.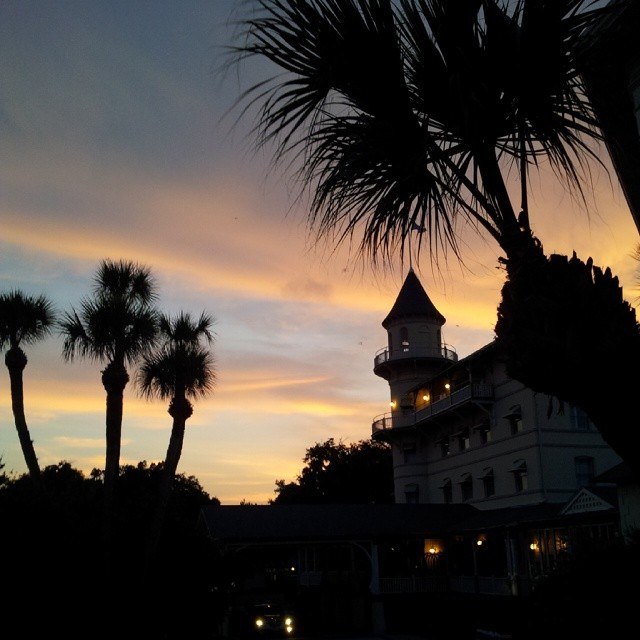 But the most mysterious encounter for this hotel employee was the time he was working late, and the switchboard kept ringing from areas that he knew were closed and no one was present in the hotel. He said, "I would answer and no one would say anything. I would hang up the phone then it would the phone would ring again.' He said he finally unplugged the phone. Haunted or not, the Jekyll Island Club Hotel is definitely worth visiting.  Afternoon tea is a delight at the hotel, and the perfect opportunity to visit this grand hotel as a day visitor.
And if you notice that your scones are missing then that's just the ghost of me who can't quite get enough scones. This hotel has some good ones.
For more information, visit the
hotel's website
. With this being a historic property, rates and room sizes vary. Prices range from $189 to $479 per night.  
2014 Holiday packages a
re on sale now.
This story was made possible by a media visit.
Post by Leigh Hines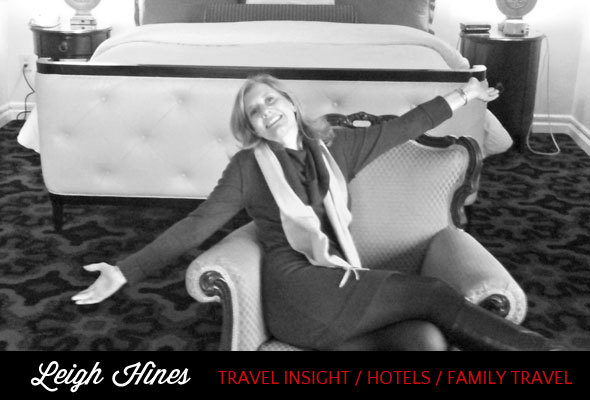 "I live like a tourist in my hometown and my dream is to travel the world one luxury hotel at the time. If you love traveling as much as I do,
subscribe to Skimbaco Travel
, and never miss any travel content from our site." Leigh Hines of Hines Sight Blog
Let's connect
Visit Leigh Hines of Hinessightblog.com's profile on Pinterest.