And not just on Instagram…
I admit, I have been cheating on Instagram with my new hot app friend
Findery
. I just kind of like new and shiny things, and I like how on Findery I can create notemaps and put all of my travel photos and tips of a same place in different folders. I also have been creating travel folders, notemaps, using my Instagram photos so I have been able to use same content in multiple places for more people to see. Findery is like mixture of Instagram, Foursquare and Pinterest. I also got back together with Pinterest, and have been much much better friends with it lately. In fact so good, that I started a company focusing on Pinterest with my friend Nienke of
The Travel Tester
, stay tuned for the news of our launch and get our newsletter, lots of fun for anyone who is interested in Pinterest. Instagram Travel Thursday, #IGtravelThursday and #skimbaco travel community on Instagram is still closest to my heart. I love following our community members around the world each Thursday. Now I like it even better since Instagram changed the rules that all photos are in chronological order no matter when you add the hashtags. The newest and freshest photos are always on the top of the #IGtravelThursday and
#skimbaco feeds
. Today I wanted to feature a few great Instagrammers from our community and their photos from this week! Enjoy, and go follow these cool people on Instagram!
Peru via
globetotting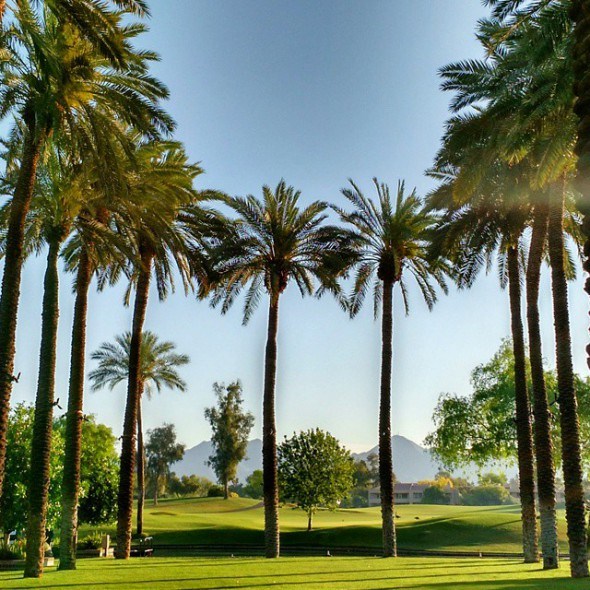 Scottsdale, Arizona via
JoLynneShane
.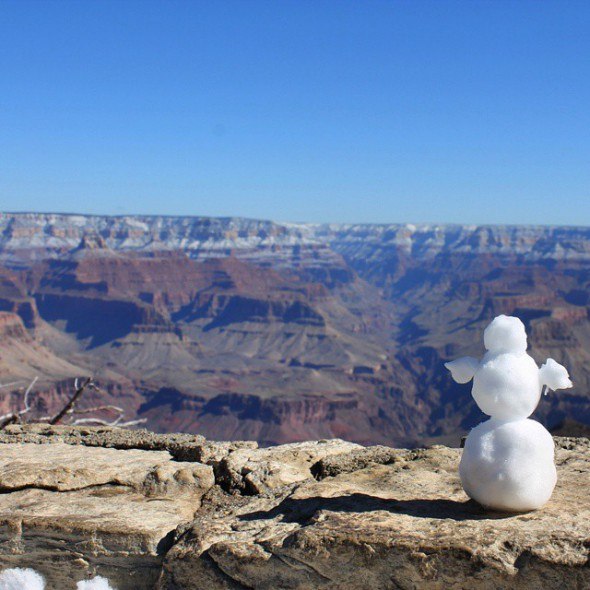 Grand Canyon, Nevada, via
Sihteenmki
.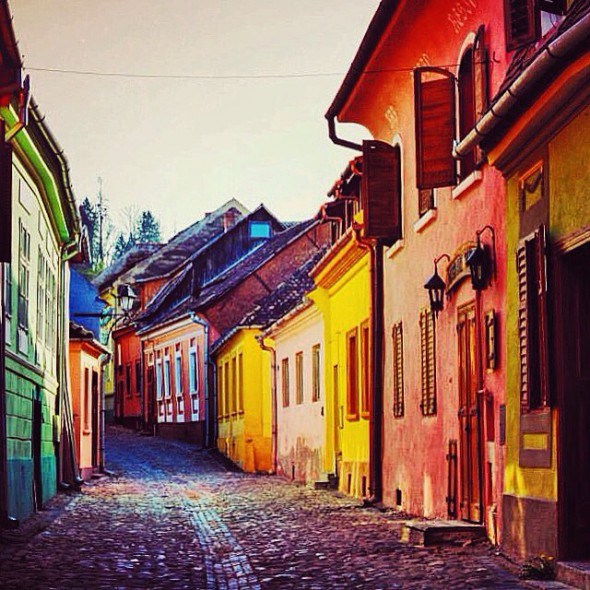 Romania via maggiebee137.
Venice, Italy via
Lenetravel
.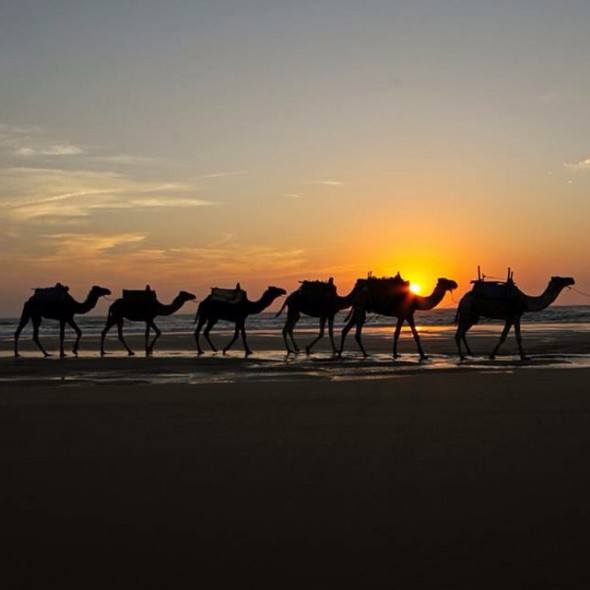 Morocco via tiefblicke.ch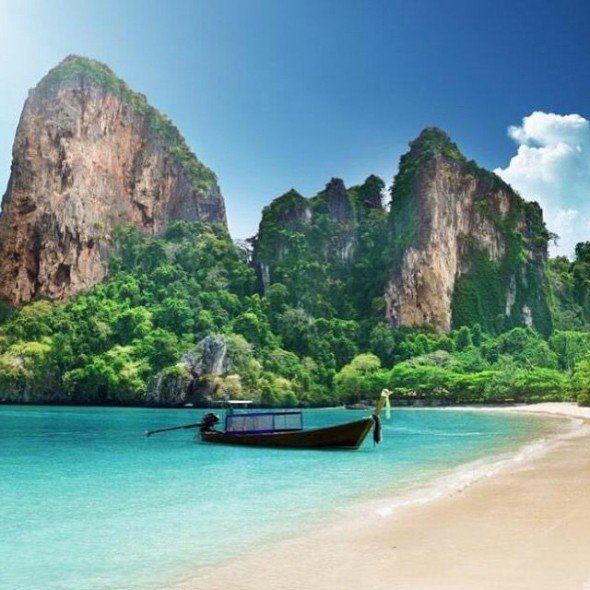 Thailand
via bonvoyageurs And of course – I hope we are connected on Instagram! I'm
Skimbaco
Join us!
Read more Instagram Travel posts from these new blog posts this month and add your own blog post. Linky closes on the last day of the month.
Instagram Travel Thursday
Join us every Thursday on Instagram by sharing your travel photos with #IGTravelThursday hashtag. Follow @skimbaco and @IGtravelThursday and we will feature the best photos on Instagram and on our Facebook page.
Instagram Travel Thursday is a fun community project to connect travelers on Instagram,
read more
.
Bloggers! Join the Instagram Travel Thursday and Host the Linky!
Bloggers, join us! Get email sent to you when the Instagram Travel Thursday linky post is up (
subscribe it here
).
GET A FREE EBOOK ABOUT INSTAGRAM
Also get my ebook
Instagram as your Guide to the World – How, What and Who to Search and Follow on Instagram to Help You Travel the World
FOR FREE when you subscribe to my newsletter.